Alan Oaten of A. Oaten (Plant Hire) Ltd predicts unprecedented interest in the upcoming FLEET REPLACEMENT sale of plant, construction machinery and commercial vehicles which will include over 700 lots of well-maintained models from 2014 to 2019. The inventory on offer ranges from heavy machinery right down to small tools and accessories. This is predicted to be one of the hottest one-day sales to take place in the West Country in 2020.
Alan Oaten, Director and founder of Alan Oaten Plant Hire & Groundworks comments, "With over 700 lots of quality equipment up for sale, there will be much interest in this auction. Our fleet replacement sale will enable our business to replace many of the older models with new machines, maintaining a modern fleet, whilst continuing to offer the high level of service that our customers have come to expect from us."
With well-maintained equipment and many machines in 'like new' condition, this sale will draw much attention from buyers in the West Country, who are also looking for additions to their own fleets. By running good well maintained machines and equipment A. Oaten Alan Oaten have become one of the leading Somerset based hire and contracting specialists in the West Country.
World leading auctioneers, Euro Auctions, have been appointment as valuer and auctioneers to manage the disposal of machinery and equipment on behalf of Alan Oaten (Plant Hire) and Groundworks. Auction Coordinator from Euro Auctions, Brett Wood comments "On the 20th February the West Country will see another truly exceptional one day sale, on a scale not seen in the region since the WH Bond auction in late 2019. The collection of equipment on offer will again please buyers in the local area and across the region, so register for this sale as there will be an exceptional inventory of stock up for sale."
The inventory of over 700 lots includes: 
• 80+ excavators, including 3t, 6t, 8t, 14t, 20t, and mini diggers
• 300+ attachments including buckets, forks and breakers
• 50+ commercial vehicles
• Executive motor vehicles
• Telehandlers
• Access equipment
• Rollers
• Compactors
• Steel frame buildings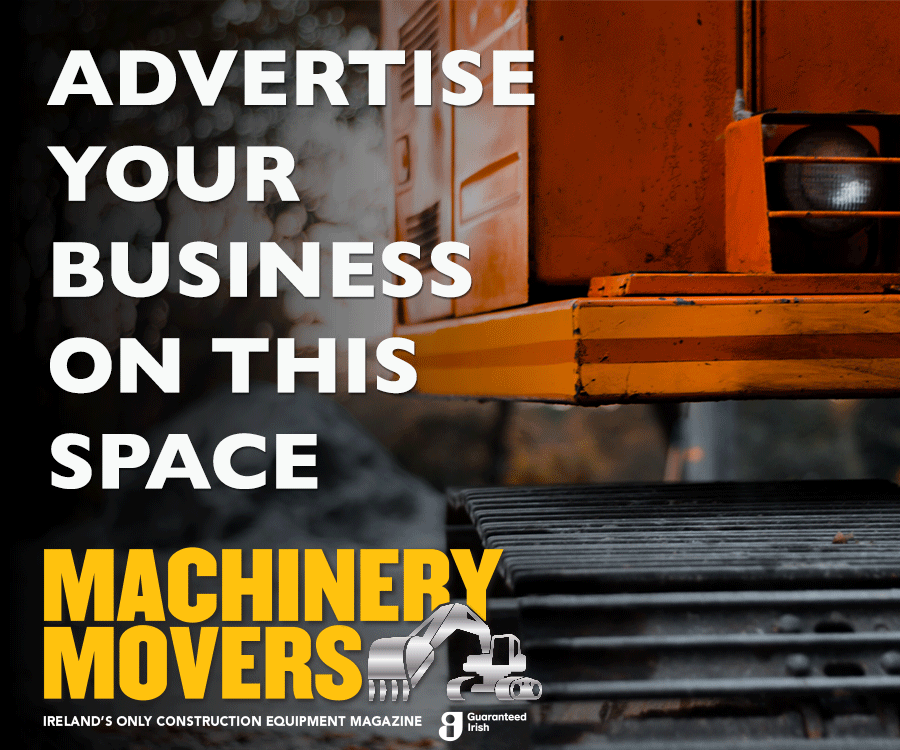 Viewing 19th February 2020
Sale Date 20th February 2020
Sale Site A. Oaten (Plant Hire) Ltd, Foxmore Business Park, Wellington, TA21 9RF
UNRESERVED sale When the hammer is down, its sold!
At all Euro Auction sales, all sales are UNRESERVED, and everything IS SOLD on the day to the highest bidder.  Our buyers know they can get the equipment they want without having to worry about if the item will sell or not – if they are the highest bidder, it's theirs.
About Alan Oaten Plant Hire & Groundworks Ltd
Established in 2001, A. Oaten (Plant Hire) Ltd from Wellington (near Taunton) Somerset, offer plant, machinery and equipment hire throughout the South West of England, in addition to groundworks services for any size of project. With a fully qualified team, with the experience and the necessary skills to deliver outstanding services, Alan Oaten has built an exceptional reputation in the market place. Whether recommending a machine or undertaking a complex groundworks project, Alan Oaten has always striven to deliver a cost effective, flexible and efficient service to suit all customers' individual needs and specifications.