MotoCut is safer and up to five times faster.
A new-generation hydraulically-driven cutter for concrete piles that is safer and up to five times faster than traditional methods has been launched exclusively by pile cropper hire specialists Mr Cropper.
The MotoCut Q-350S pile cutter, which features twin diamond 500mm-diameter circular cutting blades, can be attached to an excavator via a quick hitch system and operated from the safety of the cabin, eliminating the risks associated with falling piles, dust or HAVS (Hand Arm Vibration Syndrome).
Fully self-contained, the futuristic pile cutter works with any 13 to 30-tonne hydraulic excavator with a hydraulic line system. It is easy to handle and in trials operators have quickly adapted to the new method of working.
James Burchell, director – attachments, said: "Mr Cropper are pleased and excited to exclusively bring MotoCut to the UK rental market to add to our already extensive offering. From conversations with our diverse customer base we can see many benefits to using this piece of equipment.
"It will negate the need to consider HAVS which can be a concern when breaking down piles traditionally and also offers advantages around productivity, operator safety and dust control as well as greater flexibility compared to traditional pile breaking."
MotoCut is capable of cutting square piles between 180mm and 350mm diameter as well as rectangular and circular ones.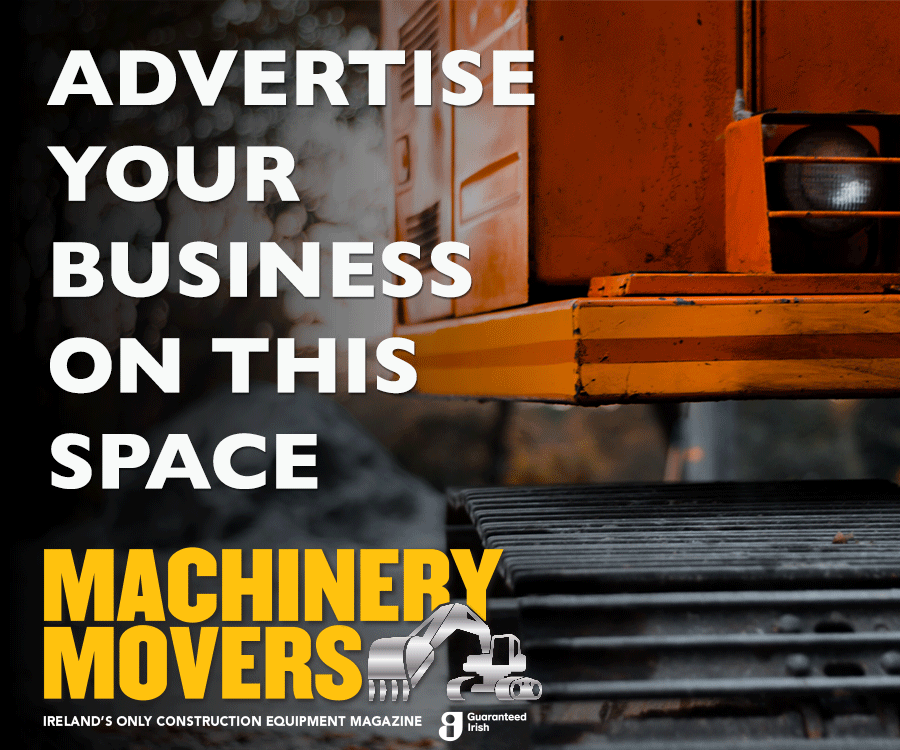 The system includes a Tiltrotator which as its name implies, allows the MotoCut pile cutter to rotate and tilt, providing excellent manoeuvrability and versatility. Once a pile is cut, the MotoCut can then transport the off-cut to the desired location.
The complete unit is delivered to site fully-assembled and attached to the excavator via a standard quick hitch adaptor. The required cutting cycle is pre-set by Mr Cropper specialists who brief site personnel on its use.
The pile cutter and Tiltrotator, including hydraulic connections, electrics and water supply, is installed and commissioned by Mr Cropper, part of Vp plc. Mr Cropper also decommissions and removes the equipment after use.
A two-minute video showing the MotoCut in action is available to watch on YouTube https://www.youtube.com/watch?v=O5v3cuIA8Sc