Built to last, the 5.5 tonne EC55D compact excavator from Volvo Construction Equipment is designed to work harder, for longer – delivering faster, smoother responses, high fuel efficiency and superior performance.
Do more in less time with the market-leading power, outstanding digging efforts and faster digging equipment speed of the 5.5 tonne EC55D tracked excavator. Delivering breakout force of 42 kN, as well as superior traction, swing force and lifting capacity, the durably designed compact excavator can take on challenging jobs with ease. And, for the ultimate combination of power and productivity, improved cooling ensures optimized performance for any climate.
Increased controllability
Achieve a smooth and comfortable operating experience with the EC55D. Operators can dig to a maximum depth of 4 m, and load and lift an industry-leading 2,920 kg at ground level with increased controllability, enhancing productivity and reducing fatigue. The robust compact excavator does exactly what the operator intends, thanks to responsive controls and an optimized hydraulic system, designed to achieve precise grading results for a high quality finish.
Additionally, the highly efficient EC55D reduces fuel costs, ensuring a more profitable operation. With an arm tear-out force of 29 kN, the state-of-the-art hydraulic system is perfectly matched to Volvo's premium Tier 3/Stage III 36.5 kW diesel engine, providing high performance and superior fuel efficiency.
Proven reliability and versatility
The strong and durable EC55D is rigorously tested and proven to increase uptime and ensure a highly competitive residual value. Even in extreme conditions, the robust compact excavator enables a sturdy operation, thanks to its unique design, heavy-duty arm and X-shaped undercarriage for greater stability. The wrap-around shape of the counterweight shields the engine compartment and protects the back of the machine perfectly, enabling operators to work more safely in narrow jobsites.
Well-engineered to withstand tough applications, Volvo's robust buckets are reinforced with Volvo teeth and wear parts for a longer lifetime. Additionally, Volvo has developed the range of breaker tools to break a wide range of materials.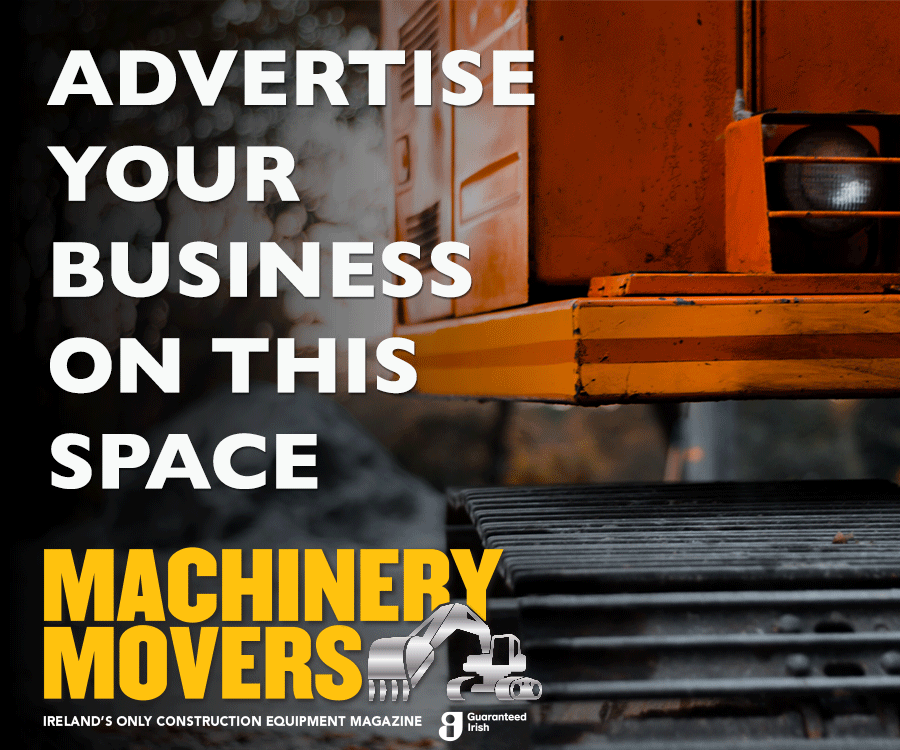 Easy and comfortable operation
For a comfortable operation and reduced operator fatigue, the EC55D's spacious cab features all-round visibility and a quiet working environment. Built for maximum convenience, the cab features ergonomically positioned monitor and controls, a fully adjustable seat, and a semi-long joystick for a more comfortable and productive work environment.
The low-noise cab offers superior vibration insulation and is equipped with a large door and three-point-access for safe ingress and egress. Meanwhile, the performance of the air conditioning has increased by 10% to ensure comfortable operation in all climates.
Maximum uptime is preserved thanks to simple-access maintenance points, and the new, easy-to-clean single layer cooling system, which reduces costs and maximizes uptime. Daily service points can be worked on from ground level, while the wide-opening lockable engine hood provides easy access to checkpoints, grouped together for added convenience.