Based in West Lothian, Scotland, Gordon Bow Plant Hire Ltd. have recently rejuvenated their fleet, and this recent purchase comes as part of their £5M investment programme.
The new fourteen tonne excavators all kitted with Miller attachments join a fleet of excavators ranging from 1.5 up to 30 tonnes in operating weight, as well as tele-handlers, backhoe loaders, rollers, site dumpers and a host of smaller equipment which all form part of some seventy plus machines added so far in 2019.
"It's important to invest in the correct equipment so we can maintain our position as the trusted plant hire operator in Scotland. That's why we continue to invest in our fleet so that we can provide the latest equipment to our customers," commented Jason Taylor, Business Development Manager for Gordon Bow Plant Hire Ltd.
"The Volvo product has a good reputation in the marketplace for reliability and build quality, so this combined with the quality of Miller's attachments makes an efficient combination for our rejuvenated fleet," added Jason.
Brendan Quill, Miller's Sales and Marketing Director commented, "It's essential to select the right attachments for your machine, and by doing so the operator will be able to cut through most environments more easily and improve machine cycle times. This enhanced performance can offer significant earning opportunities as well as a project time saving by moving up to 20% more material per machine per day. This combined with Volvo's efficiency makes a seriously impressive combination.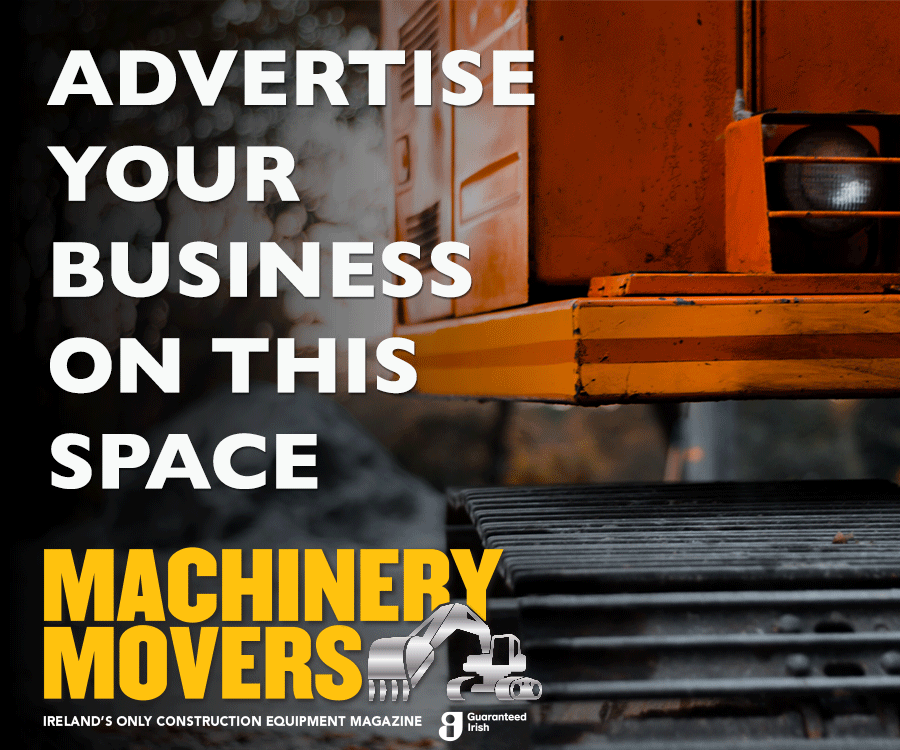 Established thirty-eight years ago by the current chairman, Gordon Bow, Gordon Bow Plant Hire Ltd has grown to be a leading equipment hirer, serving the whole of Scotland and the north of England. Gordon's son, Graham, has taken over from his father as managing director and continues the steady growth and expansion of the company. Offering equipment for long, mid and short-term operated and non-operated hire, Gordon Bow Plant Hire currently employs 150 personnel, including; workshop and mobile service engineers, operators, drivers and admin staff. Included in the current investment plan is a new facility, which is about to come on stream, with workshops offices and extensive yard space. The new facility is also located close by to the current facility in Broxburn, West Lothian.