Knightsbrook Hotel | Trim, Co. Meath
Friday 1st December
Come and celebrate a great industry night out with friends and work colleagues at the stunning Knightsbrook Golf & Spa resort in Trim, Co. Meath on the 1st of December 2023. This year's event will be well attended with a great nights entertainment lined up for our industry guests.
The Machinery Movers magazine Industry Awards is the ideal event to end a year of hard work by bringing together the industry and celebrating our combined achievements throughout the year.
How to enter the Machinery Movers Magazine 2023 awards
Firms can also be nominated for each relevant award. Email Brian@machinerymovers.ie directly with your notice to enter into the awards.
The criteria for each award will be clearly set out and those entering the awards will be required to submit the material on time.
The Awards will be fair and independently judged by a panel put in place by Machinery Movers Magazine.
The entry process for some of the awards will vary, updates will be provided on a regular basis.
Entry process is now closed.

Headline Sponsors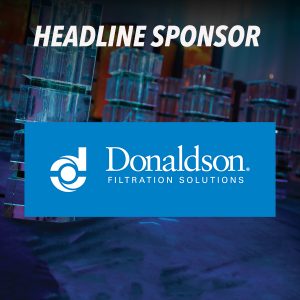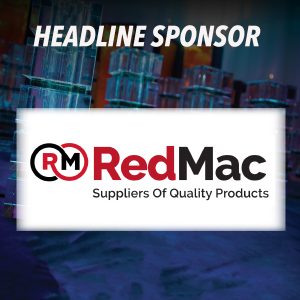 Sponsor