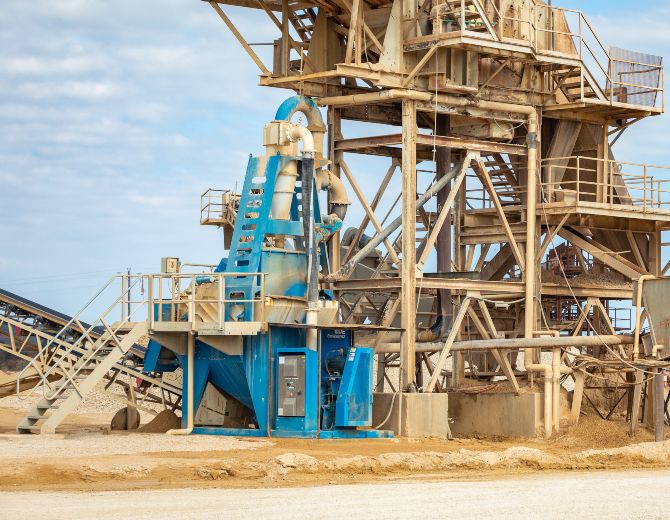 Next week CDE will host a live webinar with a virtual tour of our EvoWash™ Sand Classifying & Dewatering System.
During the tour, our experts will explain how this hydro-cyclone technology is helping customers including Luck Stone, Wheatcraft Materials and Lone Star Aggregates (to name a few) enjoy increased accuracy of separation, increased dewatering efficiency and reduced loss of fine quality sands, meaning a higher-quality product.
We would love if you could share the message about our webinar and you are also very welcome to join in next Wednesday.
CDE will be sharing a new post on socials (LinkedIn/Facebook/Twitter/Instagram) at 10am CT/ 11am ET / 4pm GMT on the webinar however details are below also.
📅 November 29
⏰ 10:30am (CT) | 11:30am (ET) | 4:30pm (GMT)
Register online HERE.