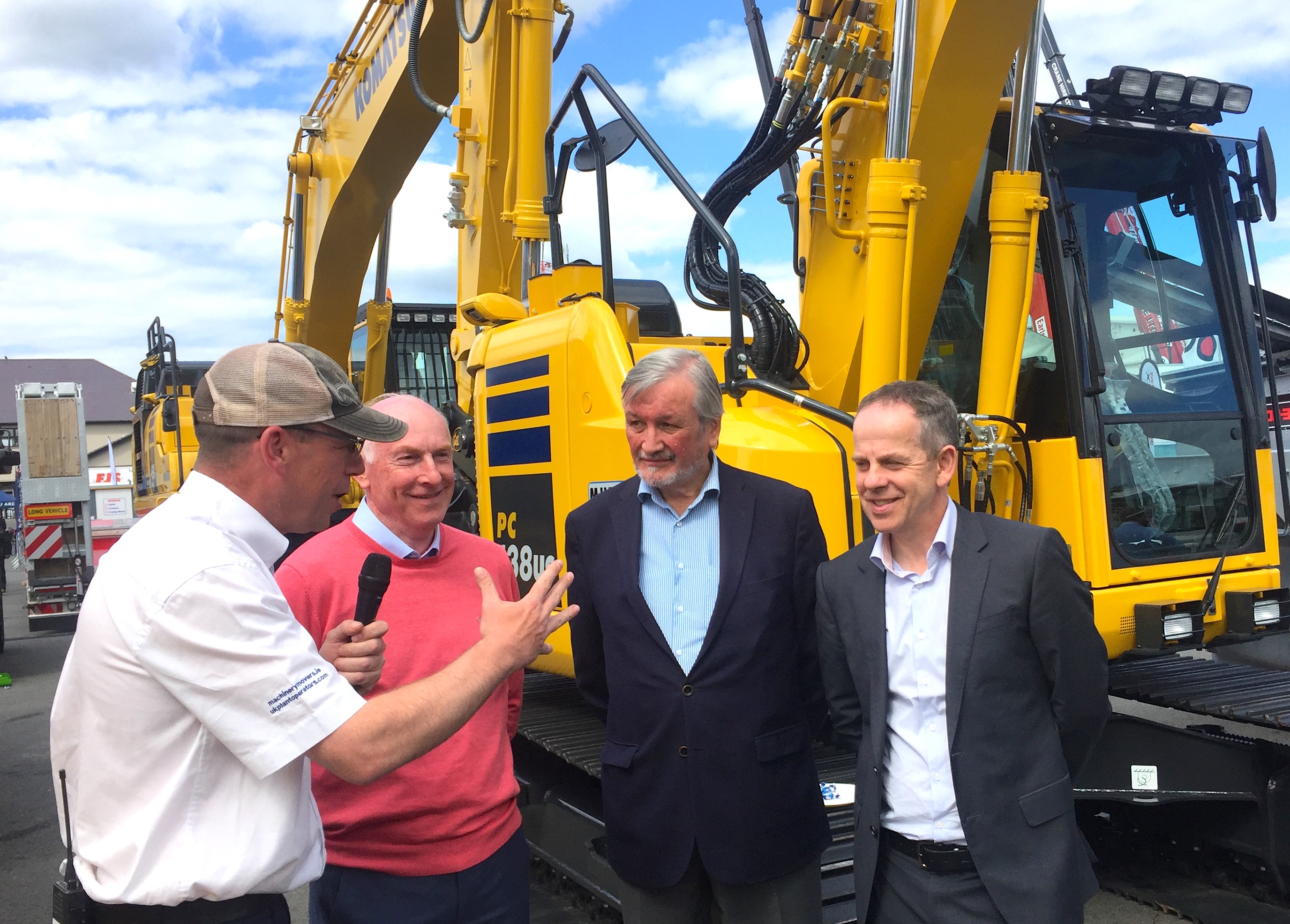 More than those held previously, CQMS'19 was a very clear barometer of the economic climate generally and of customer sentiment throughout the plant sector at this time.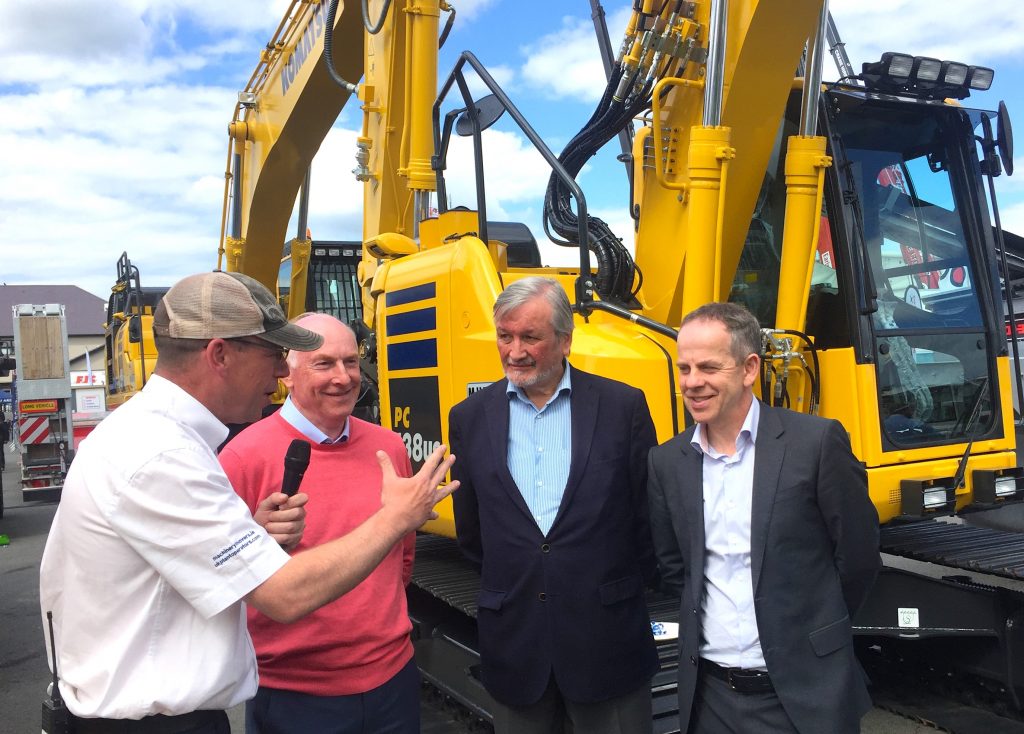 That is the view of one leading exhibitor, Michael McHale, director of McHale Plant Sales whose team were there to show off latest models from their Komatsu construction equipment, Komatsu Forest, Metso crushers, Merlo telehandlers and Terex Ecotec product lines.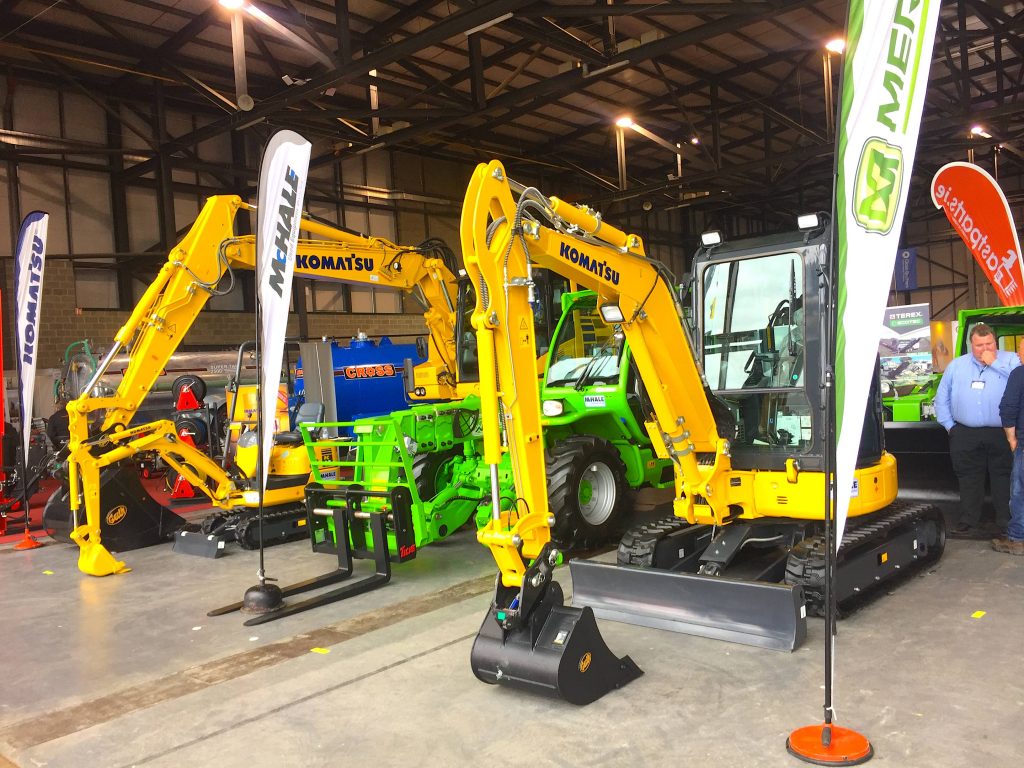 "Customers are more confident, more willing to meet and study what is new and what could be beneficial in helping them to grow their businesses," McHale noted.
"Helped, in large measure, by generally good weather, a wide cross-section of exhibitors, and an interesting spread in terms of 'things-to-see', those like ourselves will have seen the exhibition as an excellent stage on which to show off latest technology and experience high-quality face-time with those we might not have a chance to meet so often," McHale said.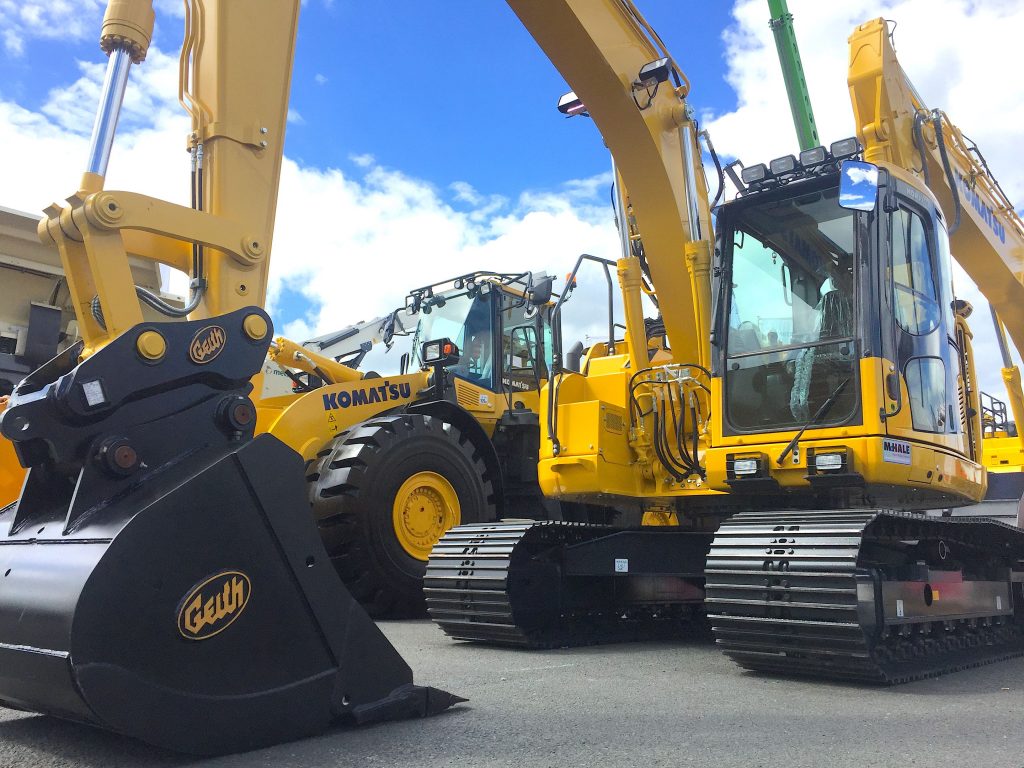 "Encouraged no doubt by the recent publication of the Government's Climate Action Plan 2030, one evident feature of the exhibition was the interest being shown by civil works contractors in latest technical innovations, especially hybrid and intelligent machine control, and in waste management and recycling equipment," he added.