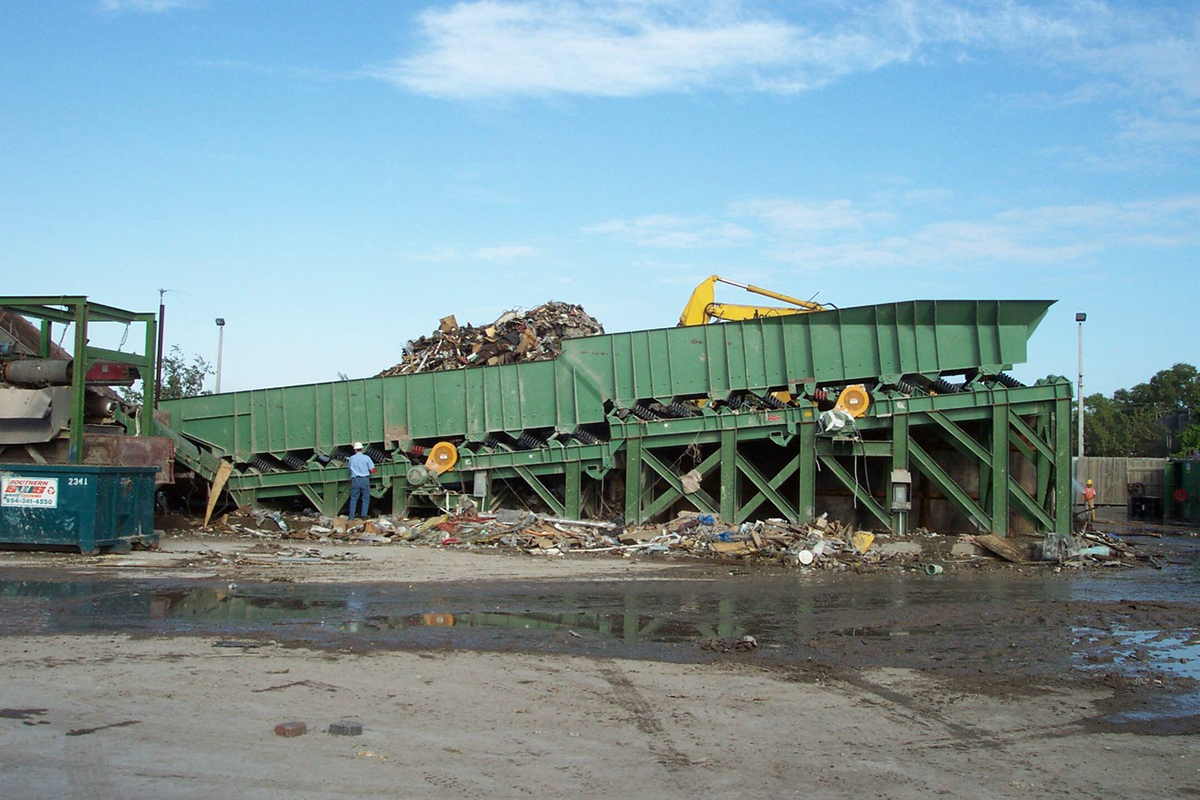 General Kinematics, the world-leading supplier of vibrating and rotary equipment and solutions for bulk processing of materials, has selected London-based Red Knight 6 Ltd (RK6) as their new UK and Ireland distribution partner, with immediate effect.
RK6's success with their existing partners, primarily in the C&D and waste processing sectors, gave General Kinematics (GK) confidence that RK6 was the perfect partner. As a result, the full GK range of equipment will be made available throughout the UK & Ireland markets, comprising end-users and OEM manufacturers. In addition, the agreement will allow the RK6 team to work alongside the UK-based GK team to generate sales opportunities for their range of vibrating conveyors, feeders, screens, and density separators.
"GK is a worldwide business, with over 60 years experience, and we've been underrepresented in the UK & Ireland for some time," said Davide Gado, Managing Director, EMEA, GK. "We've opted to work with RK6 because of their extensive experience, knowledge, and capability in our industry. It is time to elevate GK in the UK & Ireland once more."
"I'm genuinely excited by the opportunity working with GK gives us. I have used some of the GK equipment in my past. However, in our recent discussions, I quickly realized the full range of capabilities and routes to market had not been fully available to the marketplace. In addition, GK's product quality is second to none and maintains our ethos of only working with market-leading partners. We all know businesses involved in the transfer and processing of materials, whether C&D waste, wood, metal, IBA, & even food, and they are businesses that can benefit from the brilliance of the GK product range," said Paul Donnelly, Managing Director of RK6.
For more information on General Kinematics visit www.redknight6.co.uk