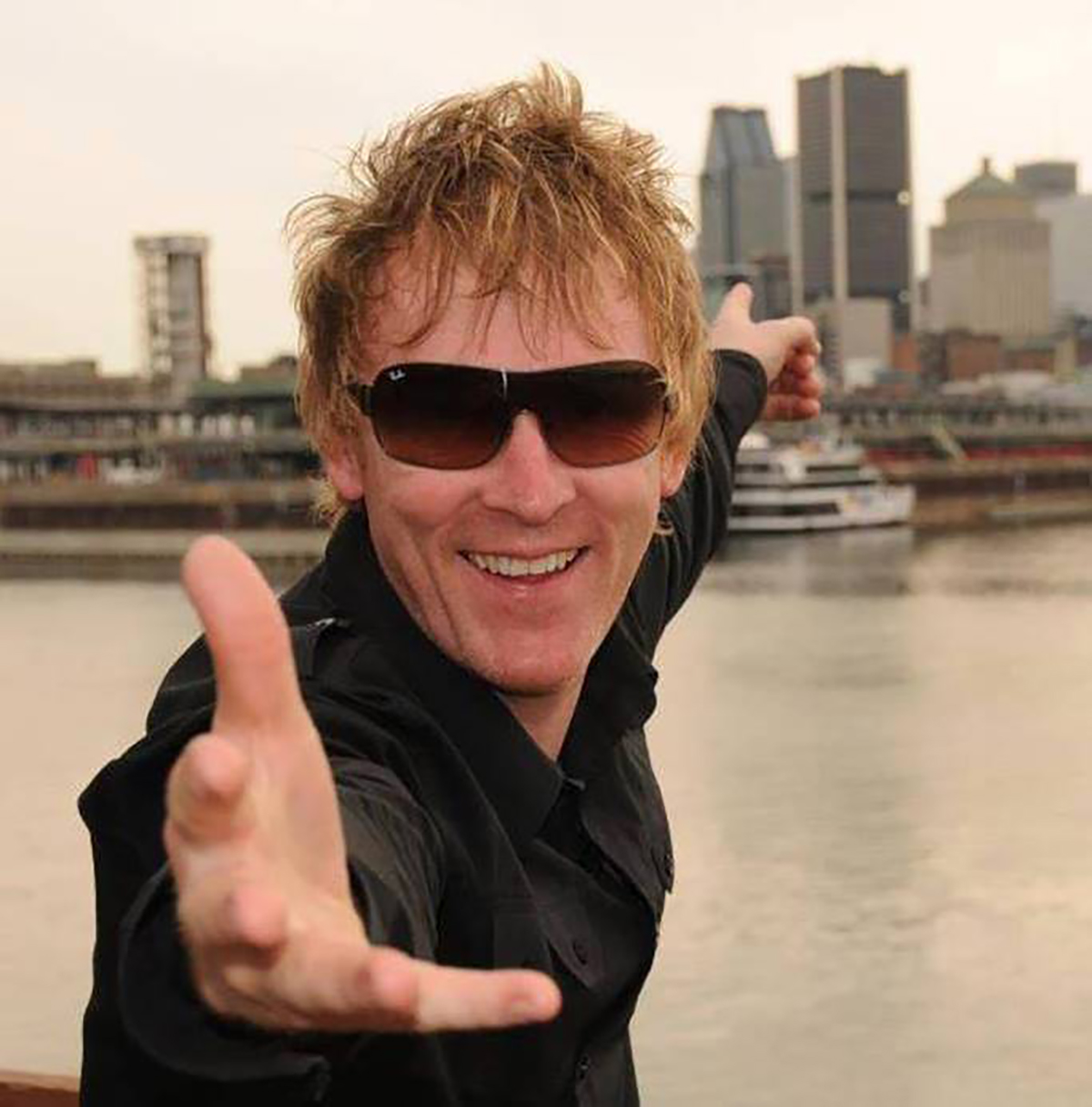 We are delighted to announce that the one and only Hector Ó h'Eochagáin's will be our MC for the Machinery Movers Awards this November.
Hector Ó h'Eochagáin's television career is distinguished by his relaxed, informal, candid, and irreverent style. This versatile presenter has won multiple Irish Film and Television Awards (IFTAs).
His TV Shows include RTE's Hector Goes, Chasing the Lions and Hector USA – Ó Chósta go Cósta. He has also presented radio shows on RTÉ 2FM, Today FM and, of course, the hugely popular Tommy and Hector Podcast with Laurita Blewitt.
His new TV show on air at present Hector – Éire Nua on TG4 is already receiving rave reviews and we are very excited to see what happens if Hector Goes DIGGING at our awards show in November!
Special celebrity guest performance by Brian Kennedy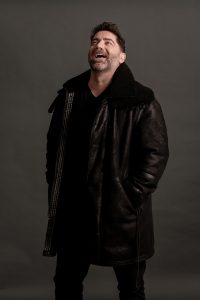 BRIAN KENNEDY is one of Ireland's most inspired and revered ambassadors of music. Originally from Belfast, Northern Ireland, the multi-platinum recording artist remains one of Ireland's most popular singing stars. His constant touring from Ireland and the UK to Australia, Europe, Asia and the USA, including the major global festivals, has resulted in an ever-growing international fan base, over a phenomenal three-decade career.