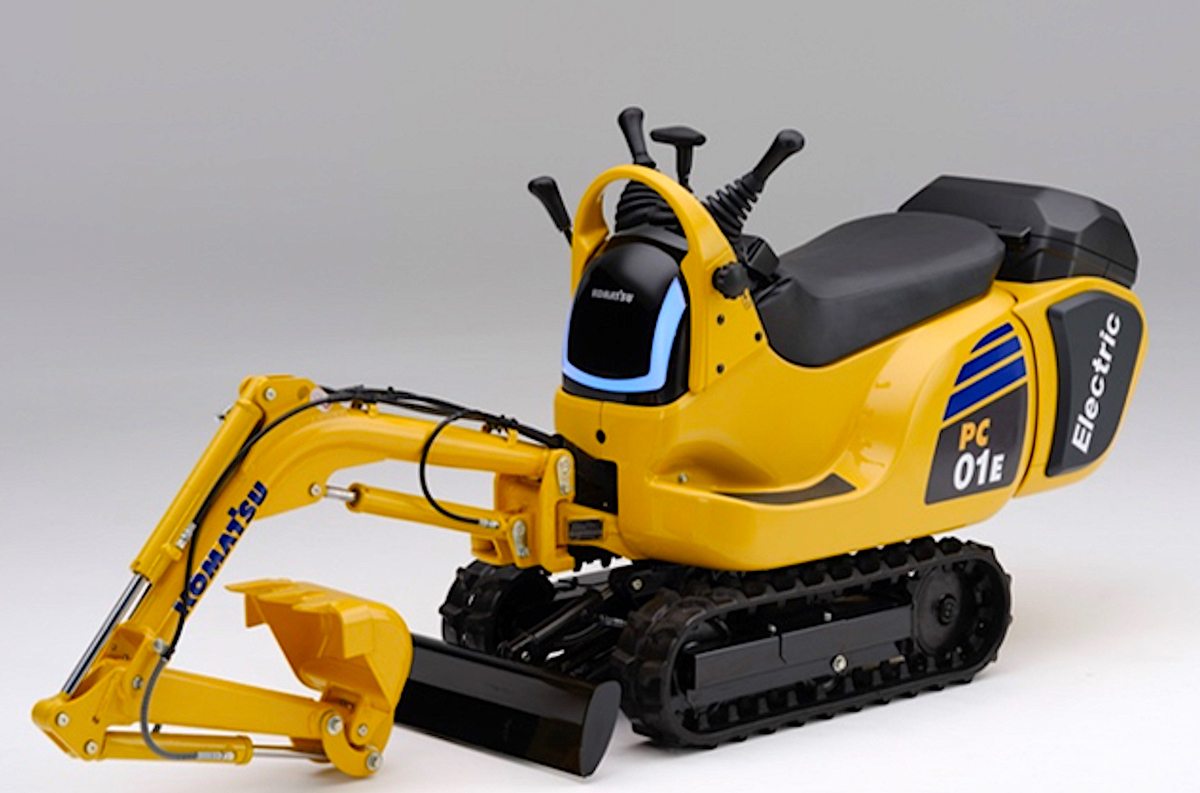 In a move aimed at civil engineering and construction contractors, Japanese manufacturers Komatsu and Honda have announced a joint-development agreement to electrify Komatsu's micro excavators.
With an expected launch date later this year, the Komatsu PC01 micro excavator will be electrified by equipping it with the swappable Honda Mobile Power Pack (MPP) and an electrified power unit (eGX), making it suitable for applications such as pipe-laying, landscaping and agriculture, where people, livestock and plant life are in close proximity.
Commenting, John O'Brien, director at Komatsu distributor in Ireland, McHale Plant Sales, says: "Thanks to the electrification of the micro excavator, the PC01 will be environmentally friendly, with no noise or exhaust, making it suitable for a number of different work sites, both indoor and outdoor.
"Furthermore, the swappable Honda MPP offers the innate advantage of continuous use, without the need to recharge the battery," he adds.
Future developments between Komatsu and Honda will likely see the joint electrification of other micro and mini electric excavators up to one tonne, coupled with the development of MPP-based battery-sharing systems for use in the civil engineering and construction industries.
In the micro excavator category, Komatsu models include the three quarter tonne PC09, half tonne PC05 and PC01 – a unit small enough to be transported on a pickup truck.