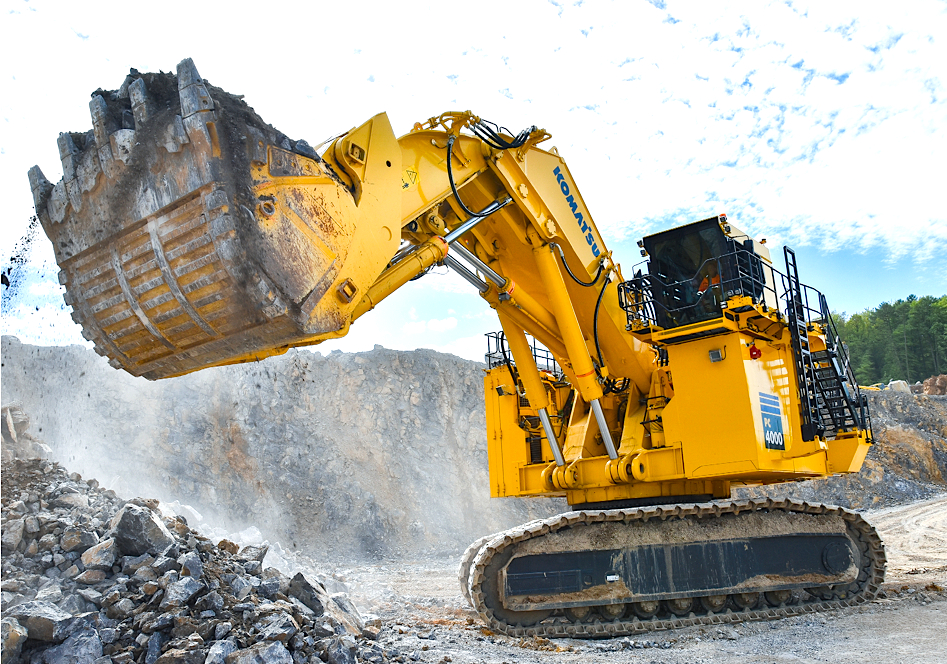 A touch of sparkle visits the Komatsu stand at the Bauma 2019 construction machinery trade fair in Munich this year with the promise of a number of 'world premieres', details of which will not be released until the event itself in April.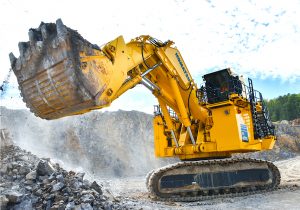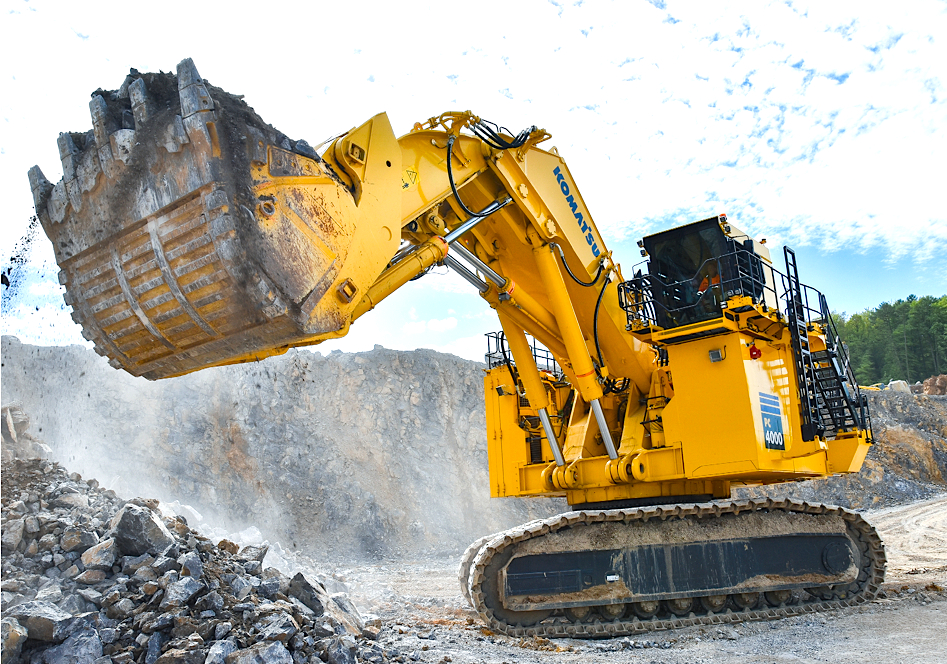 Forecasting what these 'under wraps' developments might be, industry watchers point to the innovative world of digital and environmental technologies as the likely subjects – something of which Komatsu claims to be at the forefront.
Elsewhere on their stand, the Japanese manufacturer will exhibit no less than 30 machines and their attachments ranging from the versatile MR-5 to the powerful PC4000 mining excavator, including the newer 'Dash 8' wheel and backhoe loaders, 'Dash 11' excavators, and the innovative HB215LC-3 and HB365NLC-3 hybrid excavators, both equipped with EU Stage IV engines.
Sharing centre stage also in what their distributor in Ireland, John O'Brien, director of McHale Plant Sales says will be 'a turning point for owners and operators, and for the entire construction industry' will be Komatsu's Intelligent Machine Control, first announced at Bauma some six years ago.