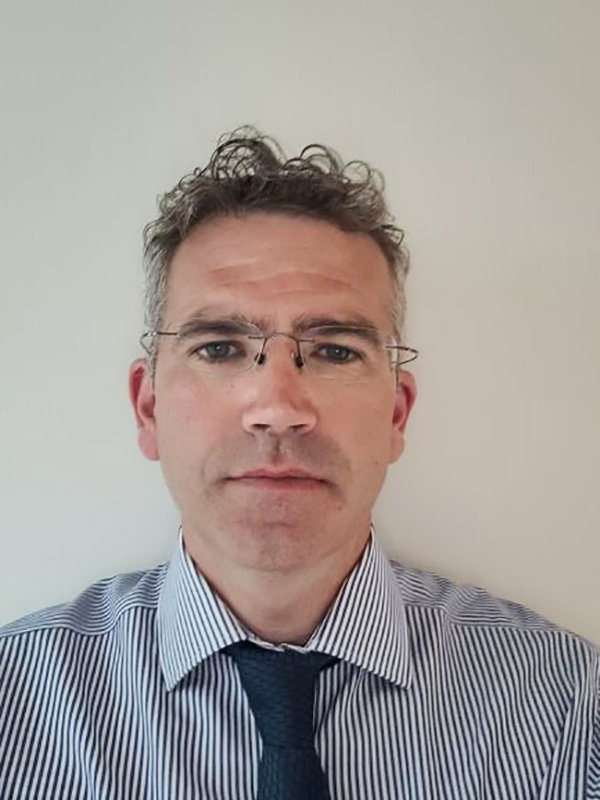 Liebherr-Construction Equipment Ireland Limited is pleased to announce the appointment of Fintan Lowney as Managing Director.
In his new role Lowney will be responsible for overseeing the Company's growth strategy, including the development of a new headquarters facility in co. Kildare. His initial focus will be to take operational control of the Liebherr Earthmoving business in Ireland.
Lowney previously held management positions in Liebherr both in Ireland and the United Kingdom, before joining Buttimer Engineering as Sales Director in 2018. Lowney commented: " I am delighted to re-join Liebherr and am thrilled to be able to lead the company through what I know will be an exciting period of growth".