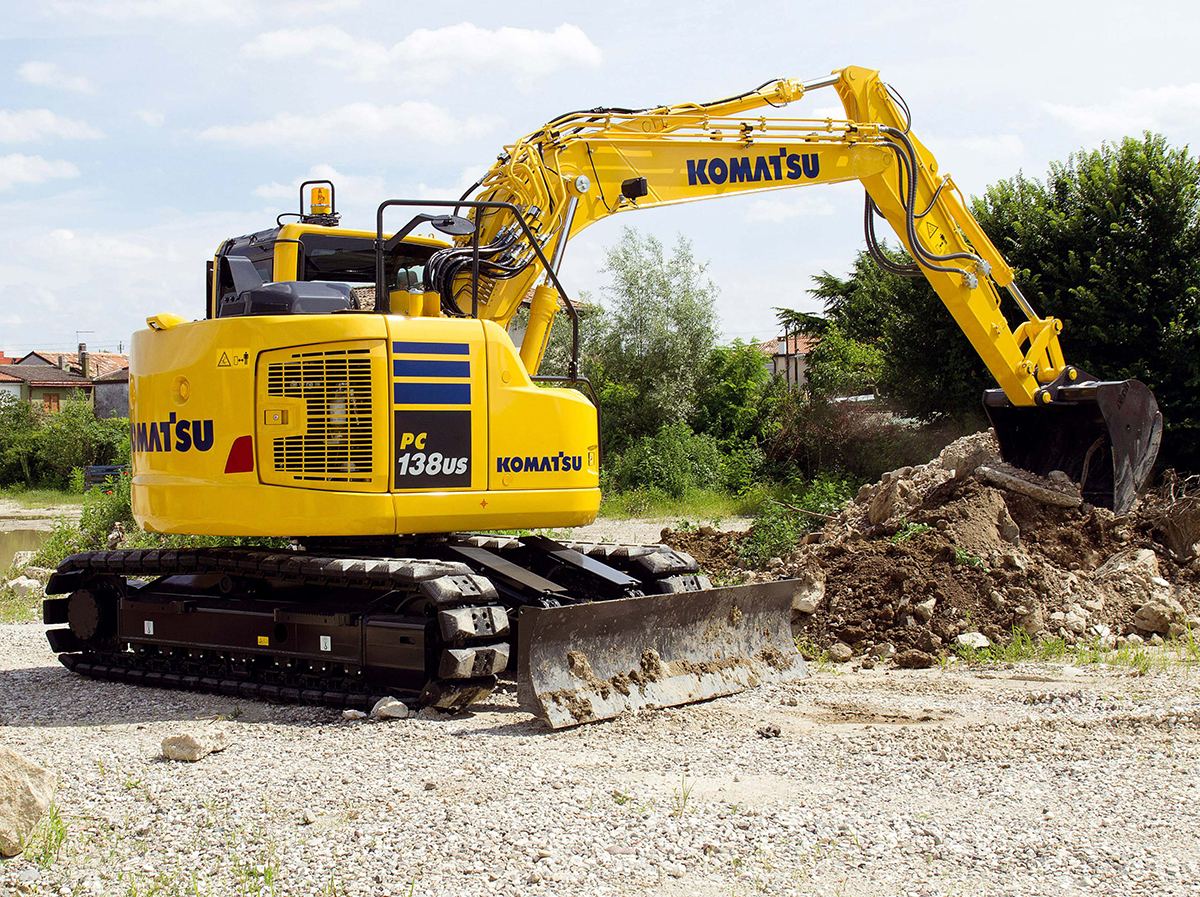 A sense of optimism and a belief that 'better times are ahead' is being felt throughout the construction plant sector, reflected in a willingness on the part of leading contractors to invest in new machinery, despite the many restrictions that the industry has had to endure over the past 12 months.
That is the view held by one major multi-franchise distributor, McHale Plant Sales, whose sense of what is happening within the industry can be measured across a number of sectors in which the company has interests. In addition to construction equipment as reflected in their work on behalf of Komatsu and Metso Outotec, they include also waste processing (with Terex Ecotec), forestry (with Komatsu Forest) and farm and agricultural contracting (with Komatsu and Merlo).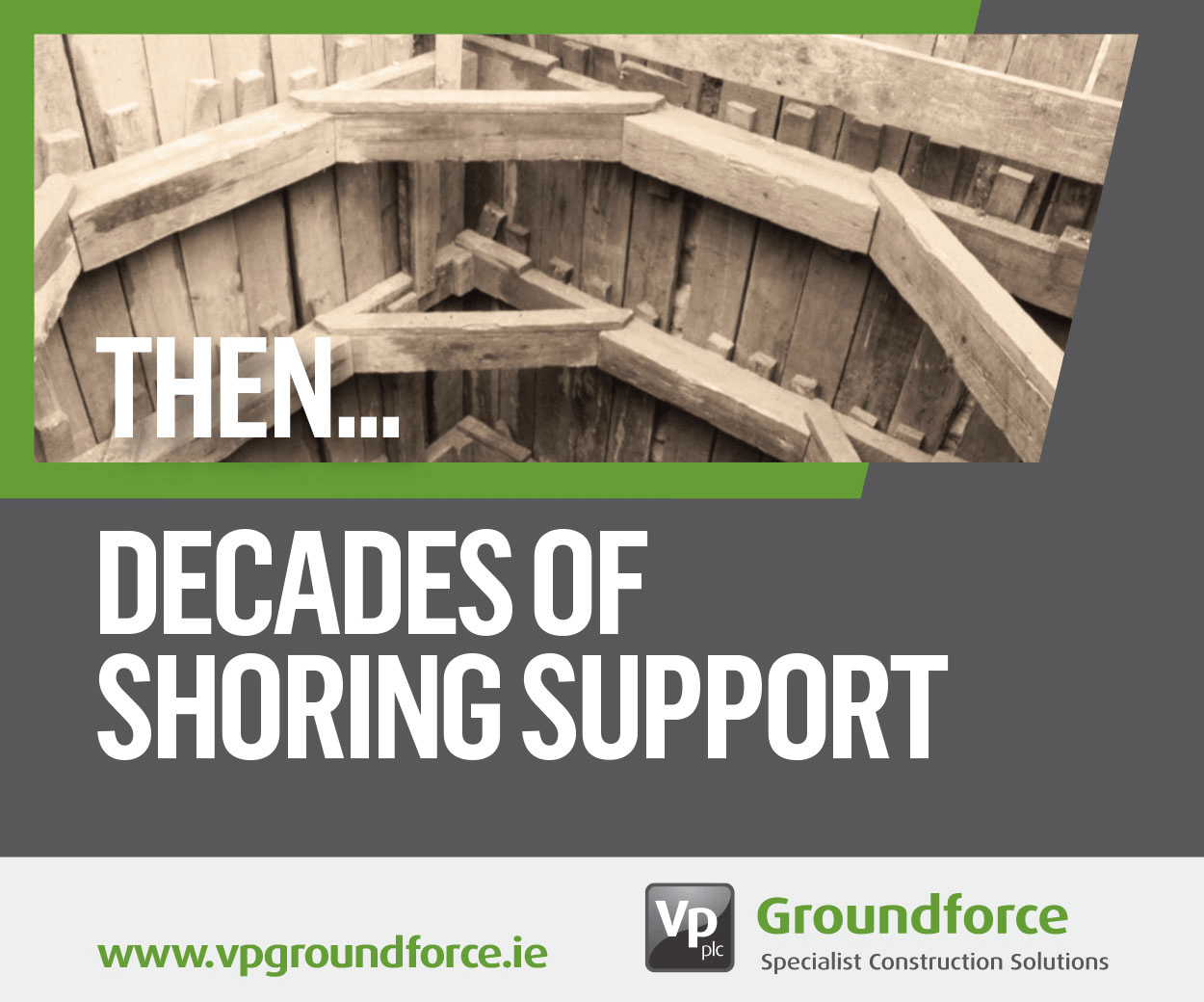 Indications that there is an element of buoyancy in the market at the present time and that a 'rebound in demand is already on the cards' are evident in a number of major Komatsu deals recorded by McHale in recent times.
Sales of the popular PC138US-11 excavator include deals with Maveric Construction, FIMA developments, Greenogue Recycling, and Tullamore-based Tower Civil Engineering – the latter fitted with a latest generation Topcon semi-autonomous positioning system – now also part of the McHale product offering.
Other excavator deals include a PC210LC-11 to Greenvalley, a PC360LC-11 to McSweeney Bros, and a 70tonne, PC700LC-11 to Kilsaran Concrete for work at its Gallstown facility near Dunleer.
Further evidence of growth on the part of both was the purchase by Ballina based Molloy Concrete of a WA470-8 wheel loader, the first to be sold in Ireland, and McCabe Earthwork's purchase of two WA480-8 units and two Metso Outotec mobile crushers – a LT120 jaw model and a LT1213 impact model.
In Limerick, Niaron Construction added a new Komatsu PW148-11 to its fleet and Conack Construction a PC80MR-8. In Cork, Country Clean Recycling took delivery of a new Komatsu WA270-8, Whelton of Schull a PC30MR-5, Patrick McSweeney of Dromoleague a PW148-11 and Cahalane Brothers of Dunmanway a new Merlo P40.17Plus Telehandler. In Clare, Ennis-based Fitzgibbons Contractors purchased a new Merlo Roto 50.26S.
Following the introduction of the new Komatsu JMHB range of hydraulic breakers, recent sales include Padraig Crowley Haulage and Plant Hire and Oakcastle Construction.
On the plant hire front, purchases by Bill Enright, Bantry and Paul Callinan, Lisnagry illustrate the demand for new equipment that lockdown has generated in the hire market.