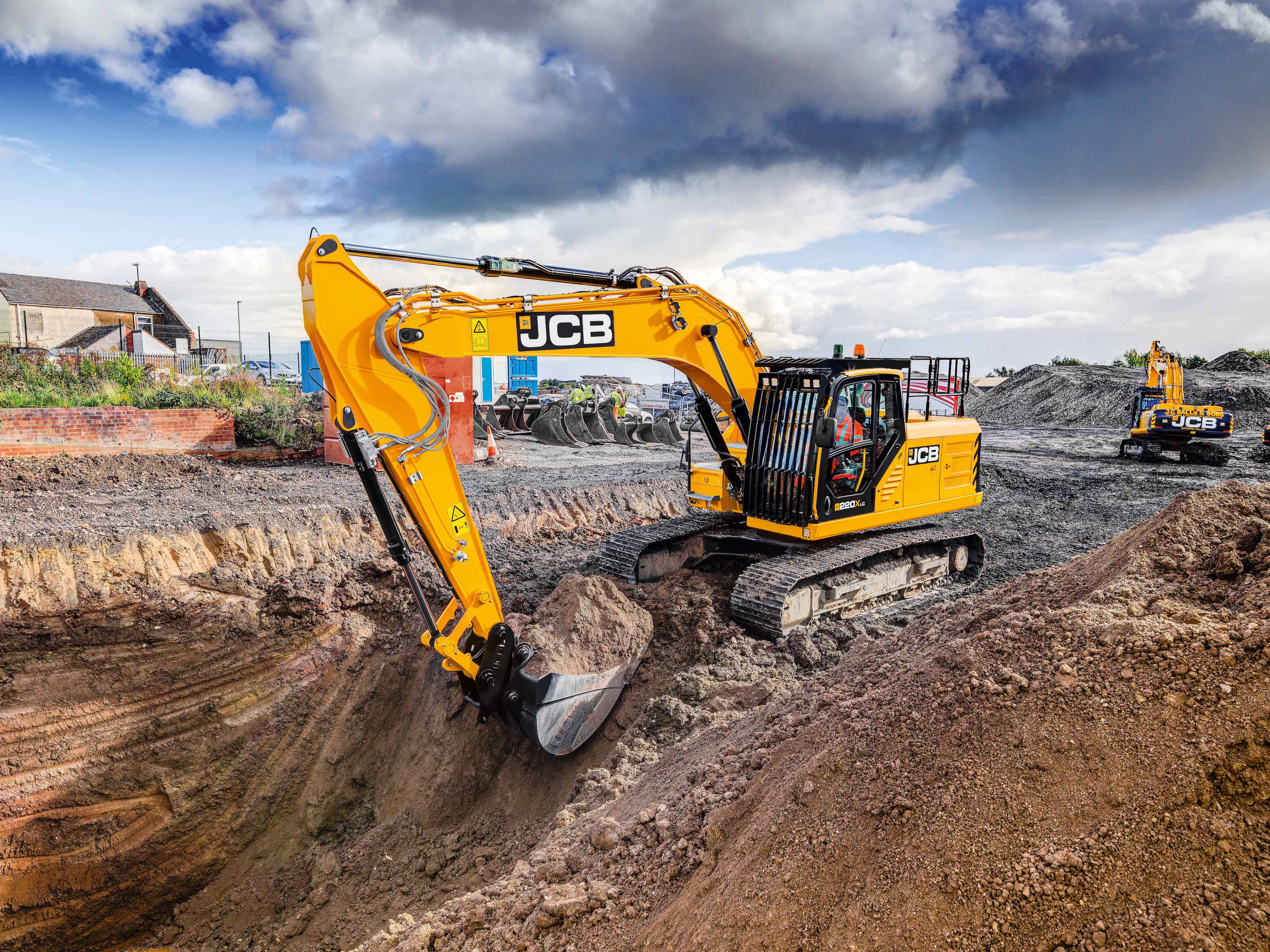 RECORD SALES FOR JCB AS MARKET REBOUND STAYS STRONG

JCB set new records for turnover and machine sales in 2017 as global markets continued to rebound strongly during the year, the company announced today.

The Staffordshire-based construction and agricultural machinery maker revealed that its sales turnover in 2017 rose by almost 28% to £3.35 billion (2016: £2.62 billion), while machine sales increased to 75,693 (2016: 66,011). Earnings on an EBITDA basis rose by almost 19% to £341 million (2016: £287 million). Since 1975, JCB's average return on investment has been over 30%.

The market rebound has continued strongly in 2018 which has pushed JCB global production levels to a record level of 500 machines per day.

JCB CEO Graeme Macdonald said: "2017 was a very strong year for JCB during which we outpaced the market and set new sales records. While the global market grew by over 21% last year, JCB's sales increased by almost 28%. This growth drove demand across all of JCB's product ranges, in particular for Loadall telescopic handlers, where we are now investing in increased global production capacity."

JCB Chairman Lord Bamford said: "The continued growth in global markets in 2018 has seen JCB production rates reach their highest in our history. Employment levels across our plants are also at record highs and we now employ more than 15,000 people. In the UK alone we have recruited almost 1,100 people this year, which is superb news for JCB and great news for British manufacturing."

JCB has 22 factories around the world, including 11 in the UK and JCB's UK plants now employ a record 7,600 people. In June, JCB revealed it was investing £50 million in a new British plant to manufacture cabs for its machines in Uttoxeter, Staffordshire. The factory will open in 2019.