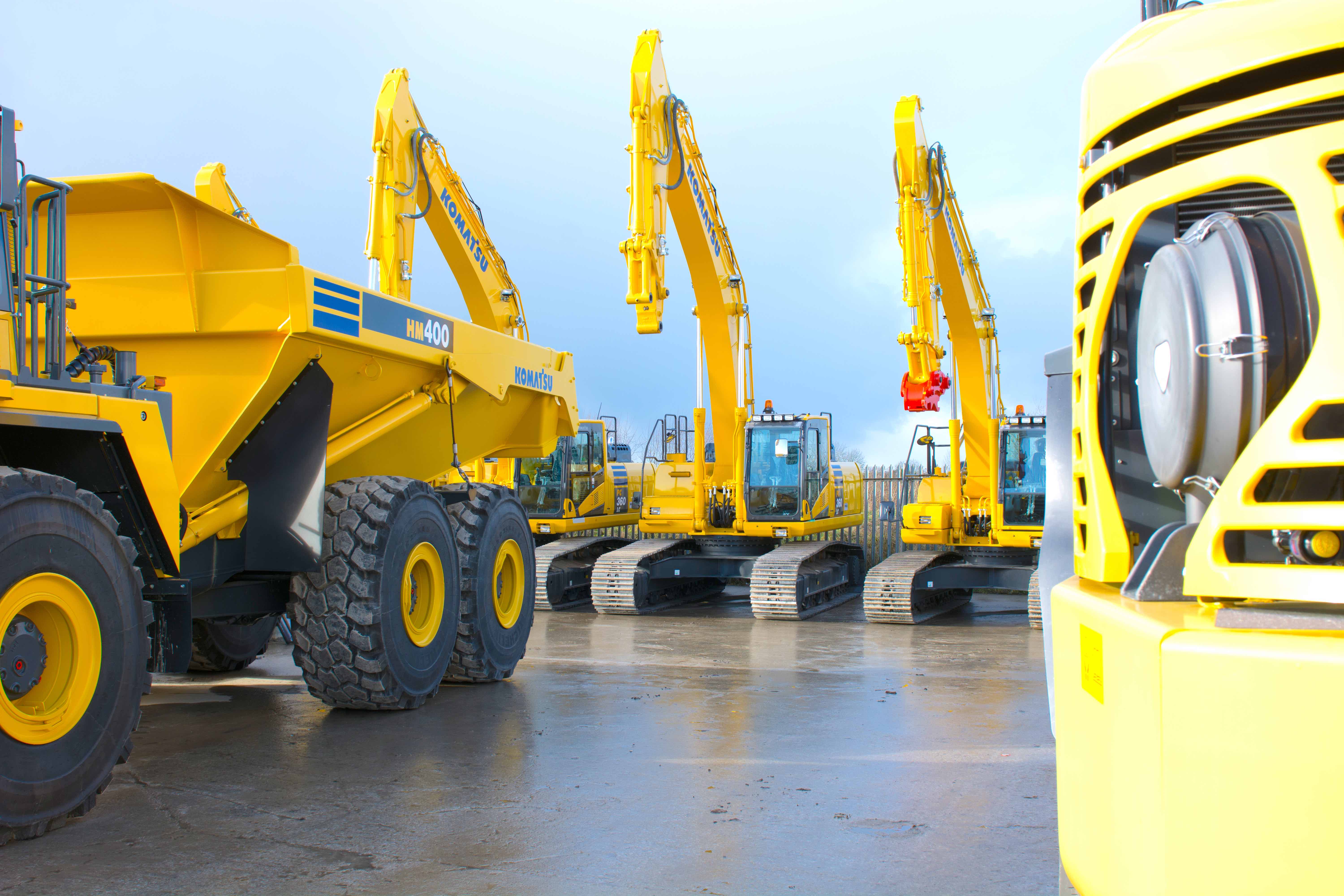 McHale Plant Sales director, Michael McHale has spoken of the 'very valuable' contribution that companies in the plant and construction sector can make in supporting communities and in fostering positive relationships with young people and those upon whose support and goodwill the industry relies.
Recognising that the construction equipment industry is one that exists and operates within communities, McHale is strongly of the opinion that companies like his own must become even more pro-active in building positive relationships with the public generally.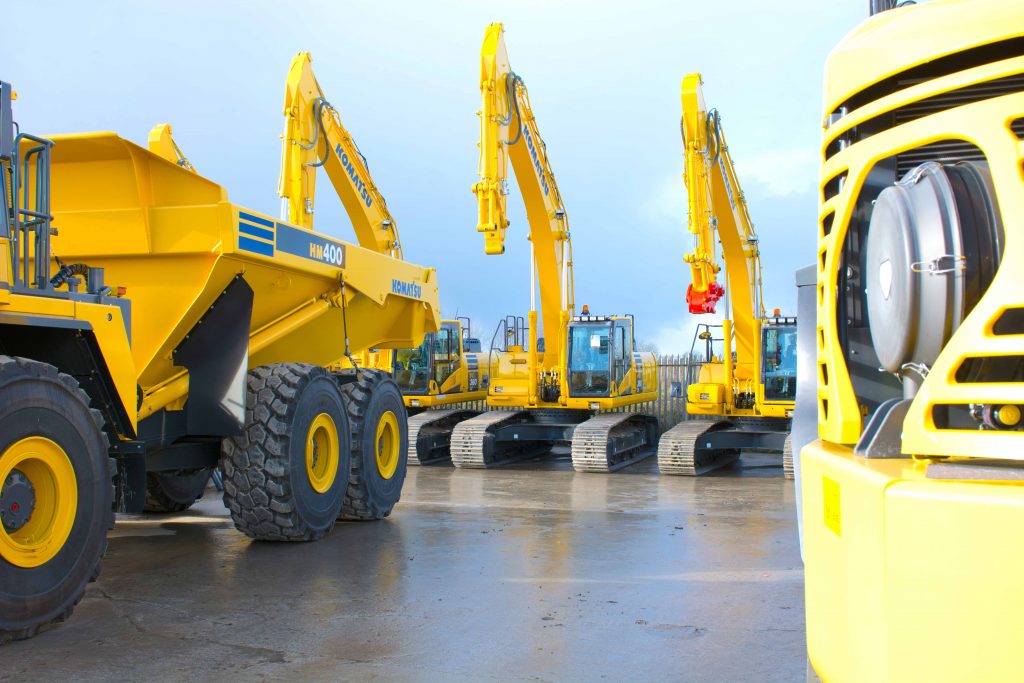 Acknowledging the 'tremendous efforts' now being made by local authorities and leading civil works contractors to interact with the public and communicate information on major projects – the recent construction of the Newlands Cross flyover being one noteworthy example – McHale advances the theory that equipment suppliers and distributors, and the many professional firms active in the sector, have a great deal to gain through positive engagement with the public.
How companies might reach out to communities will vary from firm to firm.  In the case of McHale Plant Sales, a five-figure sum is allocated annually to youth projects, sponsorship and the support of worthy causes. In addition to its efforts to promote careers and foster apprenticeships in the industry, its wider range of interests typically includes support for youth rugby, soccer, GAA football and hurling, sailing and golf.
"By employing the machines and equipment that our industry produces on major road projects and on large civil works contracts, customers cannot avoid impacting on the everyday lives of those whose routines may be disturbed by their presence. This underlines the importance of good community relationships" McHale said.
Equally relevant, McHale contends, is the necessity of winning the co-operation and understanding of an increasingly environmentally aware public when it comes to the planning and completion of major works, and the need to build bridges to the younger generation who will be the customers, operators, technicians and employees of the future.