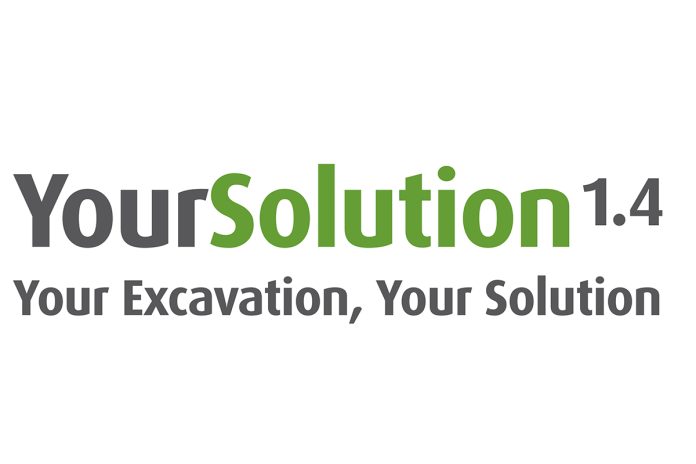 YourSolution, Groundforce Shorco's interactive design tool, upgrades to 1.4.
Just over two years after it was first launched, the interactive design tool for temporary works launched by Groundforce Shorco has received its fourth upgrade.
In YourSolution v1.4 from the excavation support specialist, sheet and frame designs up to 4m deep are now available.
This is in addition to the advanced groundwater management option in YourSolution v1.3, which helps customers include information for all standard design solutions where groundwater is present within an excavation.
Access to the system, used by all Groundforce Shorco's key customers, is available 24/7 on mobile devices and desktops directly from the Groundforce website, making it ideal for out-of-hours emergency works.
Developed by Groundforce's technical, sales and marketing teams, the user-friendly programme provides customers with a simple step-by-step process to obtain fully documented temporary works designs in line with the requirements of BS 5975.
Chad Jones, of civil engineers DWJ Harkin Ltd, said of the system: "YourSolution is a great platform. Its sets Groundforce well above any other provider and is so much use when kit is needed at short notice."
Groundforce marketing director Anil Govind said: "Our commitment to supply customers with best practice standards in all that we do is evidenced by this fourth upgrade to YourSolution, which is a measure of its success with customers in itself."
Full details of YourSolution are available on the Groundforce website. www.vpgroundforce.com.