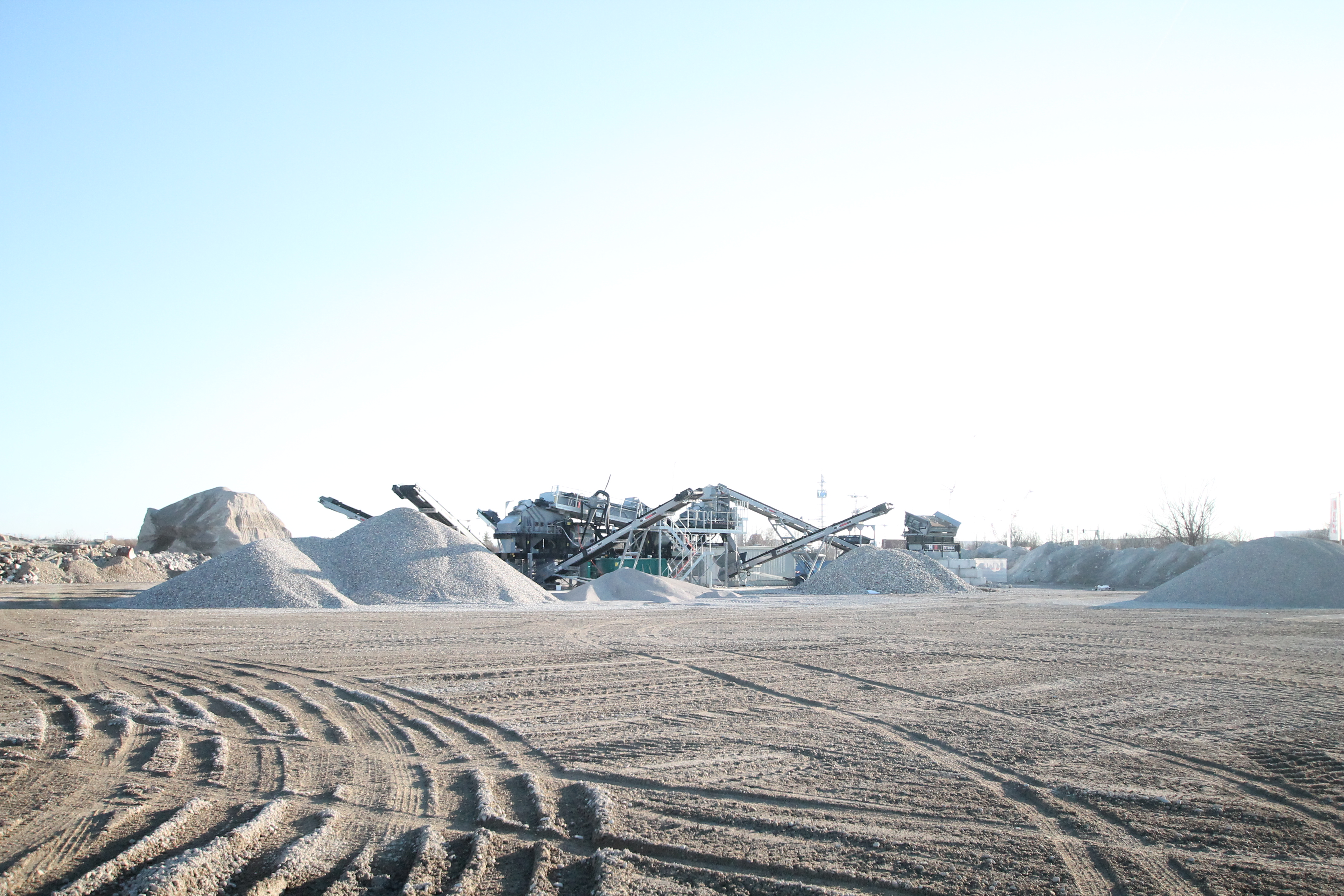 Terex Washing Systems (TWS) are excited to announce that they will present live washing demos of their game-changing AggWash 60™during bauma 2019. This showcase, in conjunction with their German distributors Kolsch and Christophel, is being hosted at Mittermeier (Kolsch customer site), located next to Hall FN 1024 / 1, fromMonday 8th– Sunday 14thApril 2019.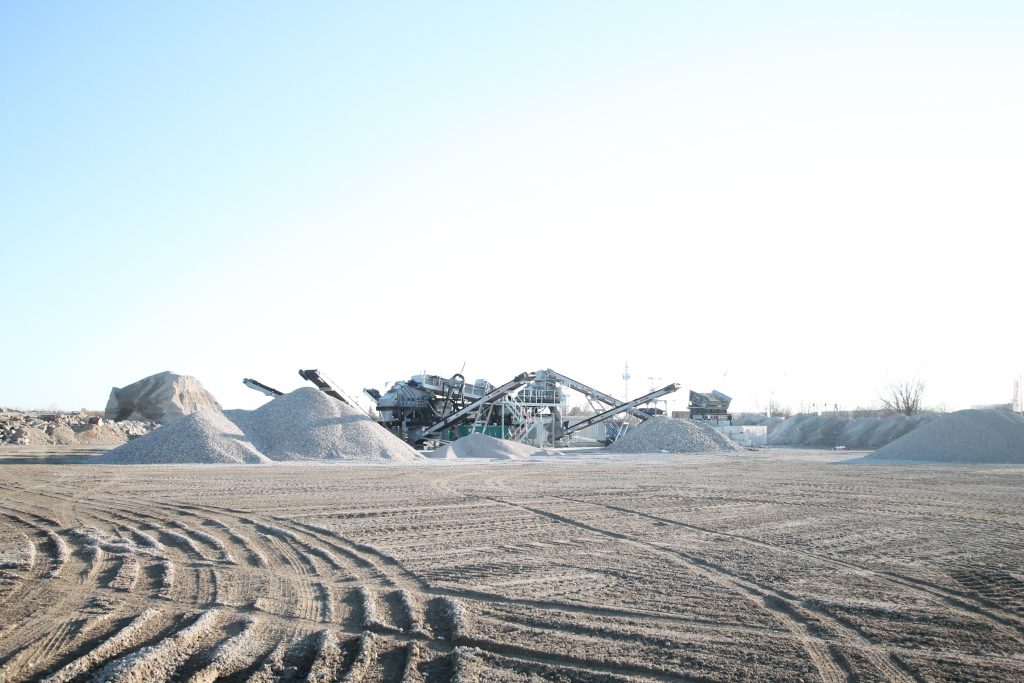 The award-winning AggWash 60 wash plant, referred to as a 'Game Changer in Wash Recycling', incorporates screening, scrubbing, sizing and recovery of sand on one modular chassis and produces up to six grades of saleable sand. The live demos of the plant will be located alongside bauma showgrounds, offering visitors the opportunity to see a working wash plant processing construction and demolition waste. Visitors will also have the opportunity to speak to the TWS team of experts across engineering, applications and sales.
Screening, scrubbing, washing & sand recovery on one modular chassis
Commenting on the forthcoming event, Oliver Donnelly, TWS Product Line Director, said "We are delighted to be in a position to showcase a working wash plant to the visitors of bauma, the world's largest event for our industry. The AggWash 60 is an award-winning product and was the world's first modular solution, comprising screening, scrubbing, washing and sand recovery on one easily transportable chassis."
AggWash 60
The AggWash™ was designed to address requirements for recycling customers and quarry owners, particularly in the construction, demolition and excavation waste recycling market. The high performance solution has been designed to maximise yields from feed materials with efficiently designed system processes that keep running costs at a minimum. While it's readily portable format makes it particularly suitable for green-field applications, contractor use and temporary planning permission sites, operators more used to static installations will still appreciate the small footprint and minimal site preparations required.
Paul McWilliams, TWS Engineer Manager comments on the design, 'In all cases, installation time is significantly less than conventional builds thanks to the high level of factory pre-fitting and connections. The no-compromise design ethos ensures maximum serviceability and performance despite numerous innovative features, including easily removed pumps, ready access to screening media and intuitive controls."
TWS is the premier provider of advanced plant solutions for material and mineral washing needs in aggregates, recycling, industrial sands and mining, with an unrivalled heritage of over 60 years development experience and expertise in the washing solutions industry. TWS are committed to bringing market products that deliver value to our customers and offer solutions that serve their needs. This event, open to all visitors at bauma, will feature demos at Hall FN 1024 / 1 that will be ongoing for the duration of the bauma show, Monday 8th – Sunday 14th April 2019. No booking is required.