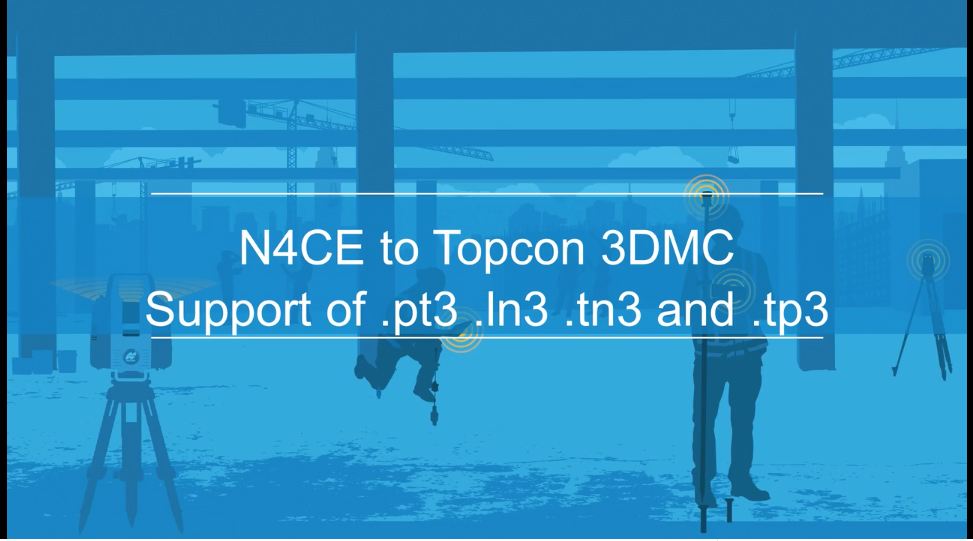 Topcon Positioning software and hardware users can now integrate files with Applications in CADD platform, n4ce, with the latest update from the developer.
The significant update from older Topcon file versions now means that n4ce users can export files to machine control systems and import to Topcon's MAGNET Field platform. All .tp3, .ln3, .tn3 and .maxml files are now included in the supported file type list.
Jonathan Argue, technical sales specialist at Topcon Positioning Ireland, said: "This is a great step forward and I'm sure very welcome news for many in the industry who have hoped for a simplified way to integrate their Topcon files into n4ce for some time.
"We're very pleased with this update and we're delighted to work with the Applications in CADD team to further these developments to help the industry embrace collaboration and data."
For more information about the update, visit www.topconpositioning.com/ie