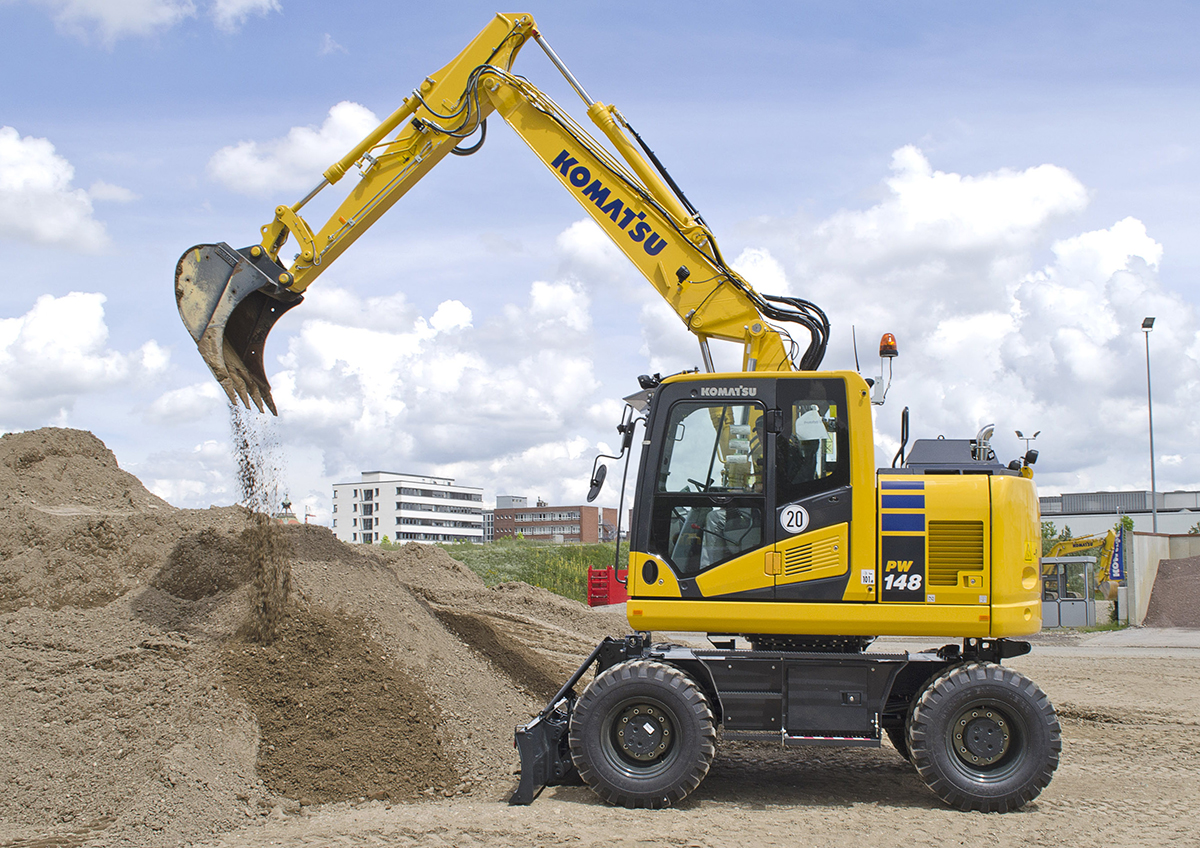 Wheeled excavators – affectionately referred to as 'rubber ducks' – occupy an important place within the overall excavator market – one likely to grow in significance as machines themselves evolve and as user preferences in terms of footprint noise reduction and the avoidance of surface impact damage become more pronounced.
Within the sector, Komatsu is a forefront manufacturer whose wheeled excavator range spans the spectrum from the smallest 10-tonnes PW98MR unit to the largest 19-tonnes PW180 unit. Of these, most popular in Ireland are the 13-tonnes Komatsu PW118MR-11 and 14-tonnes PW148-11 models.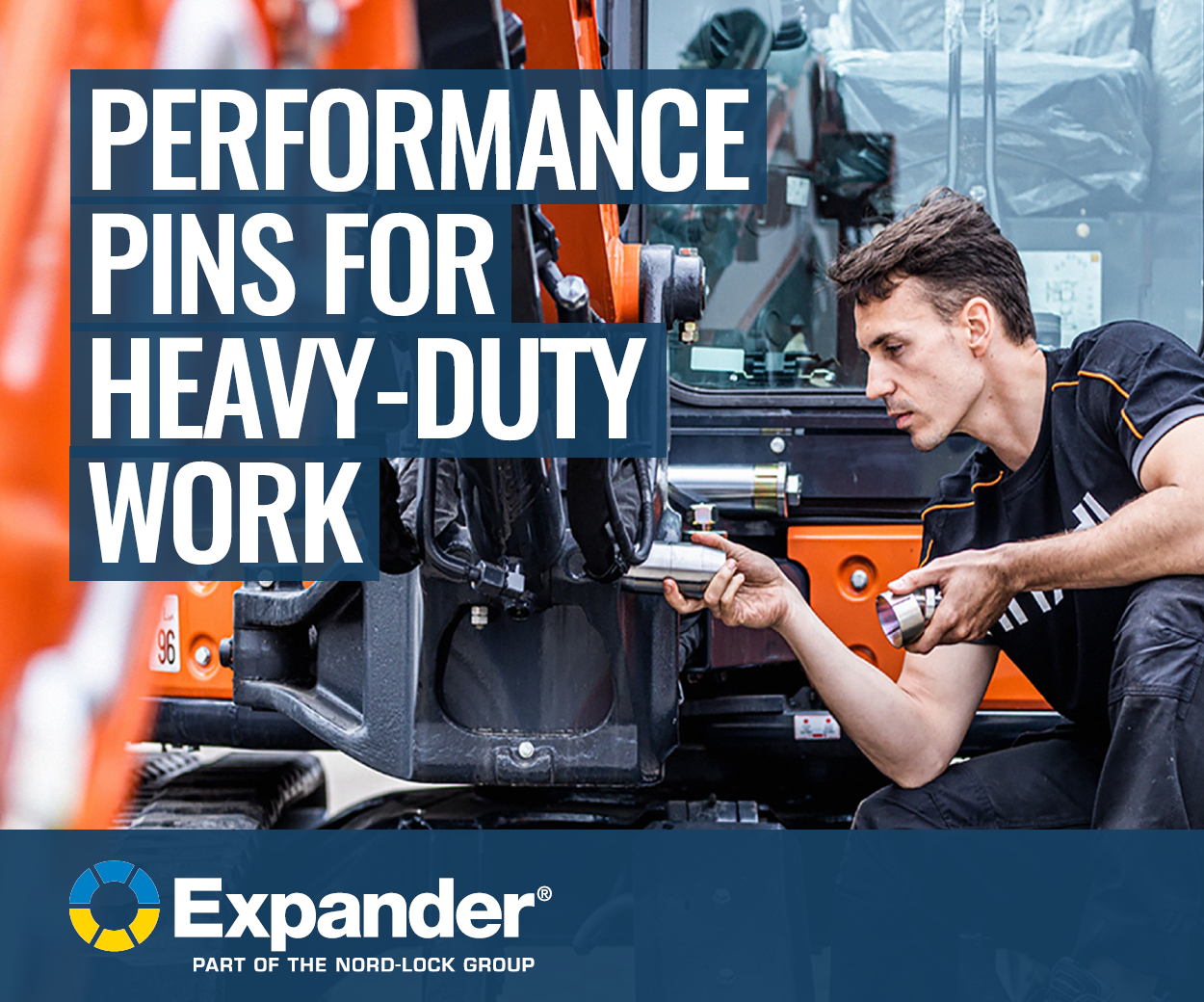 According to John O'Brien, director of Komatsu distributors McHale Plant Sales, wheeled excavators "meet an important market need".
Designed for applications that a tracked excavator cannot quite fulfil, their value is found in their flexibility, versatility and capacity to travel on public roadways without causing damage to the finished surface.
"Equipped with the technical features, muscle power and applications-ready capacity of a crawler, wheeled excavators give operators the extra manoeuvrability, adaptability and 'soft touch' on-the-road operational capability that many applications require and tracked machines cannot quite provide," O'Brien said.
"Highly suitable for utilities applications such as ducting, trenching and pipe laying, Komatsu models have recorded a significant level of sales in recent times – demand driven by competition amongst energy, water and utility services suppliers and the impetus to build more residential accommodation," O'Brien noted.
Recent Komatsu wheeled excavator deliveries have seen Maveric Contactors in Galway and Bill Enright Plant Hire, Civil & Contracting Works in Bantry choose the PW118MR-1 model while two other major buyers – Limerick's Niaron Construction and Civil Engineering and Patrick McSweeney Plant Hire of Drimoleague both chose the PW148-11 version.
Satisfied with the market position held by Komatsu in this sector generally, O'Brien points to its 'tendency to fluctuate' depending on the level of road construction being planned or carried out at any given time.
"Despite this, large contractors who pride themselves on having the competitive advantage and independence that owning a comprehensive fleet delivers are careful always to include them in their inventory," O'Brien adds.