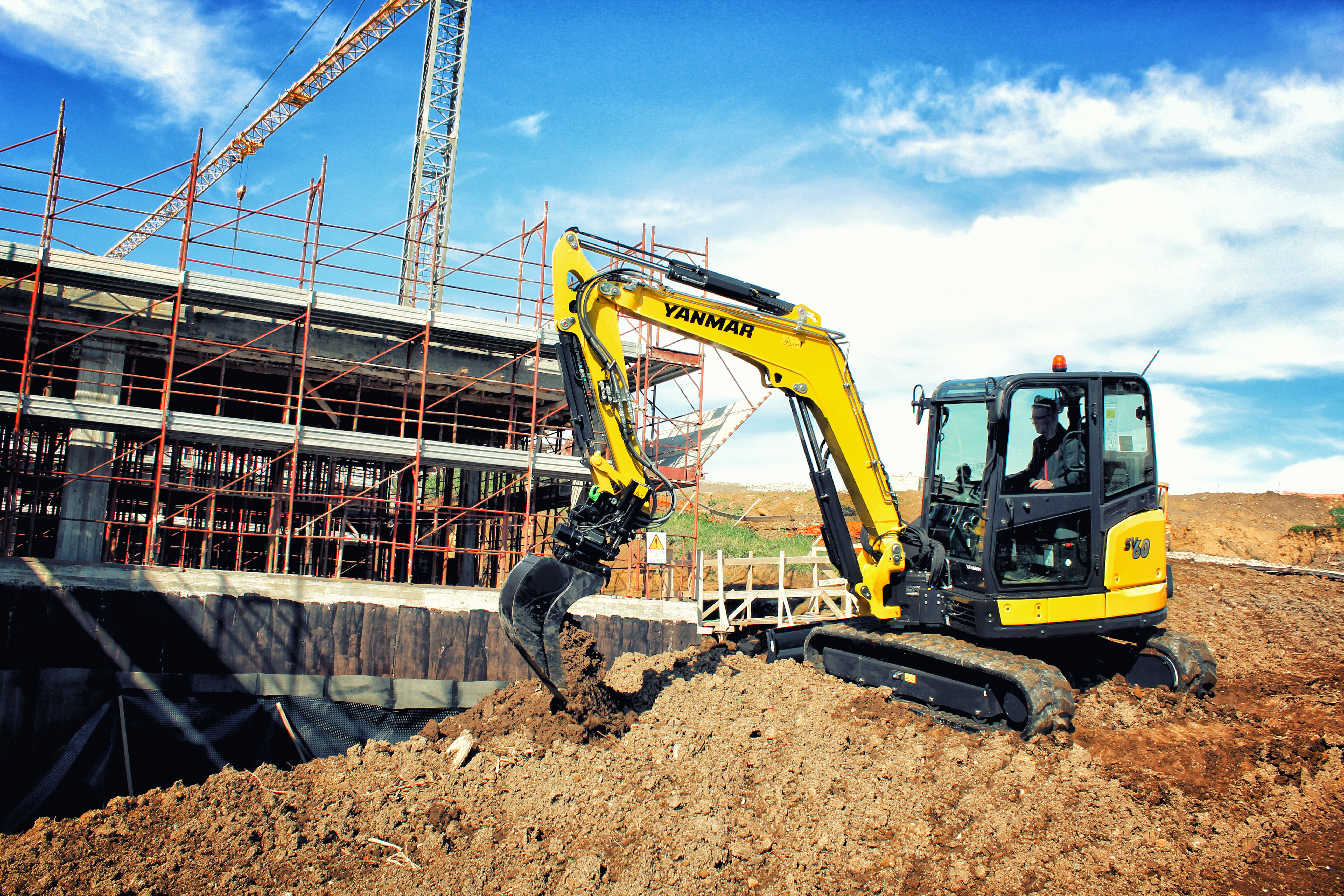 Yanmar Construction Equipment Europe (CEE) has launched a used equipment remarketing service to help plant hire firms seamlessly update their fleets. The company pledges to evaluate and purchase existing rental machinery, offsetting the value against new Yanmar models.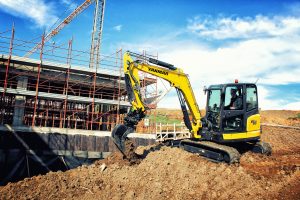 Available through dealers across the UK and Ireland, the service will allow plant managers to invest in state-of-the-art equipment without the inconvenience of re-selling their current fleet. Convenient, comprehensive and cost-effective, the remarketing proposition applies to all sizes, ages and brands of equipment.
Working in partnership with MASCUS, the industrial vehicle marketplace, Yanmar will manage the ongoing resale of each used model.
Olivier Crahay, remarketing manager at Yanmar CEE, commented: "Providing operators with state-of-the-art rental equipment is essential for plant hire companies worldwide. Unfortunately, this often requires investing in new machinery while existing fleet models sit in the yard awaiting resale – a huge financial drain.
"Our remarketing service aims to make refreshing your fleet quick and easy, while alleviating the issue of selling used equipment. In result, we hope to increase operator access to the latest Yanmar models."
Yanmar's used equipment remarketing service will be available through approved dealers across the UK and Ireland from 1st January 2019. For more information, or to find out more about the company's latest range of market-leading compact construction equipment, visit www.yanmarconstruction.co.uk.