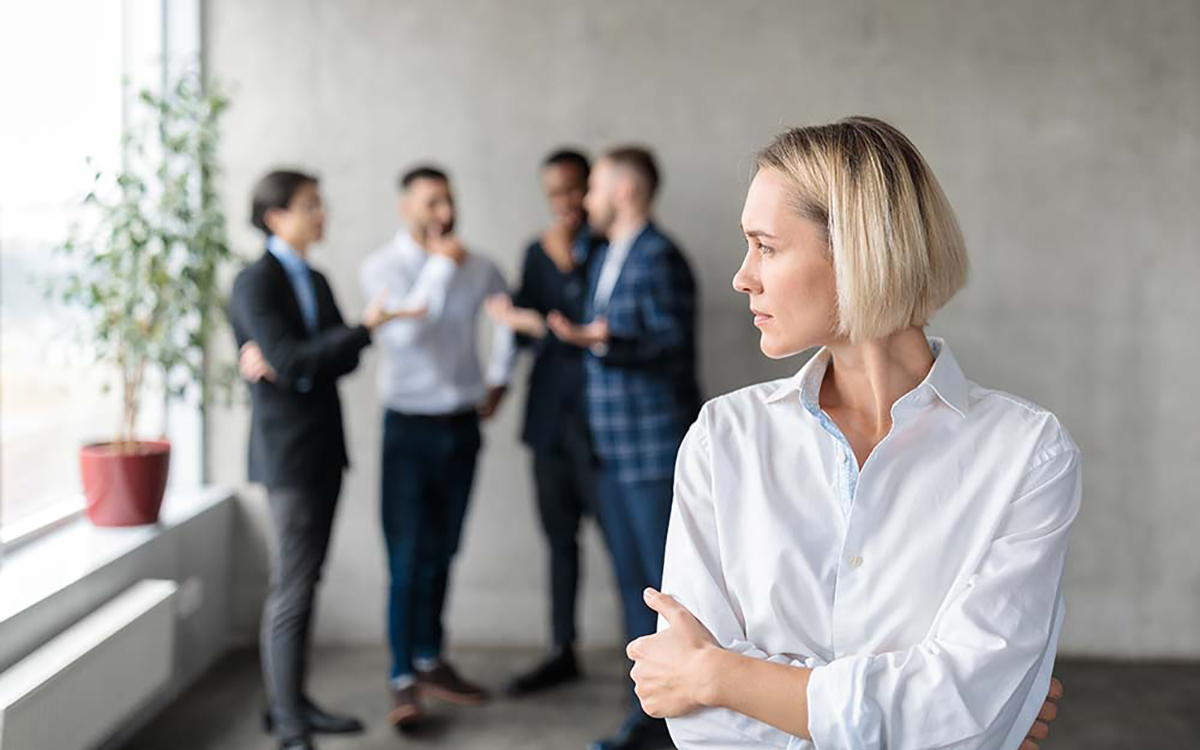 All Employees have a right to be treated with dignity and respect and provided with a safe working environment which is free from all forms of bullying, sexual harassment and harassment.
Workplace bullying and harassment can result in increased Employee turnover, unhealthy workplace culture and ongoing conflicts, a damaged Employer brand and costly litigation procedures and negative publicity.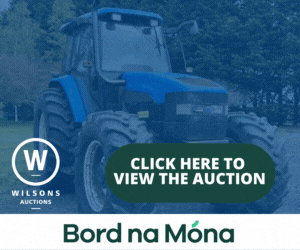 Where a complaint of bullying does arise, the Employer must be seen to act fairly in dealing with the issue. Following the correct procedure is fundamental in reducing exposure to future legal claims for compensation in relation to bullying. Organisations are advised to always take appropriate care where a complaint is received, or where there is a suspicion of bullying occurring in the workplace.
Under the relevant Codes of Practice, the Employer is required to take steps to put in place anti-bullying policies, including informal and formal complaints procedures.
The Codes of Practice set out the format that these policies and procedures should follow in order to best assist an Employer to reduce the risk of bullying occurring.
A failure to adhere to a Code of Practice will weaken an Employer's argument that reasonable steps were taken and, as a result, the Employer is more likely to be found guilty of an offence and liable to pay compensation to a complainant.
A new Code of Practice concerning the prevention and resolution of bullying at work has been made by way of a statutory instrument published on 5th January 2021. The Statutory Instrument is No. 674/2020 entitled-Industrial Relations Act 1990 (Code of Practice for Employers and Employees on the Prevention and Resolution of Bullying at Work) Order 2020.
The Statutory Instrument:
defines bullying at work
sets out the management of bullying at work and the preventative measures and actions that should be taken
the formal process which should be implemented
describes the role of the Health and Safety Authority and Workplace Relations Commission (WRC).
This Code of Practice came into effect on 23rd December 2020 and replaces the previous Code of Practice issued by the Health and Safety Authority in March 2007. The purpose is to provide practical guidance to Employers on identifying and preventing bullying in the workplace. It applies to all employments in Ireland irrespective of whether Employees work at a fixed location, at home or are mobile.