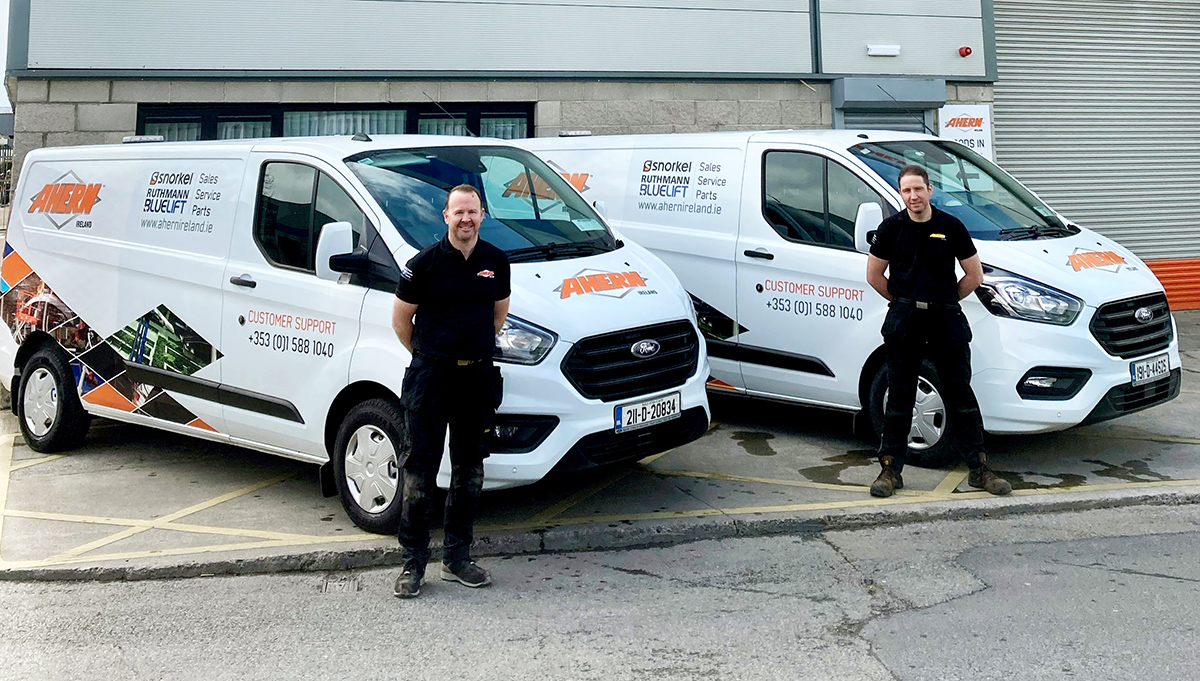 Ahern Ireland is pleased to announce that it has expanded its customer support team with the addition of a new Mobile Service Engineer.
Joining the Ahern Ireland team in late March 2021, Colm O'Reilly has been appointed to the newly created role, and will work alongside Lead Engineer, Alec Boyle, in providing field service and product support across Northern Ireland and the Republic of Ireland.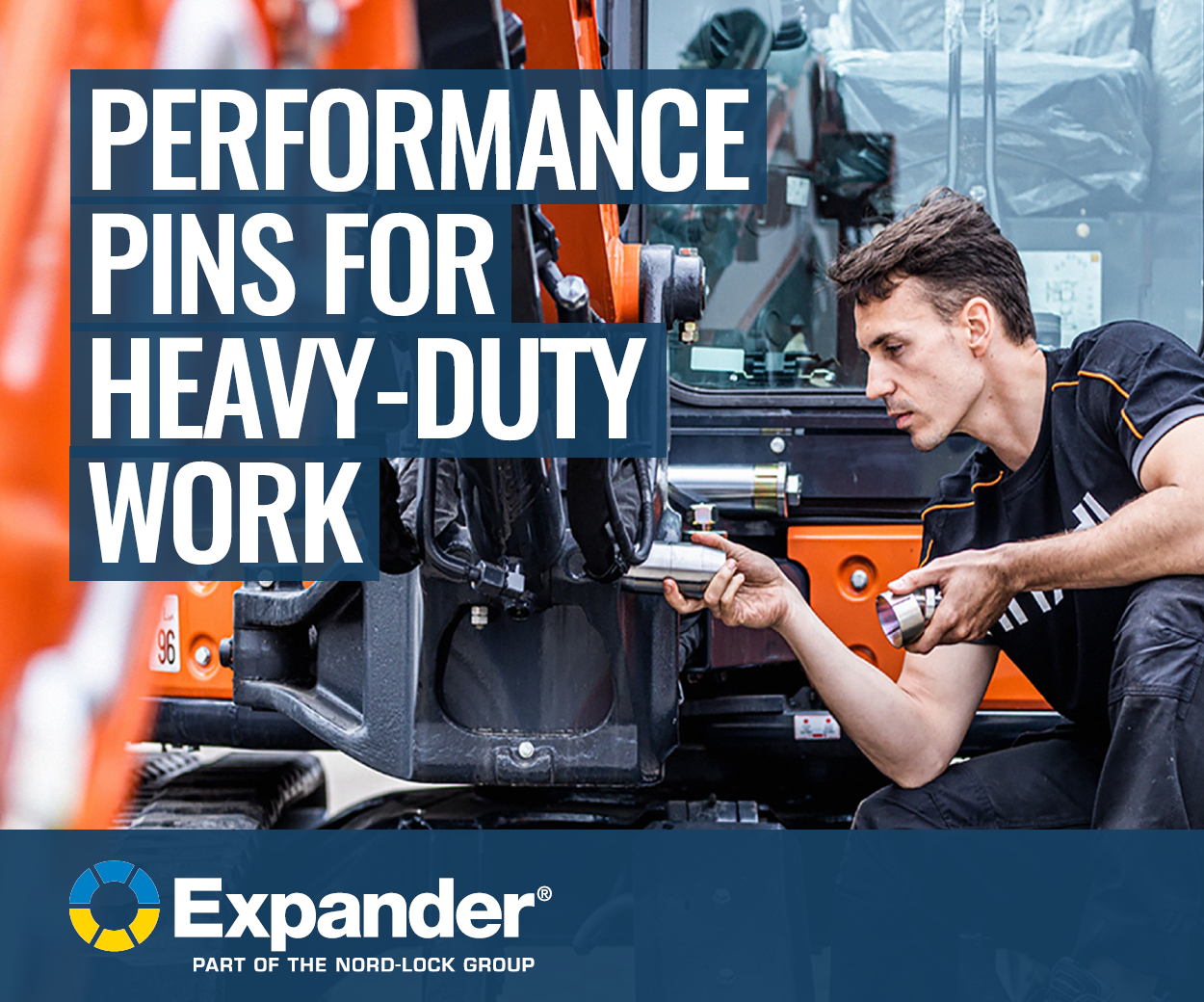 Colm is a highly-regarded and experienced powered access engineer, having started out in the industry with a construction plant fitter apprenticeship at Aerial Platform Hire in 2001. After serving 11 years as Mobile Service Engineer, Colm moved to HSS Powered Access in Dublin as their Head Powered Access Engineer and Technical Support Specialist in 2013, where he stayed for 6 years. He has since held Powered Access Engineer roles with Loxam Access and Briggs Equipment, prior to joining Ahern Ireland this year.
In his new role, Colm will be focused on providing field support to Ahern Ireland customers with service, maintenance and warranty calls. He will also provide customer service team training, and provide telephone and e-mail troubleshooting support as required.
David Roddy, Sales Director at Ahern Ireland said, "We are committed to exceeding our customer's expectations and are expanding our team accordingly. This is our second new role of the year so far, and we are sure that Colm will add immediate value to our customers, improving our field support response times and ability to attend in-warranty breakdowns in person to help minimize equipment downtime. I would like to take this opportunity to formally welcome Colm to the team."
Based out of the Ahern Ireland headquarters in Rathcoole, Colm has a fully-equipped service vehicle enabling him to carry most common tools and spare parts.
Of his new role, Colm said, "I am really excited to be joining Ahern Ireland. We have a fantastic, dedicated team and a great customer base who I am looking forward to working more closely with. I hope to be able to apply my previous experience to deliver improved levels of customer support and ensure a first-time fix in most scenarios."
Ahern Ireland is a division of Ahern International owned by Don Ahern. Focused on equipment sales, service and spare parts, Ahern Ireland is the official distributor for Snorkel™ aerial work platforms and Ruthmann Bluelift tracked spider lifts in Northern Ireland and the Republic of Ireland.
For more information on Ahern Ireland, please visit www.ahernireland.ie.