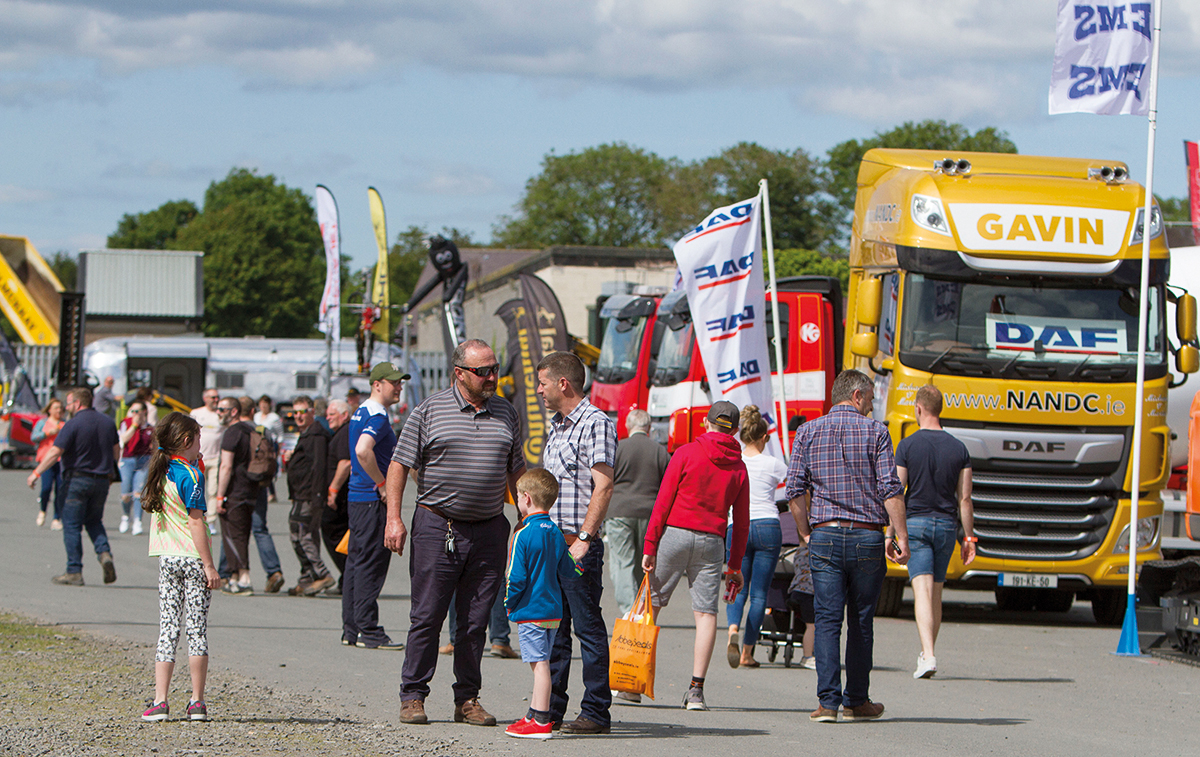 The organisers of the Construction & Quarrying Machinery Show (CQMS) are pleased to announce that the 2021 show in Molloy's Quarry Tullamore will, on Friday & Saturday September 10 & 11th, will go ahead as planned. 
With an anticipated government announcement expected this summer there is a growing confidence, given the reduction in time between jabs and the number of people fully vaccinated, that the likelihood of restrictions being lifted across Ireland, thus enabling live outdoor events and trade shows to return is increasingly high. 
The event will enable the industry to reconnect and reunite around the strength and position of the Irish construction and quarrying sector.  The market performed well during the pandemic and there is a good economic outlook from 2022.  
The theme and objective of the event therefore will be to facilitate an 'industry reunion' that will enable a period of reflection, but more importantly to create a platform from which the industry can ready itself to be best placed to supply and support the sector for a decade of growth. 
CQMS founder and organiser Brian Coogan said, "I know from speaking with manufacturers, distributors, hirers and their respective supply chains that announcing the return of live trade shows in September has been warmly received. We want to focus on building back better and to ensure that whilst the industry indicators are positive, that we don't loose any momentum and ensure the period of expected growth ahead of us is sustainable and profitable for all."
With stand sales already in excess of 60% of capacity, this is the ideal opportunity to ensure you and your business are present and participating in CQMS 2021…The return of the first big show in Ireland in 2021. 
September 2021; the majority of Irish people are vaccinated, the summer is coming to an end, the days will be long enough, the temperature will be warm enough, we have learnt a lot and now know how to live with Covid. 
Back to work with a government that will want to build back better and build a better Ireland…So be part of the buzz, be part of the solution, get the date in your diary if you are visiting and drop the organisers a line to book your stand to exhibit. 
Shut the laptop, close that zoom call, the organisers are looking forward to welcoming you, your family, your friends and your colleagues in person to CQMS 2021…Where the show must go on.