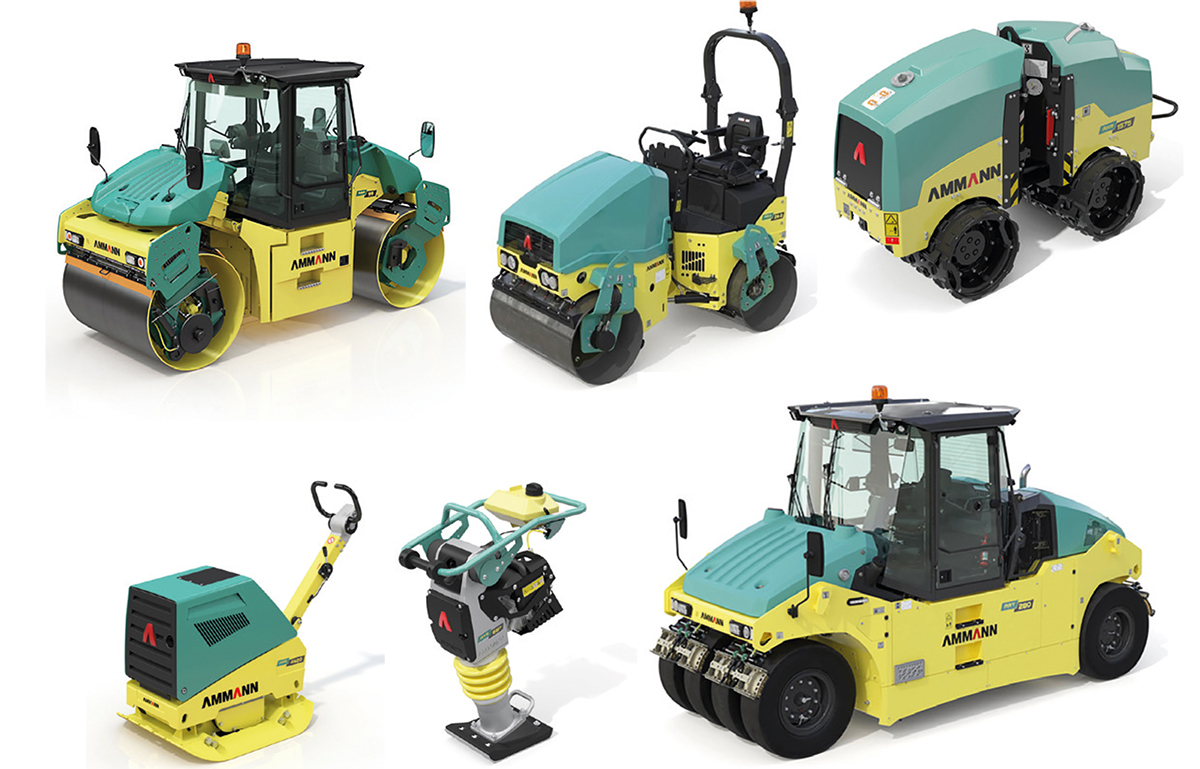 EMS is delighted to announce that they have been appointed Ammann Compaction dealer, offering the full range of light equipment and heavy compaction products to customers in the Republic of Ireland. The partnership officially began on 1 March. "We are proud of the sales and services offered to customers through our approved Dealer network," said Jo Adams, Area Sales manager for the UK and Ireland. "We know that making our products available on a more local basis must be good for both our business and our customers."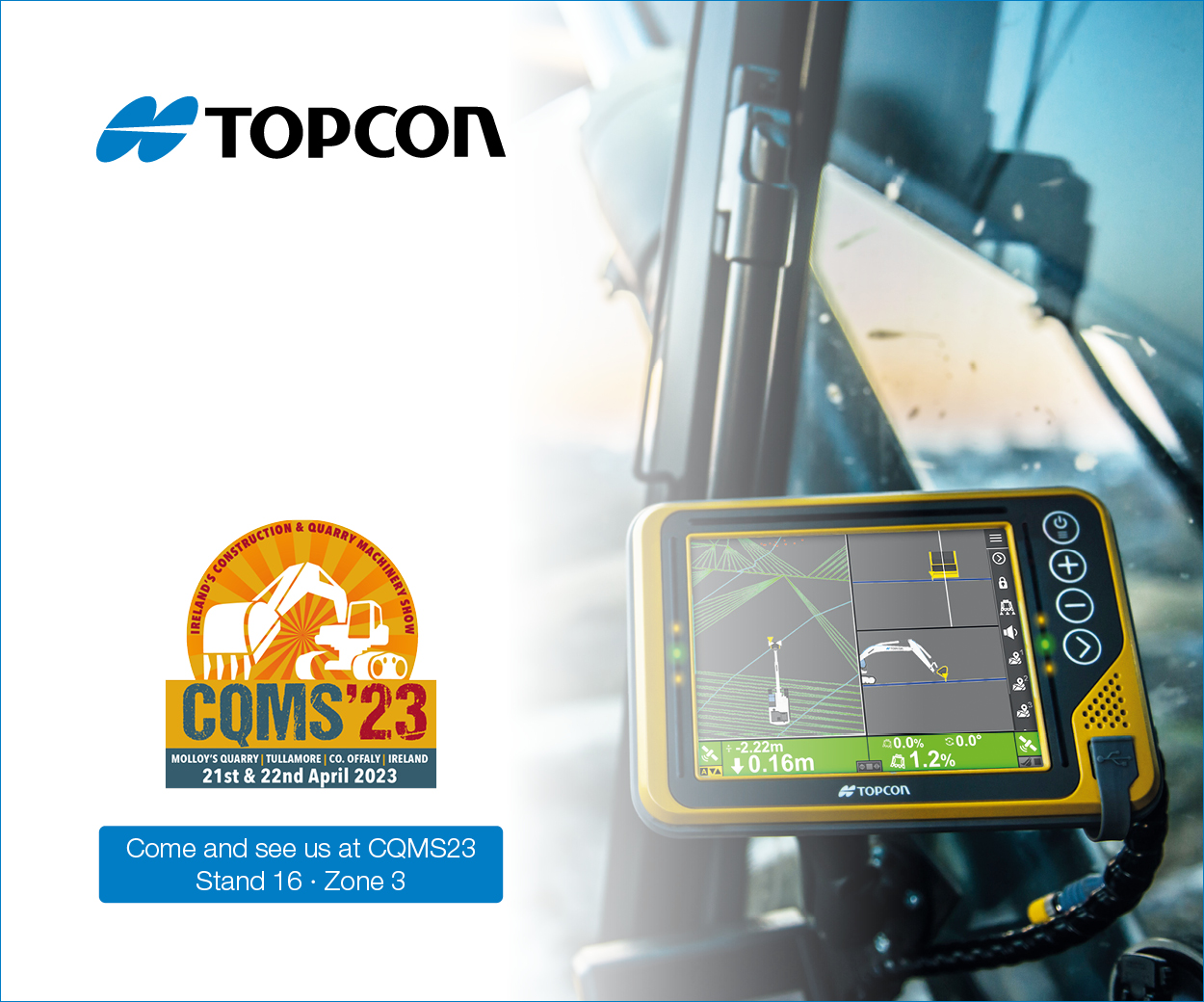 "EMS prides itself on developing strong relationships with customers and suppliers. It provides its customer base with high quality equipment featuring premiere brands."
Ammann is a world-leading supplier of mixing plants, compaction equipment and services to the construction industry.
There are now two approved Ammann Dealers, EMS in the South and another in the North of Ireland.
"We are delighted to welcome Ammann Compaction equipment into our portfolio of products. We have watched Ammann's comprehensive range of high quality and high performance equipment evolve over the past number of years and are excited to now offer it to our customers'' says Seamus Flynn Sales Director at EMS. ''We will be offering the full range of pedestrian compaction plates, pedestrian and trench rollers, Light and heavy tandem rollers from 1.4 to 10.5 ton, Pneumatic tyred rollers and the full range of single drum soil compactors from 6.5 to 25 ton. The Ammann product range fits in perfectly with our existing product range and broadens the overall package that we can provide to our customers."
EMS will also offer the full suite of finance options, aftercare packages and spare parts support to both new and existing Ammann customers. 'Rental Purchase' options will also be offered to tailor the Ammann value proposition to each of our individual customer's needs.
Ammann products provide industry-leading compaction outputs – whatever the application and combine tried-and-true features with intelligent compaction technology. Conveniently located, intuitive controls make the operator's job easier – and they help him be more efficient, too. Reduced vibration to the cab means less operator fatigue – and more force applied to the compaction target.
Ammann products are a great fit for the rental market and also contractors looking for low-maintenance equipment with intuitive and easy to use dashboards and controls. To find out more please visit www.emsmachinery.com or www.ammann.com