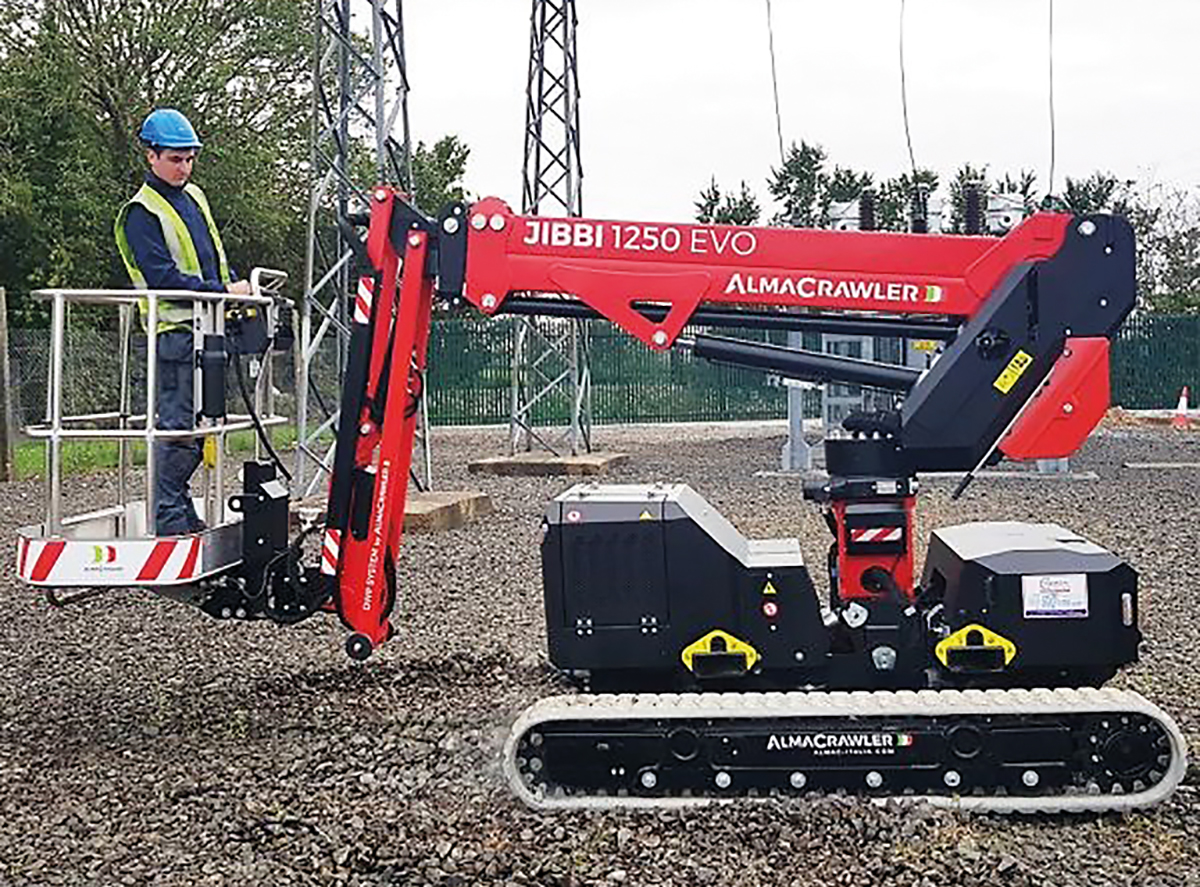 Inspectec, Irish company based in Naas, Co. Kildare, has been in the AWP sector for more than 20 years. The partnership with AlmaCrawler only started six months ago during a difficult time but with a great results!
The company supplies small and medium Rental companies in Ireland with innovative AWP machines from AlmaCrawler. Among the Inspectec customers who have invested early on in the Italian company's platforms is Central Tool and Plant Hire in Birr, Co. Offaly. The owner Aidan Larkin, believes in the versatility, technology and added value that these machines can bring to the day-to-day activities of operators at height.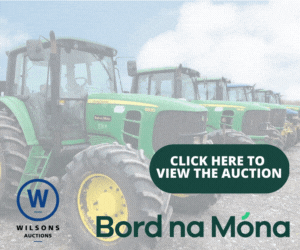 An important customer for the Central Tool and Plant Hire is Limerick-based Electricity Supply Board (ESB), who needed an aerial platform for carrying out maintenance and repair work in electricity supply substations. Specifically, they required a machine that could be towed around by a Jeep on a trailer. Also it had to be nimble enought so it could get around the substation. The extendable tracks on the JIBBI 1250 qualified it for this job, while being able to restrict the slewing made it perfect from a safety point of view.