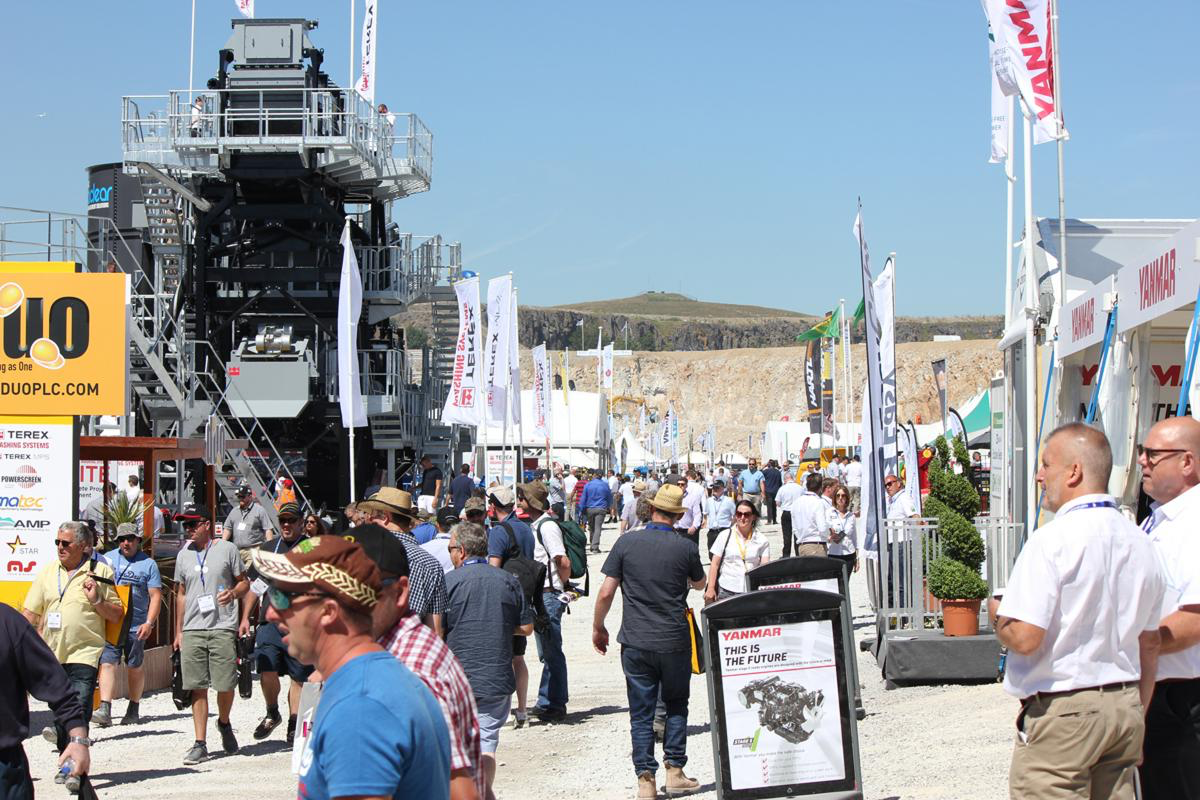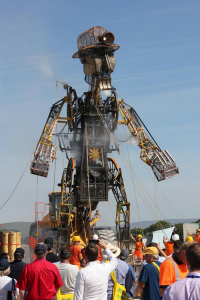 On the back of a record-breaking event in 2018 which was supported by 546 exhibitors and an independently audited attendance of 19,753*, the Organisers have made the decision to extend the event once again for 2020.
With outdoor space currently on track to be sold out by late autumn, an additional 2,200 metres of stand space has been created in the quarry floor by extending the Showground into the Quarry Face demonstration area.
Hillhead 2020 takes place from 23–25 June 2020.
For further event details visit the show website at: www.hillhead.com
All expressions of interest should be directed to event manager Harvey Sugden. Email: Harvey.sugden@qmj.co.uk; or tel: +44 (0)115 945 4377.
* Hillhead visitor numbers are audited by the ABC (Audit Bureau of Circulation), guaranteeing that attendance figures have been verified to rigorous standards by an independent third party.