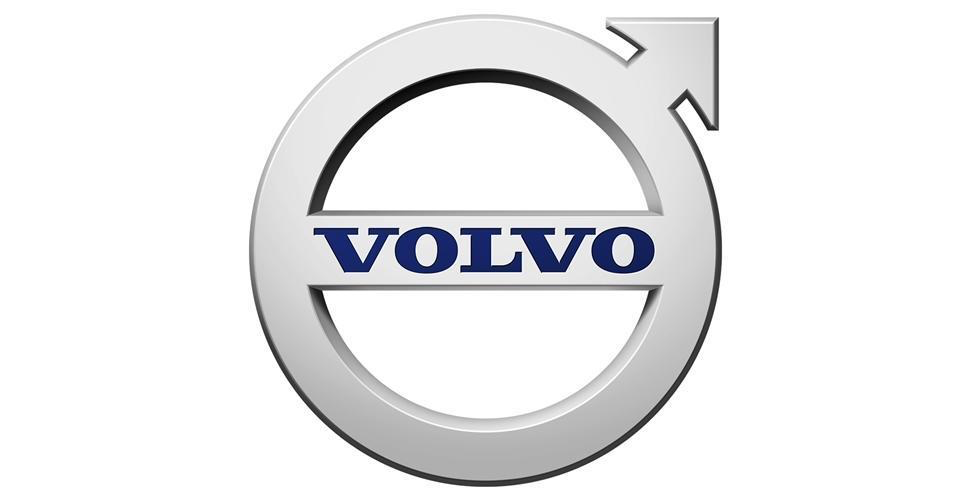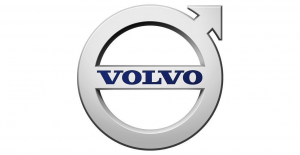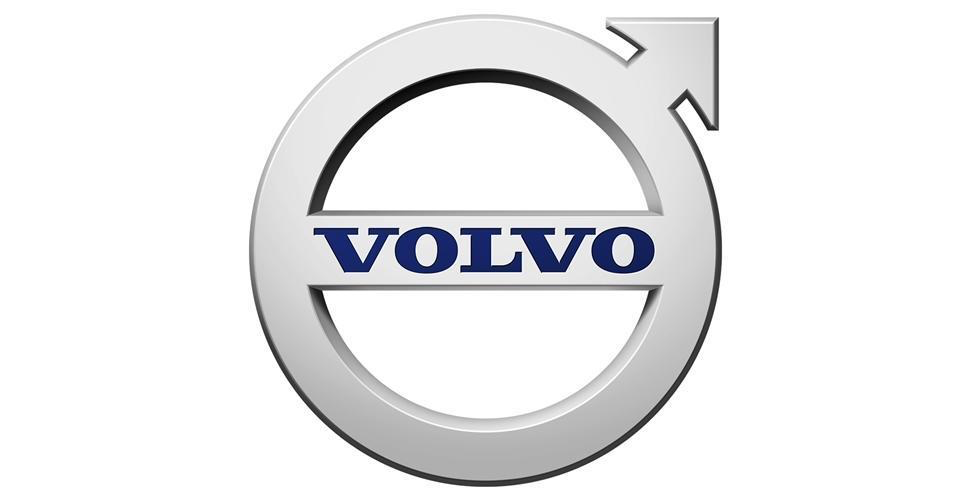 Improvements in the key European and North American markets, coupled with a strong focus on its service business, volume flexibility in the industrial system and tight cost control helped Volvo Construction Equipment (Volvo CE) deliver a good all round performance in its second quarter 2019 results.
Net sales in the second quarter increased by 10%, amounting to SEK 26,814 M (SEK 24,403 M in Q2 2018). Operating income also continued its upwards trajectory, at 4,153 M in the period, up from 3,675 M reported in the same period the year before, equating to an operating margin of 15.5% (15.1%).
The second quarter 2019 saw order intake increase by 6%, with SDLG branded products increasing by 28%. Order intake was particularly strong in China, rising 21%, driven by strong demand for SDLG branded excavators and wheel loaders. Deliveries were up 12% in the period, again driven by growth in China and stable demand in Europe and North America.
MARKET DEVELOPMENT
The second quarter of 2019 saw growth in Europe and North America, with a small decline in Asia (excluding China). In the period up to May, demand for construction equipment in Europe was up 5% compared to the same period the year before, while demand for large excavators, road equipment and articulated haulers pushed the North American market up 7%. South America saw demand rise 6% while Asia (excluding China) was down 11% compared to the previous year. The Chinese market saw demand rise by 8%, thanks to growth in the compact excavator segment.
"Volvo CE continued on the path of increased sales and improved profitability in the second quarter," commented Melker Jernberg, President of Volvo CE. "Volume flexibility in the industrial system and tight cost control will continue to be in focus in the second half of the year."