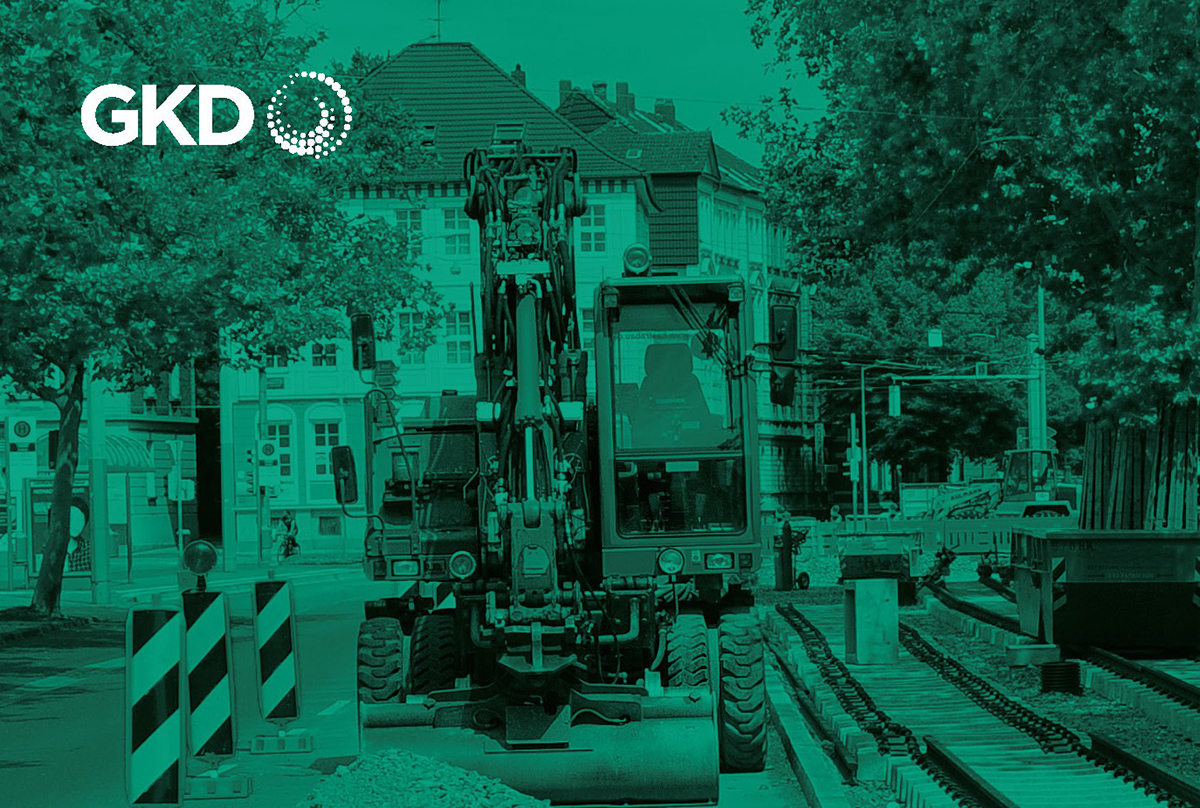 For over 25-years GKD has focused on developing technology and solutions that keep people safe by supplying construction and industrial sectors with the next generation of flexible, modular safety solutions, which include height, slew and load safety control systems and proximity warning systems.
GKD has recently revealed a rebranding and a new corporate image. The rebranding is designed to reflect the company's vision which is to inspire industries to adopt a safety-first, data-driven approach to protecting people and their investments with innovative, practical safety solutions.
GKD has also launched a brand new website, renamed its product range and introduced a number of new and innovative systems. These new innovations include an upgraded Series 3 rated capacity indicator system, to include a multi-point virtual wall feature and a new tandem lift function (available in October).
Also new is the Series 2 civils system fitted with an 'Off Rail ALO' upgrade, which once fitted to a piece of plant, will enable a civils machine to operate adjacent to an open rail line (ALO).
Commenting on the rebranding, GKD Technology CEO, David Perez, who joined the firm in January of this year said, "It has been an exciting first seven months at GKD getting to know our customers, what is important to them and how we can be easier to do business with going forwards.
The new branding is reflective of this, a fresh start with simplified product naming and line up. As always though, built on a solid foundation of innovative technology and 20-years of experience. Our ambition going forwards is to deliver meaningful data to the industries that we serve, to help shape a safer, more sustainable way of working. As an industry innovator, we welcome opportunities to work with clients' new distributors and to integrate our proven technology with partners. There will be more exciting news to come so watch this space."
Visit the all-new GKD website at https://www.gkdtechnologies.com/