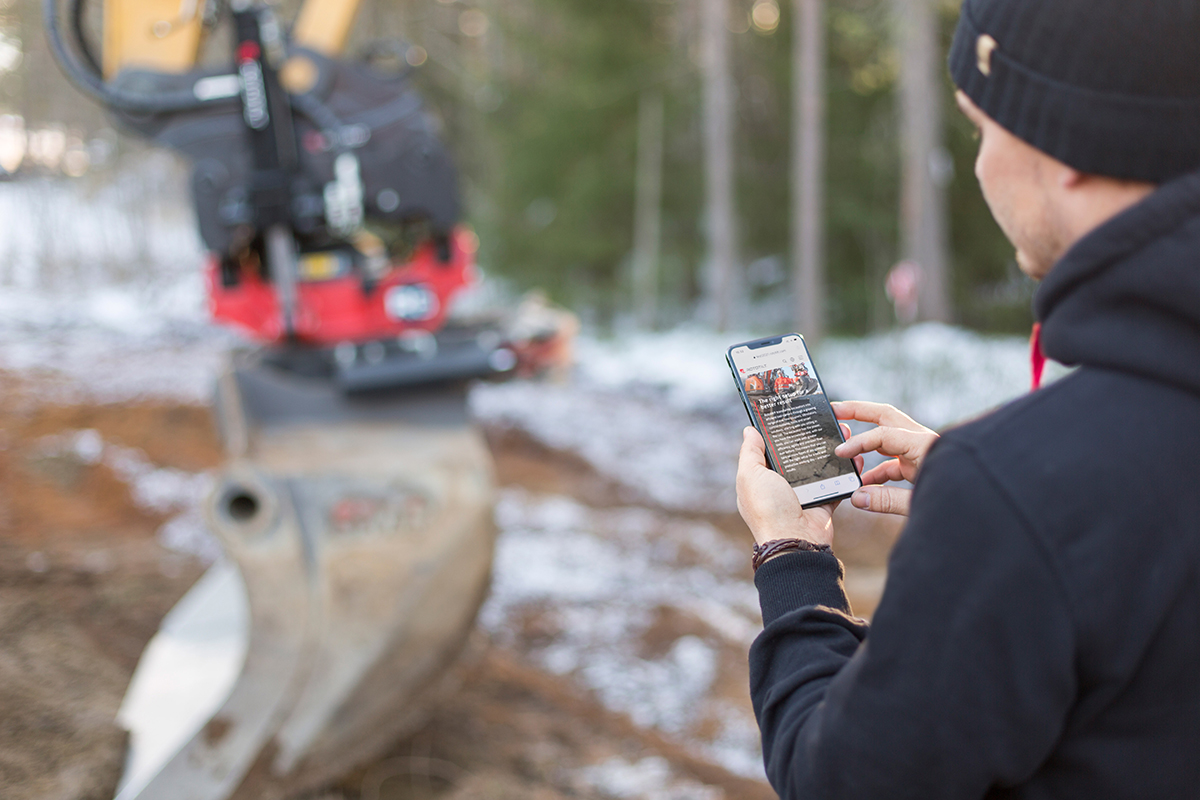 The past years have been expansive for the innovative tiltrotator company from northern Sweden. Rototilt Group has, despite the pandemic, been able to take on several new markets. The next step in their expansion journey is launching a new website to elevate the brand internationally and put their users first.
As Rototilt opens sales offices, production sites and sign on new official distributers they are also faced with new audiences. Their new website is available in no less than 12 languages and has been developed mobile first.
"Growing both the company and the brand in a sustainable way is crucial to us," says Sandra Olofsson, digital marketing coordinator. "We want to be more inclusive of our new audiences and find ways to connect with our users around the world. Launching a new website is an important part of that."
Rototilt Group recently started production in their expanded factory and new center for research and testing in Sweden. Additionally, the company has, as of December 2021, started final assembly of all tiltrotator models in North America.
"We're in an exciting part of our journey right now. Our service offer is expanding and our distributors increasing. Now, with the new website, we're putting our users first both in the excavator and online. Our hope is that it will become a place for them to connect with us and with our dealers worldwide," Olofsson adds.