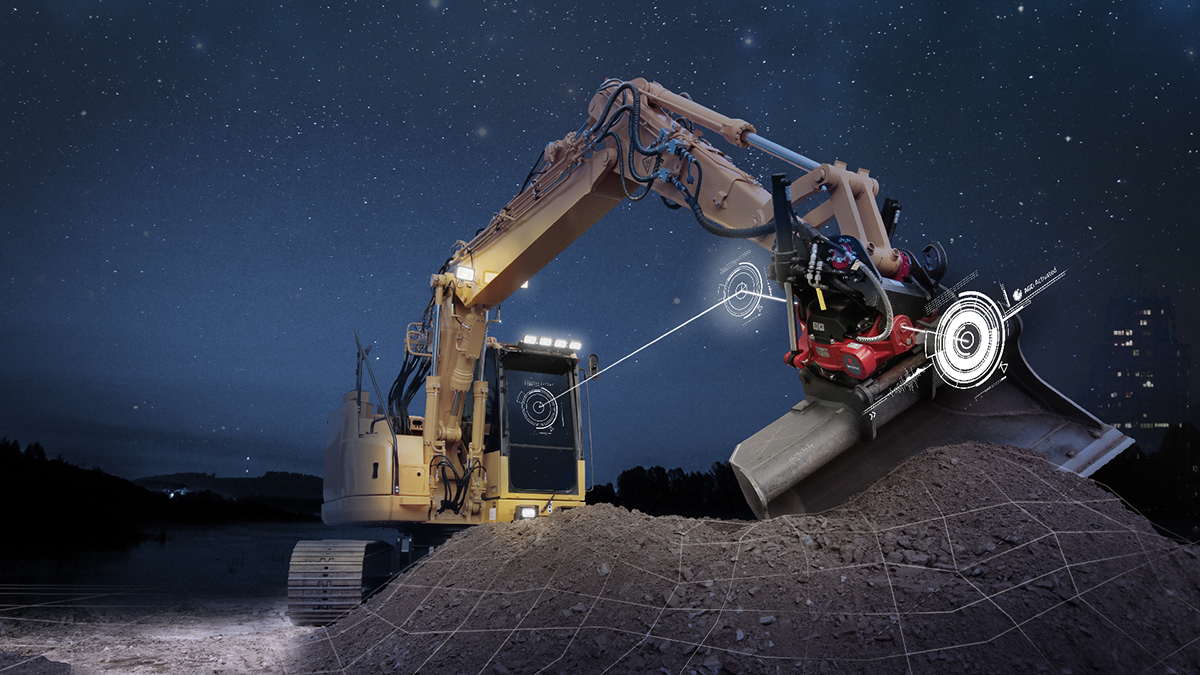 As of 1 February 2021, tiltrotators with RPS are compatible with DigAssist, DigPilot, iDig, Makin 3D, UniControl and XL Pro, joining already compatible Leica, Trimble, Topcon, MOBA/Novatron and L5.
The Rototilt Positioning Solution (RPS) is connected to the machine's excavation system and gives operators full control over the exact positioning of tools. RPS facilitates tasks such as precise slope grading, digging in confined spaces or the movement of large volumes of soil.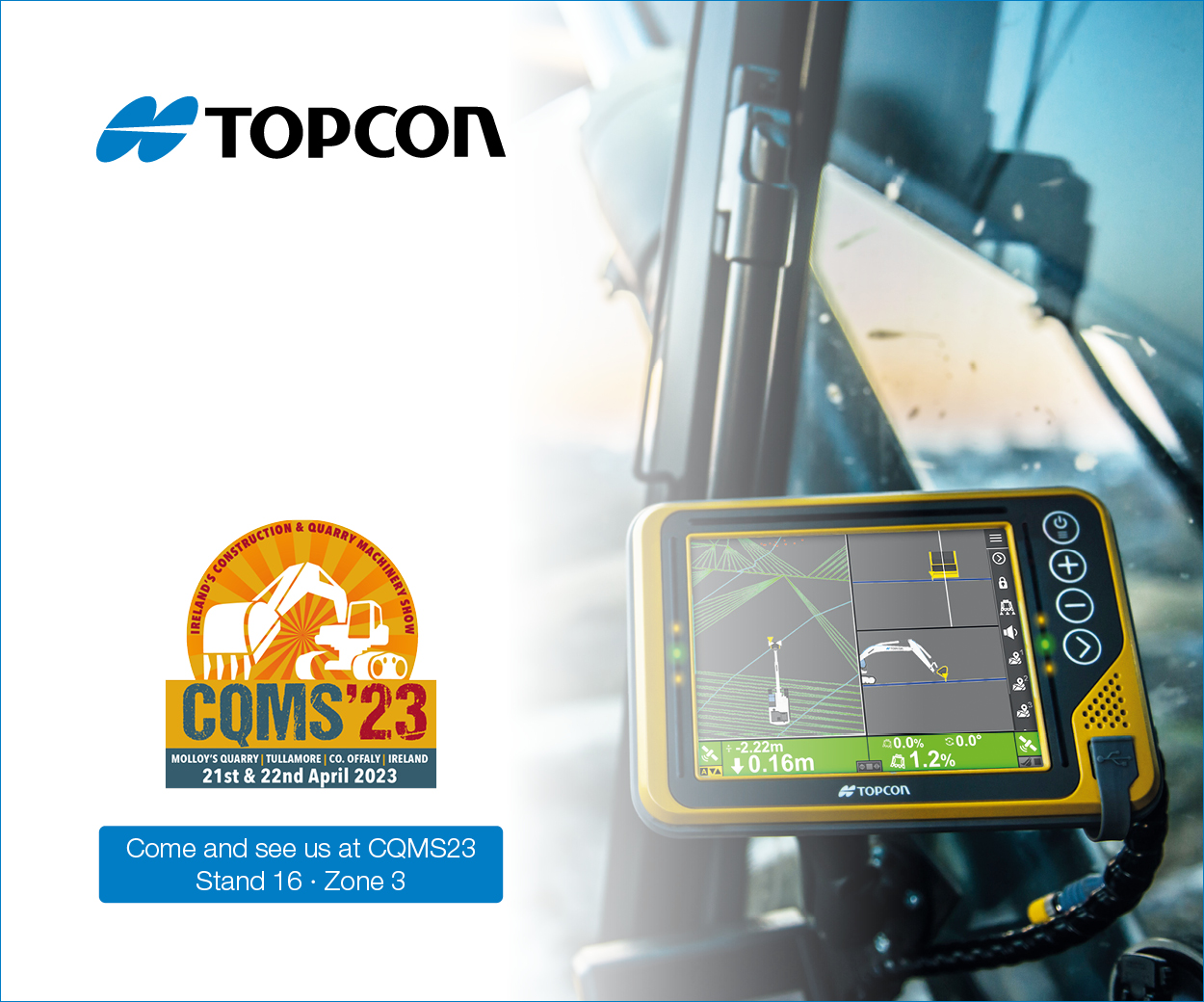 This provides greater latitude for our customers in choosing the desired interface while retaining high quality operability.
"We have seen the benefits of RPS, both in terms of increased efficiency and reduced fuel consumption. We were the first on the market with this type of positioning solution and have worked intensively to ensure that even more systems and operators get the same benefits", says Per Väppling, Vice President Marketing and Sales at Rototilt.
For more information about RPS and Rototilt's research and development, see www.rototilt.com/en-gb/products/options/rps or contact Rototilt Limited at info.uk@rototilt.com or call Andrew Little or Malcolm Long on 0800 772 3355.