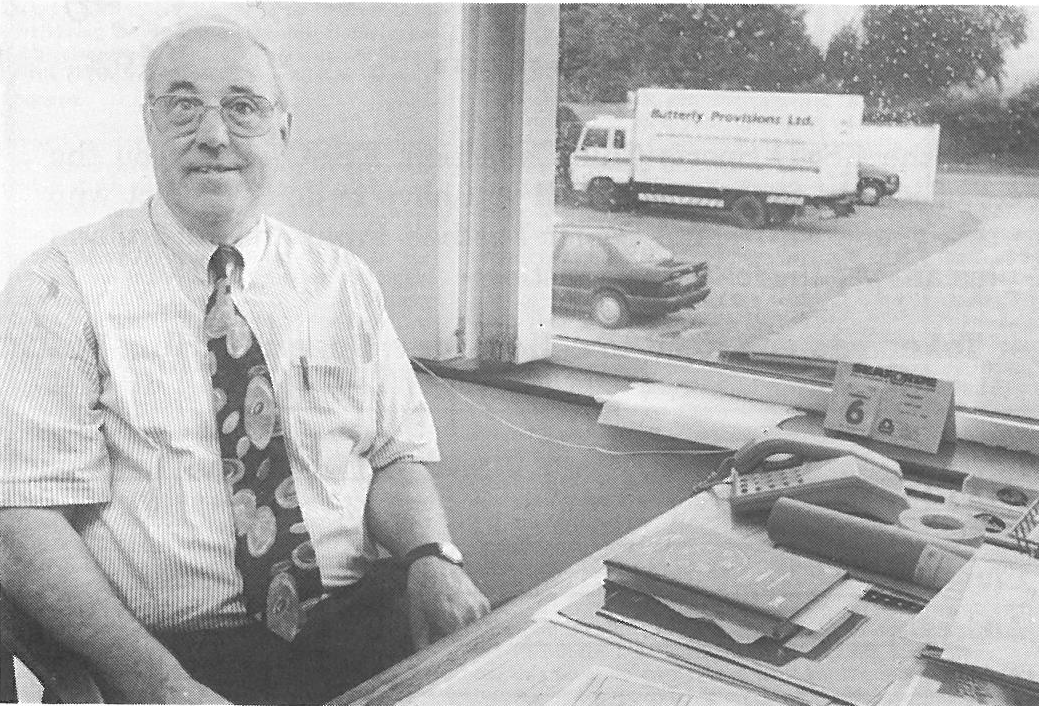 IFM Ltd enjoyed a most successful 2018. They celebrated 50 years in business, invested substantially in a new building that will increase warehousing and office space and was recently awarded "Best Family Business of the Year".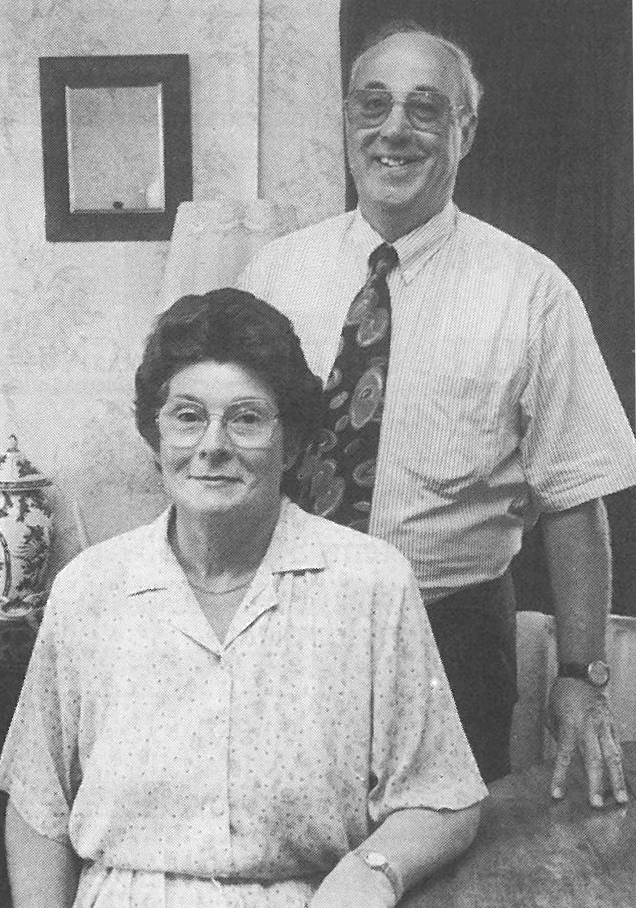 The company was originally founded by the late Cecil O'Reilly and his wife, Aileen, as a local retailsupplier of hydraulic hose and couplings. The company is now run by the next generation, Joseph O'Reilly and his wife, Trish. It now is one of Ireland's leading wholesale and retail distributors ofhydraulic hose and couplings. In addition, the company is now a major supplier of hose solutions to the OEM market. IFM now produce in excess of 7000 custom-made hose assemblies weekly in their purpose-built facility in Dunleer.
Joseph has continued the IFM reputation that was created by his parents in providing the customerswith a service they require. "I still believe it's essential to retain face-to-face contact with our customers and to build relationships. As I always say, if the customer has a problem, we have thesolution!"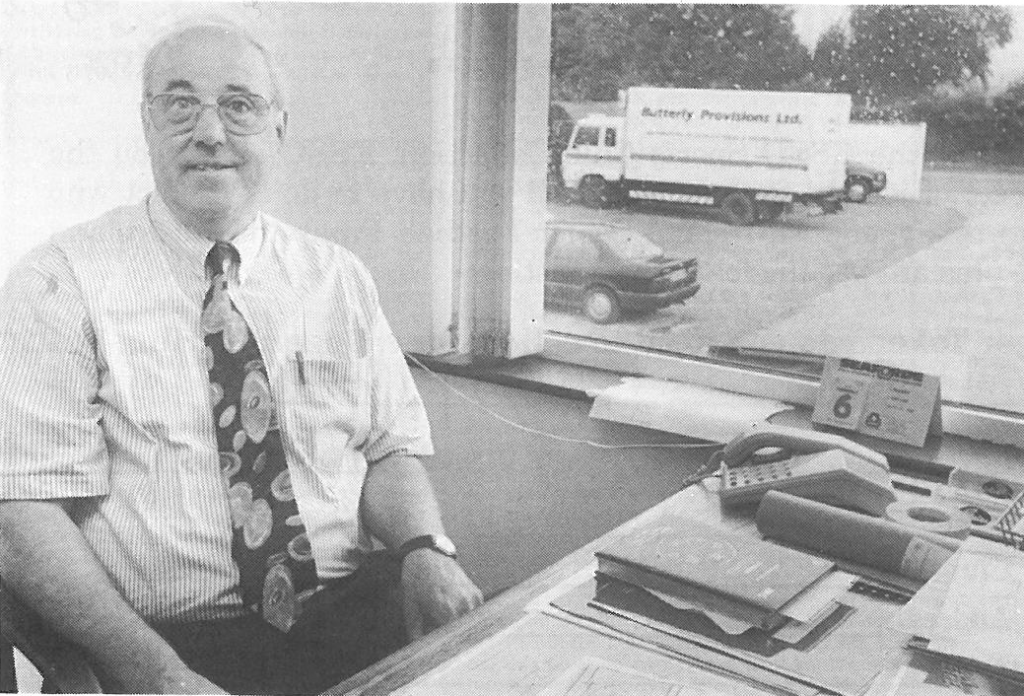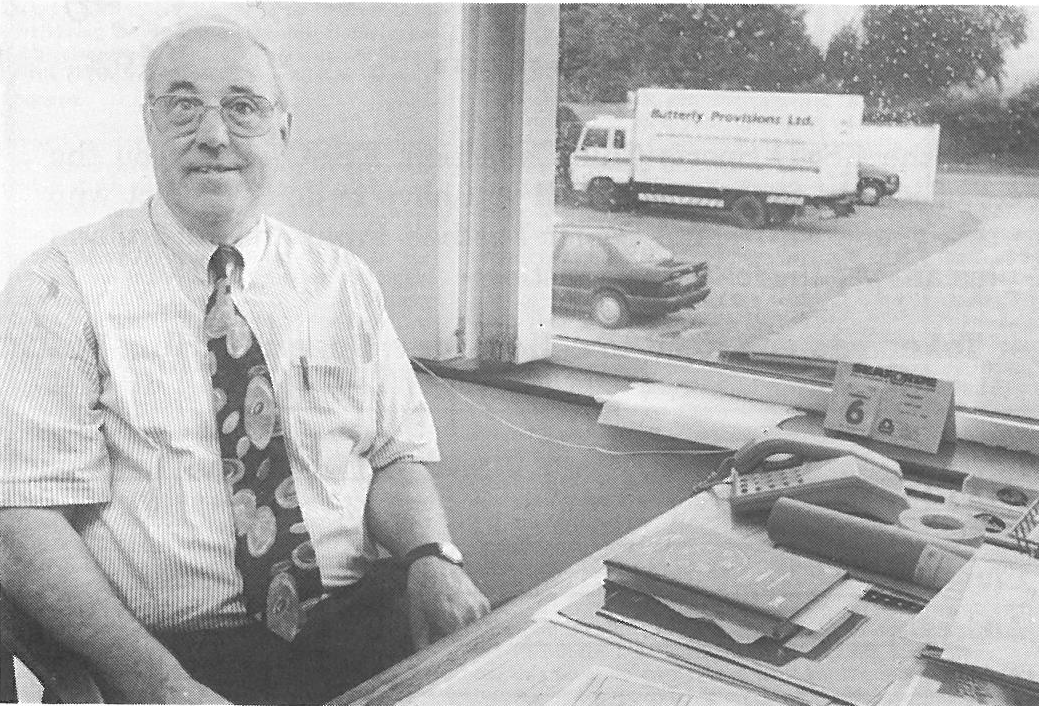 IFM is always associated with the supply of high quality worldwide brands, notably, Gates hydraulic products, Fuchs and Orlen lubricants. In addition IFM also supply their own products under the Rockman brand. IFM specialise in earth-moving equipment including rubber tracks, cutting edges, bucket teeth and protective wear parts that compliments the other products in their product portfolio.
Joseph said "We have been supplying Gates products to our customers for the past 50 years. The strength of the company lies within the highly qualified and motivated staff that provides technical expertise and support to the Agricultural, Forestry, Transport, Marine, Construction and Quarry industries.
IFM also provide the Gates SAFE Hydraulic Training Programme to all customers. EU laws dictate that companies are no longer permitted to repair or re-end hoses. This is why it is imperative that customers avail of the SAFE Hydraulic training.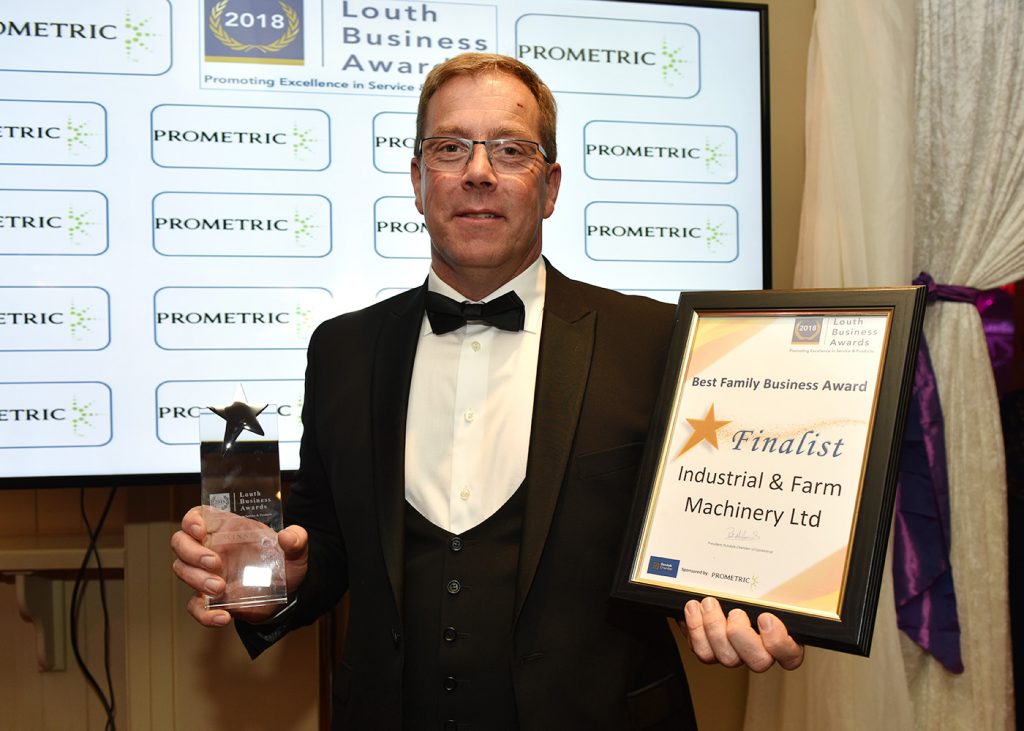 In October 2018, IFM was awarded the 'Best Family Business' award at the Louth Business Awards.The awards ceremony took place in the Carrickdale Hotel in Dundalk on Saturday 20th October. "Wewere honoured to be awarded with the 'Best Family Business' in Co. Louth Award. It is a great achievement for the company and to receive it in our 50th year of business, it really was the icing on the cake! 
"Nothing stays the same in business and IFM are continuously looking to improve product range and service. The future is promising and it's important that we are always to the forefront in driving the changes and meeting the needs of our customers." said Joseph.