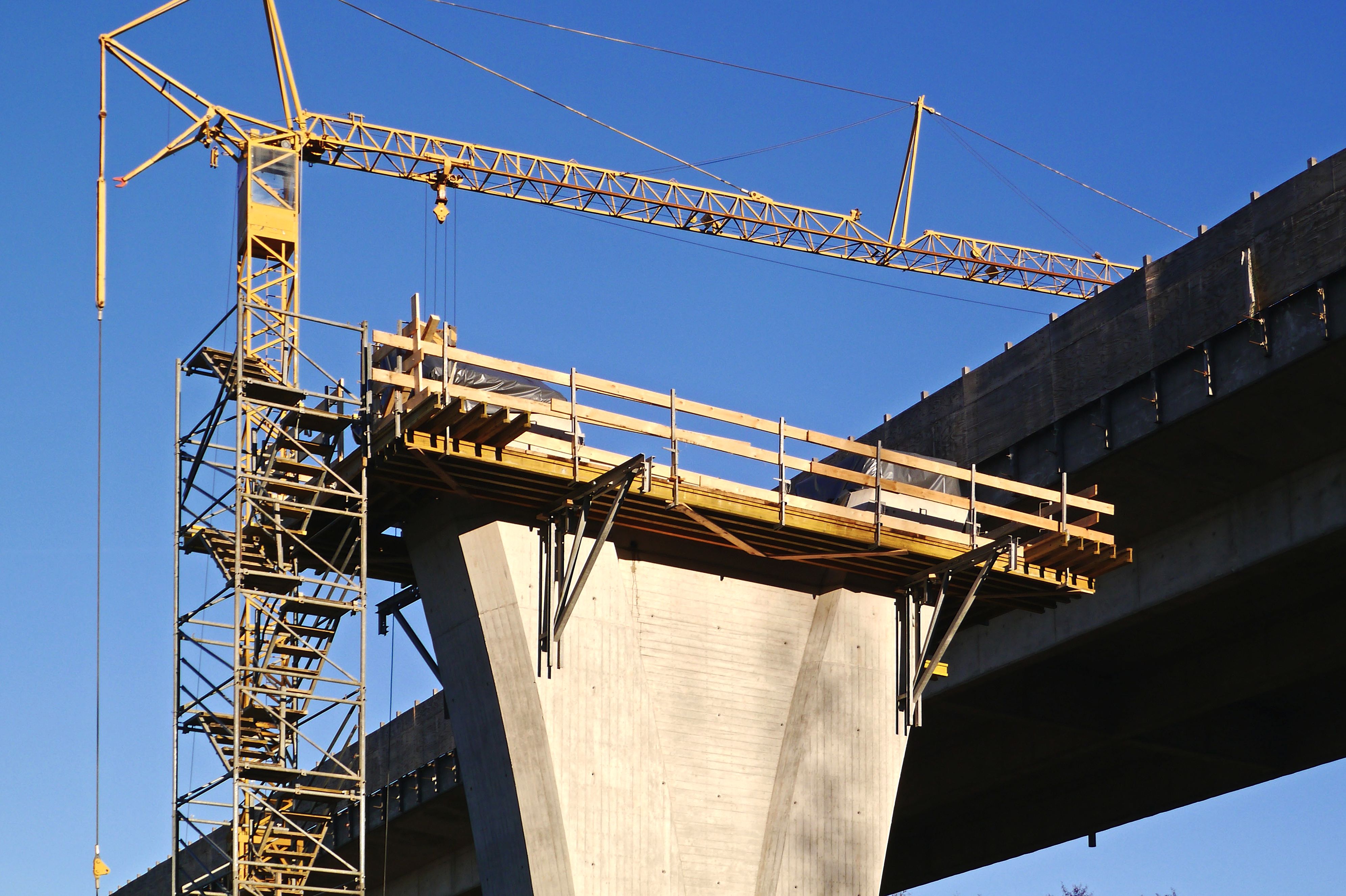 A welcome for the news that the planned upgrade of the Limerick – Cork route to motorway status is still included in Government plans has come from a leading mid-west businessman whose company, McHale Plant Sales of Birdhill, supplies construction equipment to the civil engineering sector.
Michael McHale, distributor in Ireland of Komatsu excavators and Metso stone crushing machinery, said 'we must not lose confidence that the project will proceed without setback, despite competition for funding from elsewhere.'
Urging communities throughout the mid-west and along the route to maintain pressure for the project, McHale said that a Limerick – Cork motorway is 'an essential infrastructural scheme that Government has promised will proceed'.
Mindful that an 'imaginative approach to funding' should be sufficient to ensure that no project is lost, McHale said that the relief from congestion that the scheme would deliver will 'transform life, increase tourism and boost economic and employment prospects for communities throughout Limerick, Cork and the south west region'.