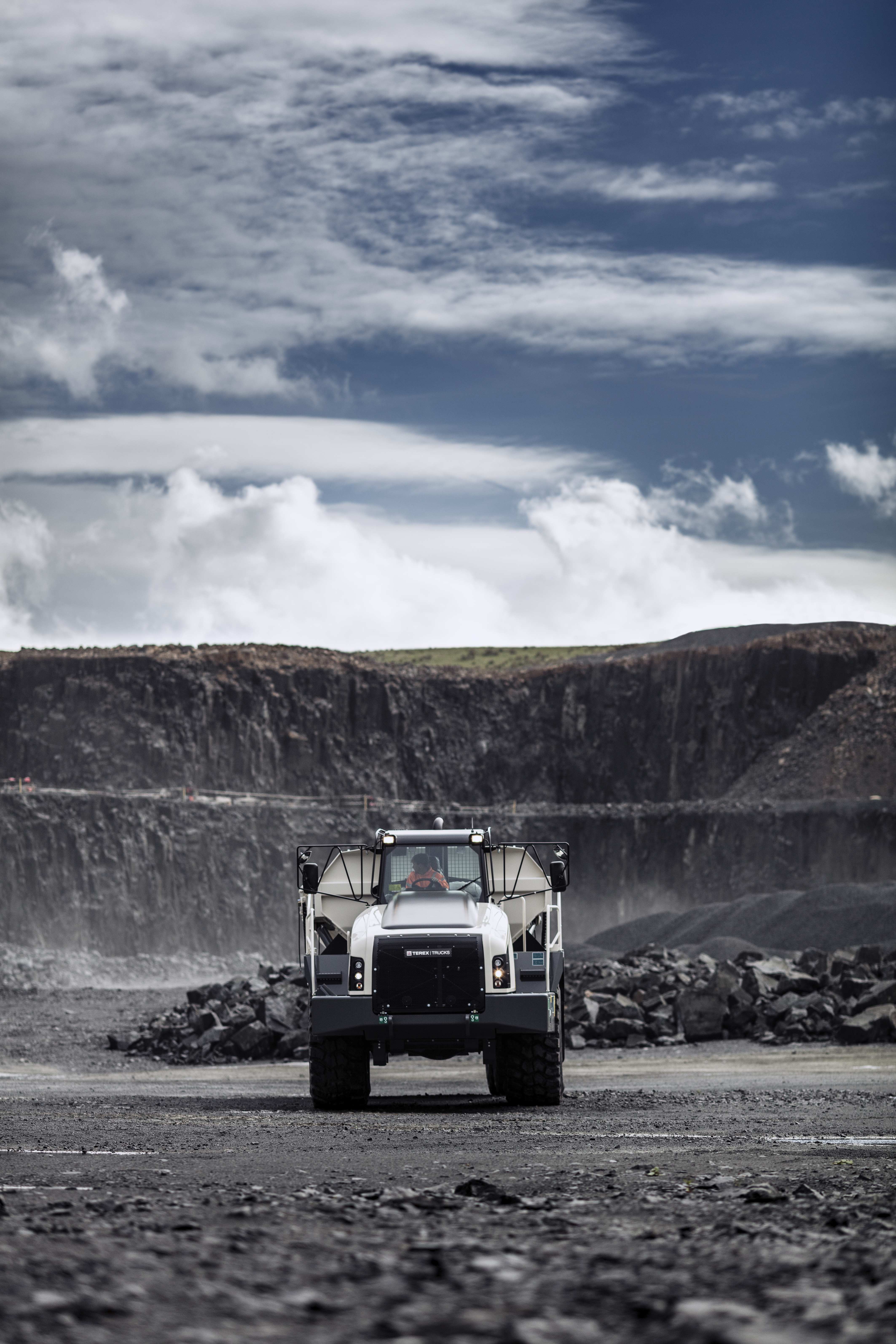 Spain is leading the way on eurozone growth with the country's construction activity rebounding after several tough years following the global economic crisis. With increased foreign investment and more houses, shops and hotels being built, there's currently a lot of optimism in the market. It's with this in mind that Terex Trucks has signed Aldimak as a new dealer in the country, helping to strengethen the company's prescence in the area and better serve Spanish customers.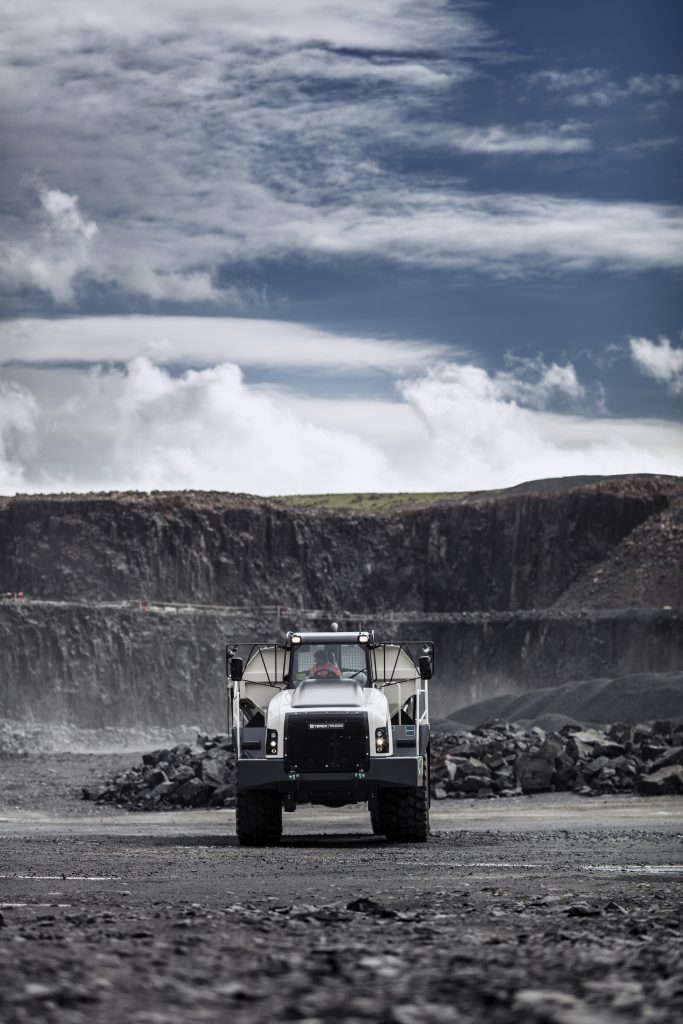 With almost 20 years' experience, Aldimak knows the Spanish construction market well. At its dealership in Barcelona and its two service subsidiaries in the Lleida and Girona regions, Aldimak sells, services and repairs construction equipment. "I believe that Terex Trucks' articulated haulers, the TA300 and TA400, will be a great addition to the current offer in the Spanish construction equipment market," says Jaume Alberich, Commercial Director at Aldimak. "Terex Trucks' articulated haulers are a perfect fit for Spanish customers as they are high-quality machines that come at a low total cost of ownership. This addition has enabled us to further improve our product portfolio at the dealership and we are excited to introduce our latest offering to our customers."
In Spain, the construction industry is on the move. Last year, the country's economy expanded by 2.5%, by far the fastest growth rate of all big eurozone economies. This had a positive effect on the construction industry. The sector is expected to grow by about 3% in 2019, mainly driven by residential and commercial construction. At the end of 2018, the European Commission's confidence index for the Spanish construction sector was positive for the first time in over 10 years.
Great addition 
"Over the last few years, we've seen Terex Trucks make significant investments and improvements," says Jaume. "With the latest product updgrade, the articulated haulers deliver high efficiency and performance, maximising return on investment for customers. I am proud to include the TA300 and TA400 in our dealership's offering to our customers."
"Aldimak's excellent relationships and reputation with their customers make them a very strong dealership in a very important area for Terex Trucks," says Nick Rose, Global Director Dealer Development and Customer Solutions at Terex Trucks. "We are excited to help them expand their offering with our articulated haulers. As Aldimak also sells excavators, the combination with our articulated haulers will be a very good fit for customers."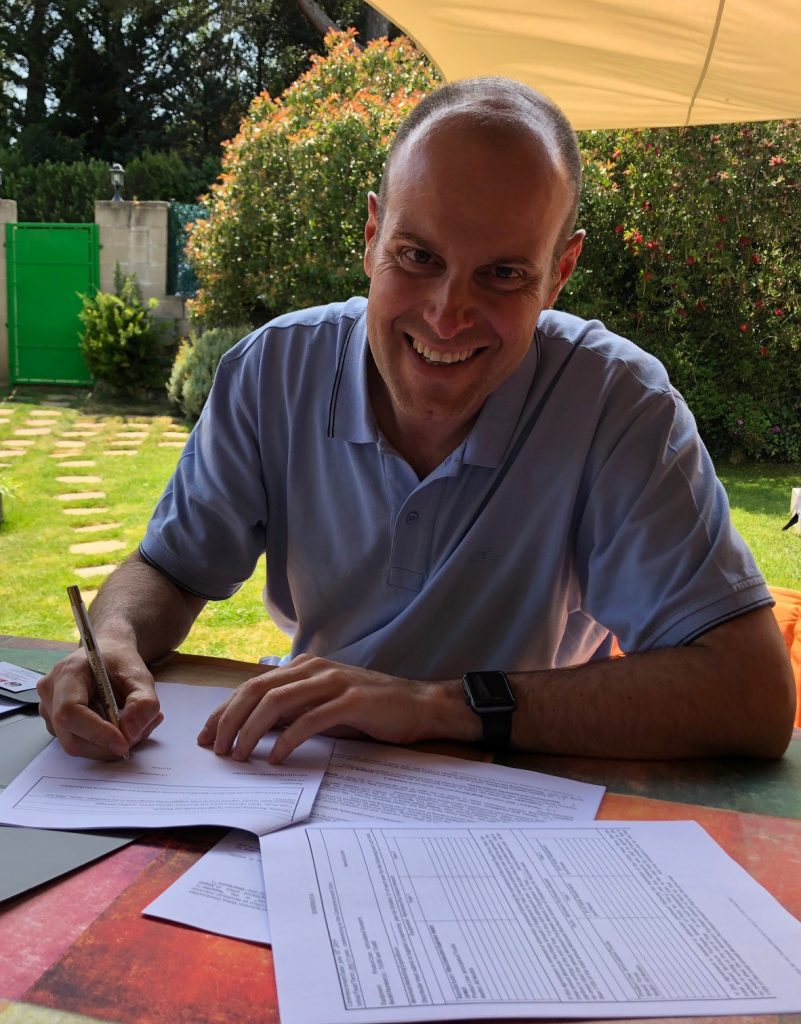 Significant improvements 
Aldimak will be selling and servicing the Terex Trucks TA300 and TA400. Since August last year, the TA300 has incorporated a new transmission which helps to deliver a 5% improvement in fuel efficiency as well as enhanced performance, productivity and operator comfort. The upgraded transmission comes with two additional forward gears – eight in total – as well as four reverse gears. This helps to ensure smoother gear shifting and thereby superior operator comfort. The 28 tonne (30.9 ton) TA300 is a popular choice for infrastructure developments, commercial construction projects and quarries. It is equipped with true independent front suspension as standard, resulting in excellent traction control and operator comfort.
The TA400, the largest articulated hauler on offer from Terex Trucks, has a maximum payload of 38 tonnes (41.9 tons) and a heaped capacity of 23.3 m3 (30.3 yd3). Designed to meet the demands of the most extreme operations, the robust articulated hauler excels in large-scale construction projects, quarries and mines. The planetary gear transmission provides smooth, efficient gear shifting for optimized fuel consumption and reduced cost of operation. Ground level test points and a fully tilting cab, combined with an electronically raised hood, ensure ease of service and reduced downtime.