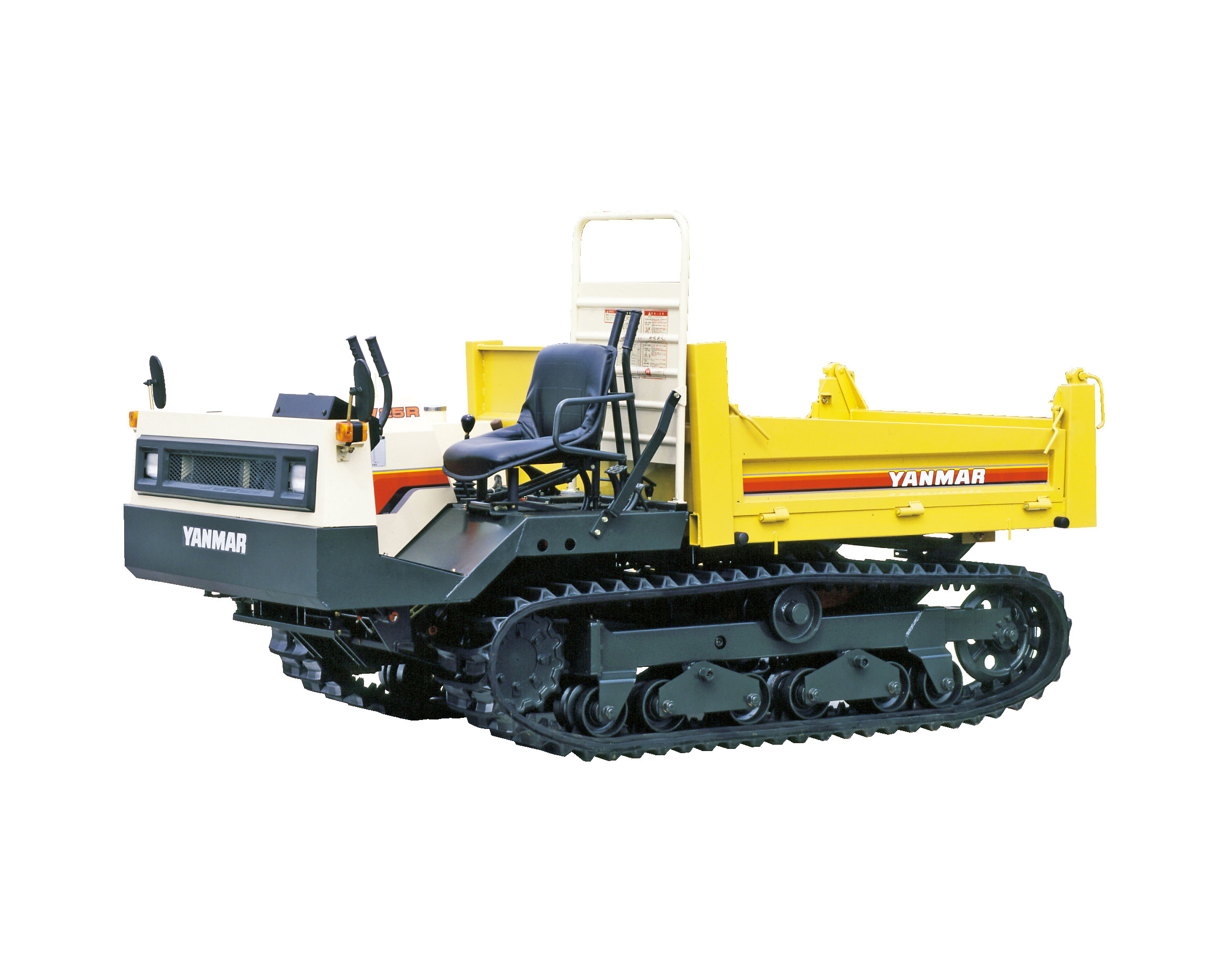 Yanmar is celebrating the 50th anniversary of the YFW500D, the world's first tracked carrier equipped with a Yanmar diesel engine.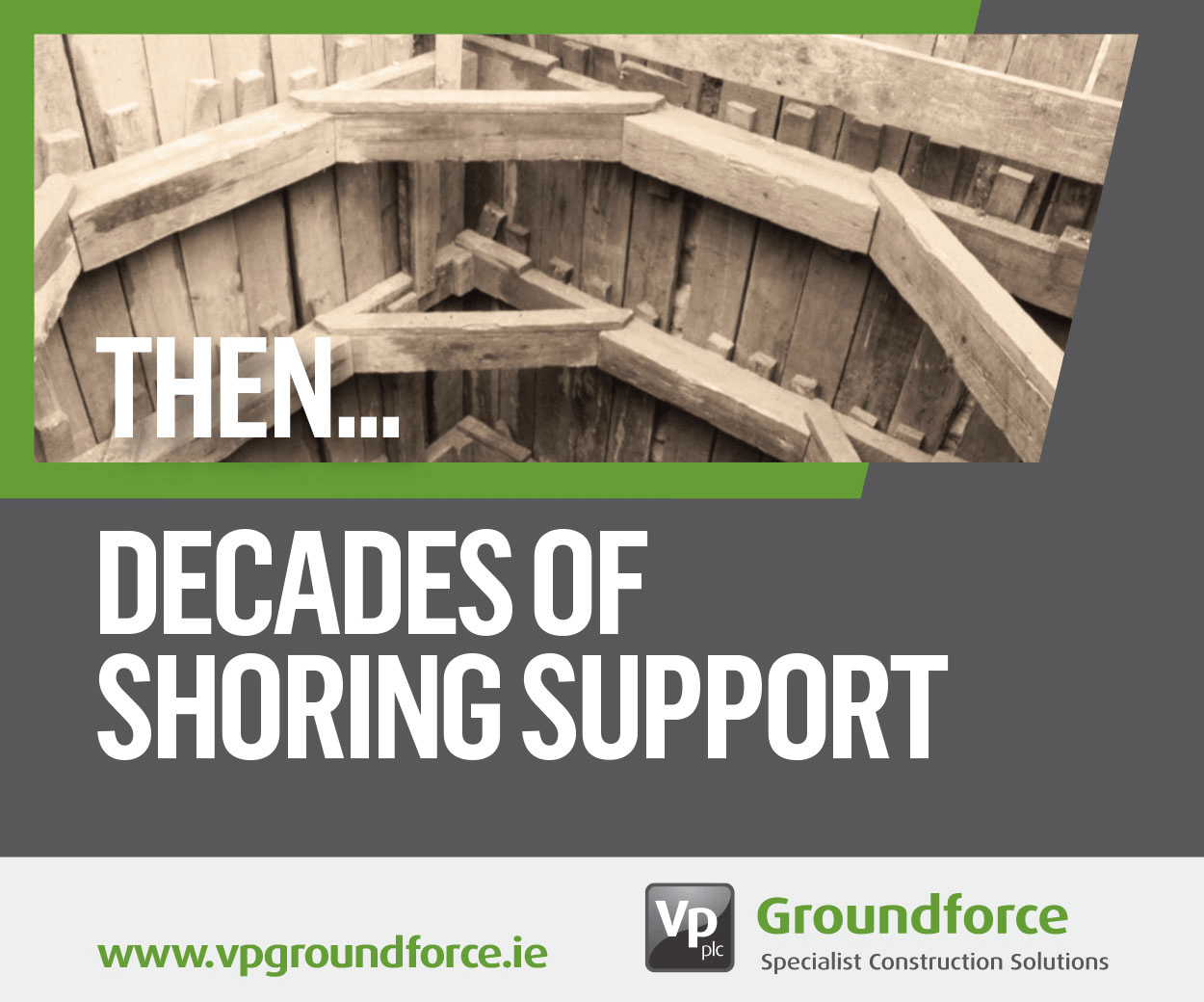 The original carrier used the undercarriage of a Yanmar rubber crawler combine harvester, adding a cargo box to enable it to transport materials on soft ground. Created in 1971, the YFW500D was officially the world's first tracked carrier. The pioneering model was the first in a long line of quality products from Yanmar, each of which were developed to meet specific market needs.
Yanmar, a global leader in compact construction equipment, is marking its 50th anniversary celebration by renewing the company's commitment to developing high-performance products and solutions that offer premium reliability and value for customers. Through Yanmar's contributions to urban development, including housing construction and infrastructure development, the company aims to build a society where everyone can live with peace of mind.