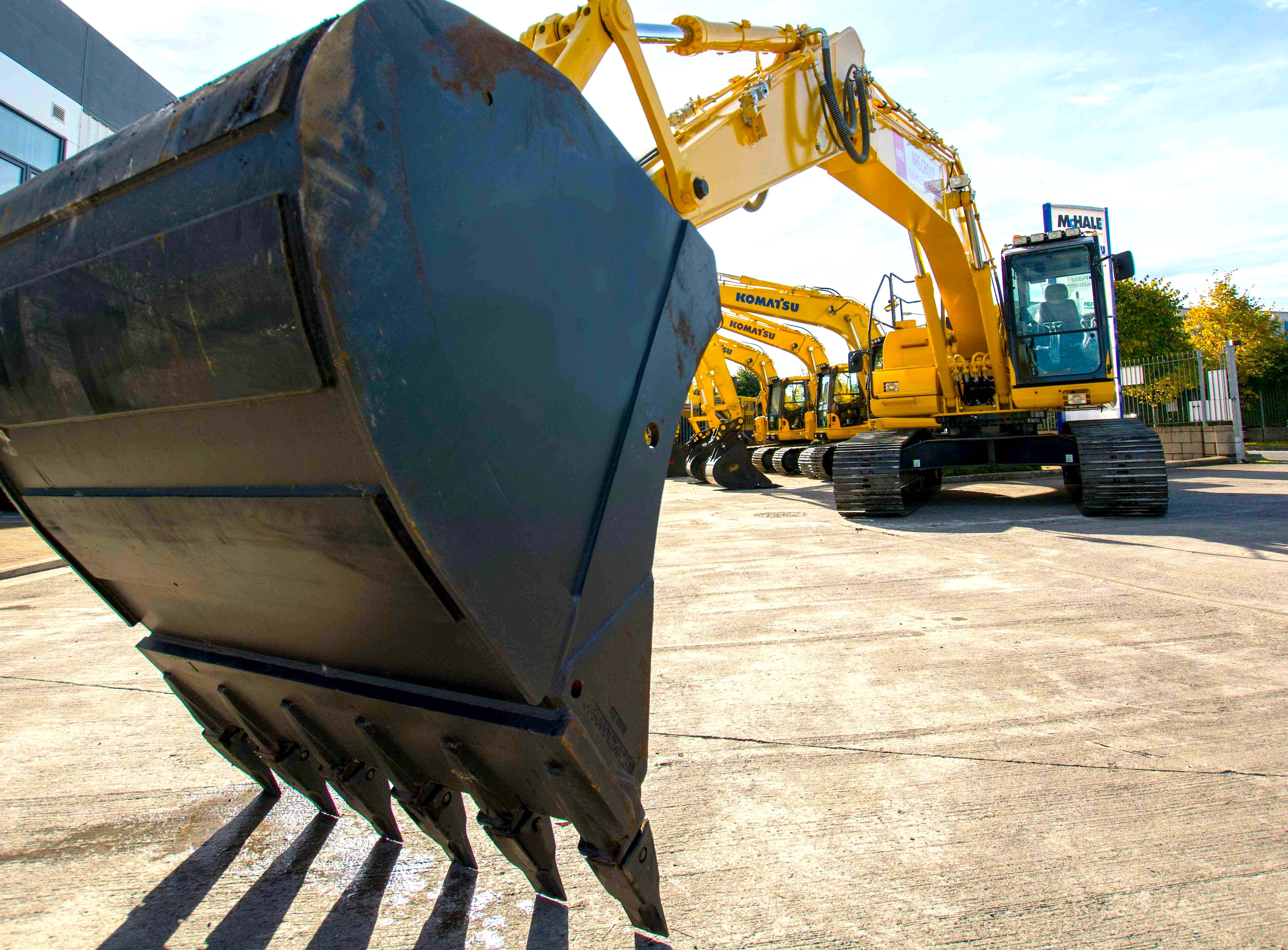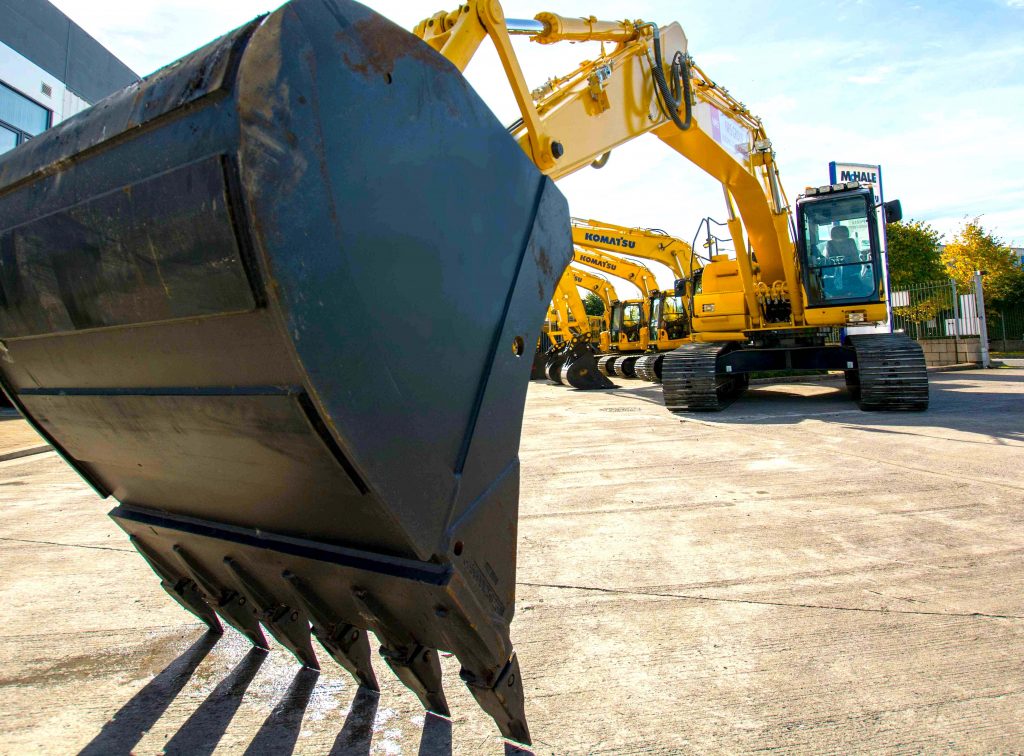 Komatsu distributor, McHale Plant Sales continues to recommend apprenticeships as the best route to a senior role within the heavy construction plant sector.
Having first recommended the apprenticeship path in a company published careers booklet issued in 2017, and now available on the company's website, the company continues to see engagement with young trainees as a vital aspect of future management team building.
Under its own managed programme, implemented in conjunction with those global partners whose products the Birdhill and Rathcoole-based company represents, trainees are immersed in the engineering, computerisation, environmental, online and high-tech features that are becoming more widely used in modern machines.
Mindful that experience and qualifications gained in the construction plant sector here are accepted internationally, company General Manager, Denis McGrath – who himself joined McHale Plant Sales as an apprentice – said "generally, recruits begin working in the technical area, acquiring training, knowledge and experience that will lead them on to senior engineering posts and, occasionally, to positions in sales, marketing and general management."
In addition to Komatsu excavators, dozers and loaders, McHale Plant Sales also represents Metso stone crushers, Komatsu Forest harvesting equipment, Terex Ecotec shredders and waste handling machinery and Merlo telehandlers for farm and building applications.