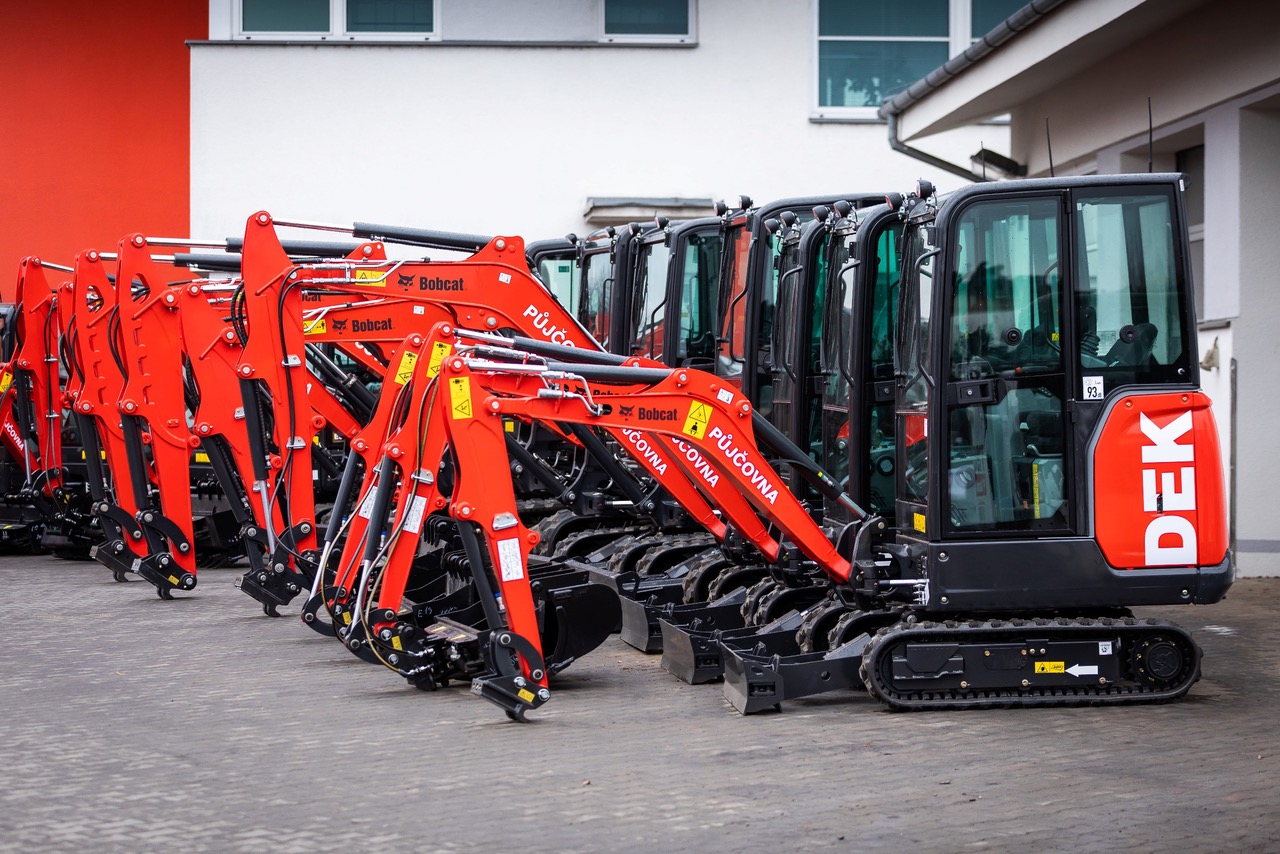 Prague-based Bobcat CZ,the Authorised Bobcat dealer for the Czech Republic, has secured the biggest deal in the company's history, with the sale of 68 Bobcat machines to DEK Pujcovna, the rental arm of Stavebniny DEK, the leading Czech building materials company.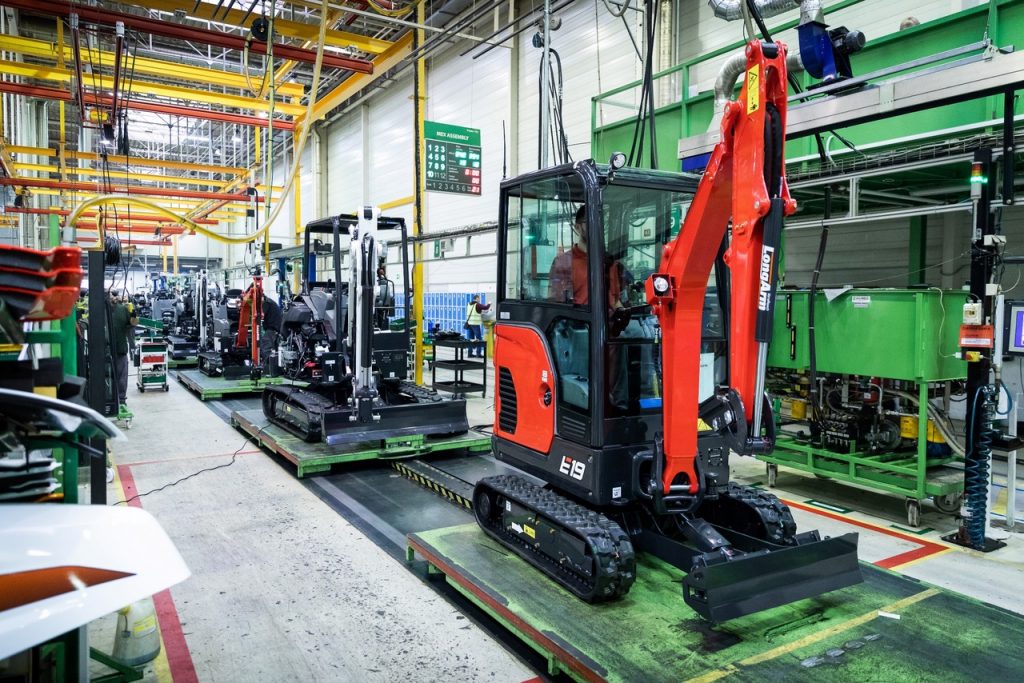 Bobcat CZ has had a long and rewarding relationship with this customer. The new deal follows on from the purchase by Stavebniny DEKover a year ago of an order for 10 off Bobcat E19 mini-excavators from Bobcat CZ. But the latest order is on a completely different scale and comprises 51 Bobcat mini-excavators with operating weights from 0.8 to 8.5 tonne and 17 Bobcat S530 skid-steer loaders.
The mini-excavators and skid-steer loaders were produced in the Doosan Bobcat EMEA facility in Dobris in the Czech Republic. All the machines have been finished in the DEK company red colours.
Why Bobcat?
The network of 71 DEK Stavebniny stores extends across the Czech Republic, covering all the cities of regional significance. DEK has over 250 machines up to 25 tonne to rent for groundworks and earthmoving.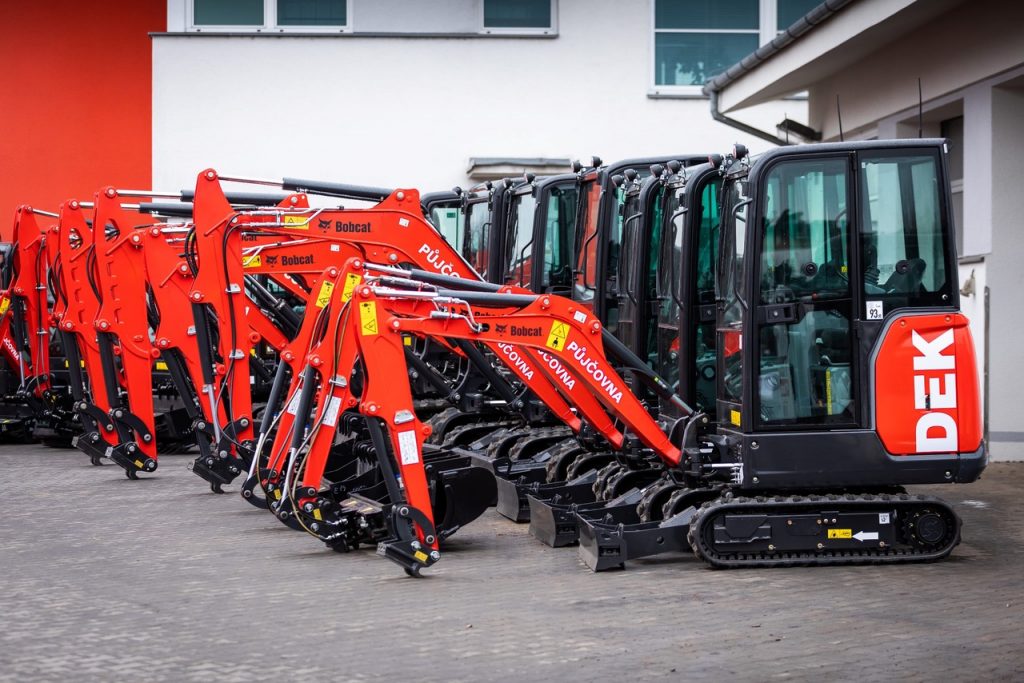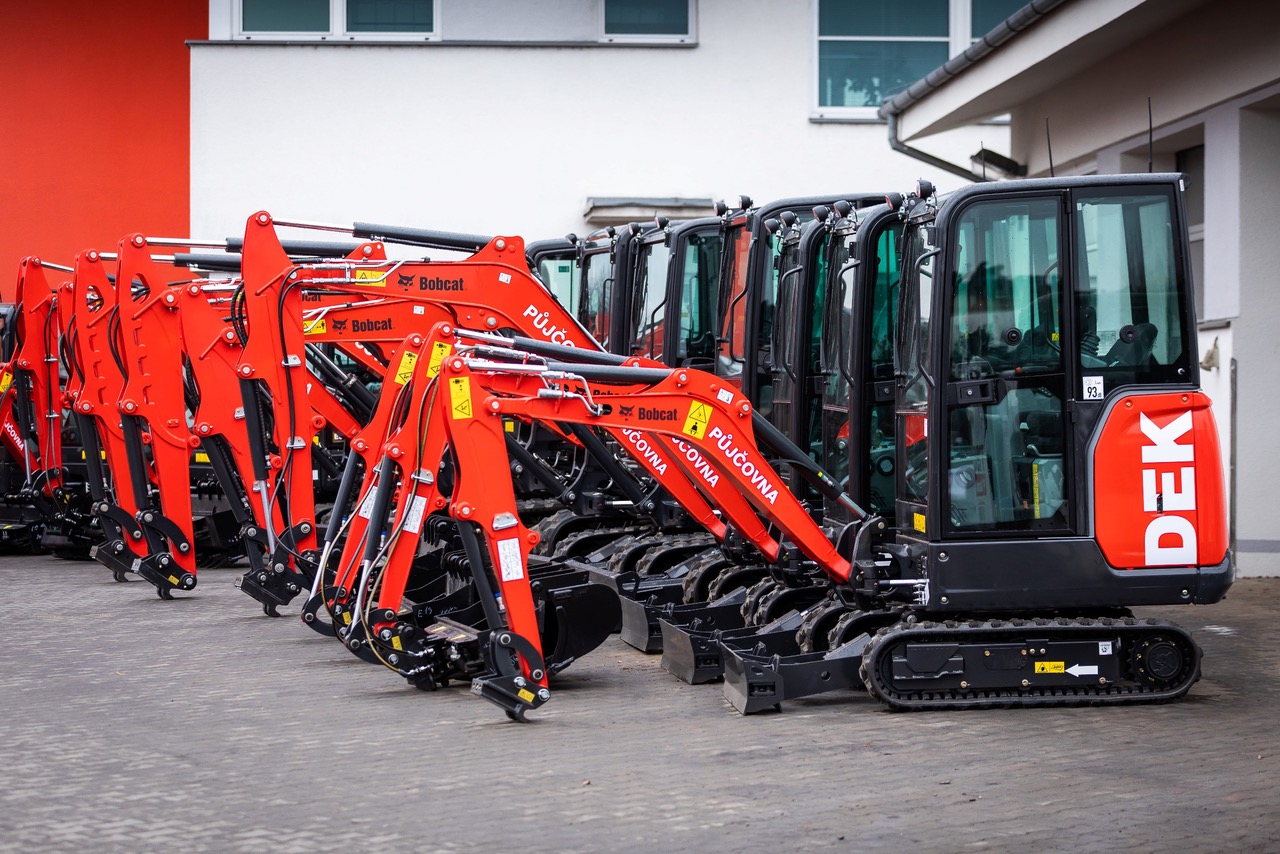 Michal Švejcar, Director of the DEK Pujcovna rental division, explained why the Bobcat offer was the most attractive: "Bobcat machines were always on our radar as they represent the top in their class. Of course, the business conditions and service back-up are essential elements. In addition, the fact that Bobcat produces the machines in the Czech Republic is important to us! And last but not least, our experience with Bobcat CZ has always been great and we are happy with the service they provide."