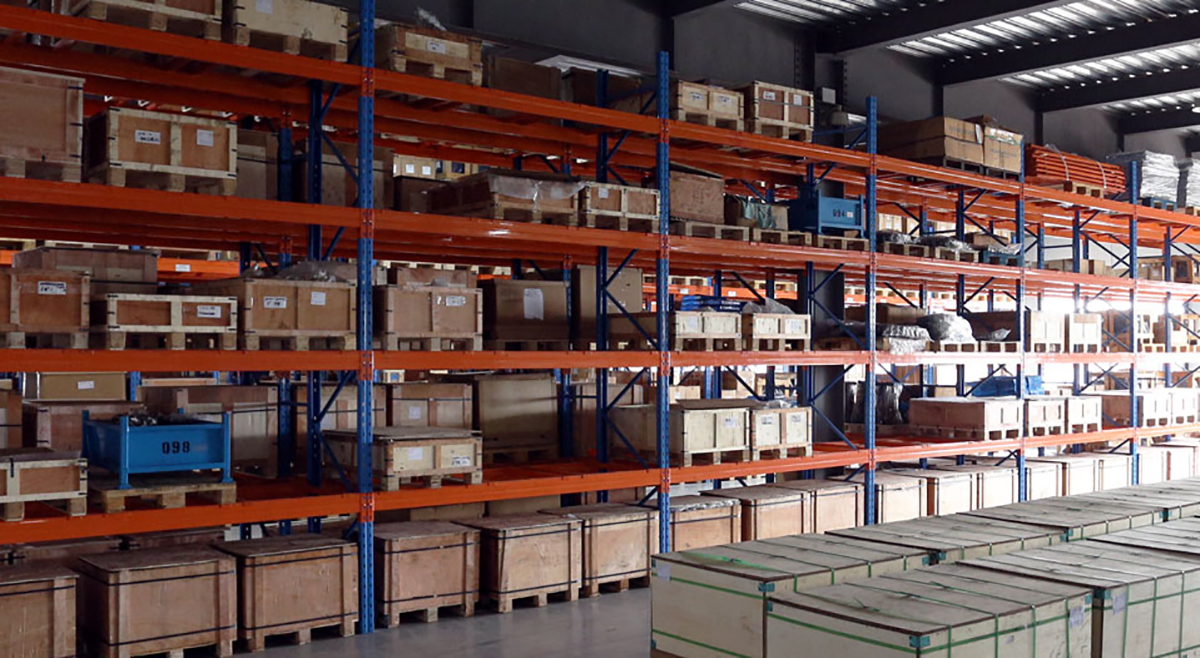 In March 2021 Challenge Power Transmission Ireland Ltd will be adjusting prices on the range of Challenge branded Ironware and Rubber Products. This has been our first price increase in over a decade and we have absorbed all the increases throughout the years. However in the last 6 months we have faced three cost increases which we would like to explain as follows:
Raw material price increases 
Steel is 40% up since May 2020, Rubber is up 43%. Aluminium and copper have surged. This has had an impact on the finished goods price of approximately 8%. We need to increase our prices by 5% towards this extra cost
Shipping costs
Covid has caused a complete mess with shipping from our factories in China. There is a shortage of containers and ocean freight has rocketed up. We used to pay €1500 per container, now we are paying €7500. This has added 11% to the cost of every product. However we hope this will improve by the 2nd quarter of 2021 and for the time being we will absorb this extra cost.
Brexit nightmare continues
Duty and tariffs are being imposed by both the UK & Irish governments and there is an increase in freight handling cost on both sides of the water.
From 1/1/2021 Challenge Power Transmission Ireland's cost for a pallet from the UK has jumped from €50 per pallet, to €220 per pallet. The breakdown for this surge is as follows;
Pallet cost: 50 per pallet
Handling charge: €60
Commodity Codes: €40 for first 3 line items & €3 thereafter
Average Duty: 3.50%
Irish revenue: 3% of total invoice
On a typical pallet this represents an increase of 17% as a direct impact of Brexit.
On top of this the 1-2 day service that we use to offer is no longer available due to the extra paperwork and red tape. We have all seen the delays of up to 3-4 weeks on standard product.
Over the last eight weeks both teams in Challenge Ireland and Challenge UK have worked tirelessly to bring down the devastating impact of these extra charges and lead times.
The steps that we have taken are as follows:
• We have met with serval handling agents both in the UK and Ireland in order to negotiate a better cost of shipping.
• With our handling and shipping agent we now have something known as a T1 status when shipping goods direct from Challenge UK into Challenge Ireland.
• A T1 Status is Documentation which allows us to move your goods from England to our agent's bonded warehouse in Dublin without formal customs checks at the port of Dublin. This reduces time and the impetus on checks.
• We have also managed to source product from our partners in Europe to keep the continuity of supply.
We are now offering delivery on a 5-7 day window versus 3-4 weeks.
However we cannot absorb this full additional 17% and we must unfortunately pass a 10% increase to cover it. If the situation improves then we will bring our prices back down.