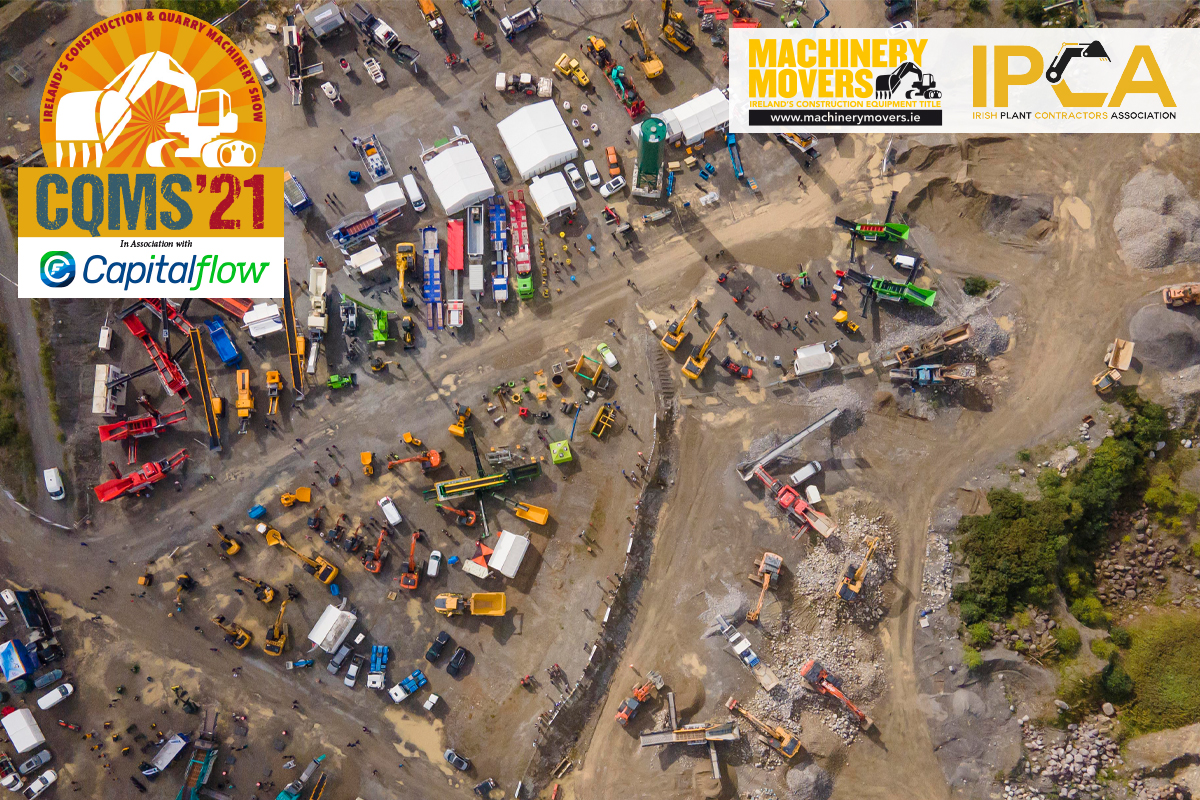 SALES SALES SALES & NEW BUSINESS CONTACTS.
Thank you from the CQMS team and Capital Flow to all exhibitors and visitors for playing a part in connecting the industry once again.
At the first big construction plant show since the pandemic there was a determination to ensure the event was everything it was pre Covid and more.
The organisers were delighted that given all the challenges, the event drew a ticketed attendance (excluding children and exhibitors) that exceeded 4,000.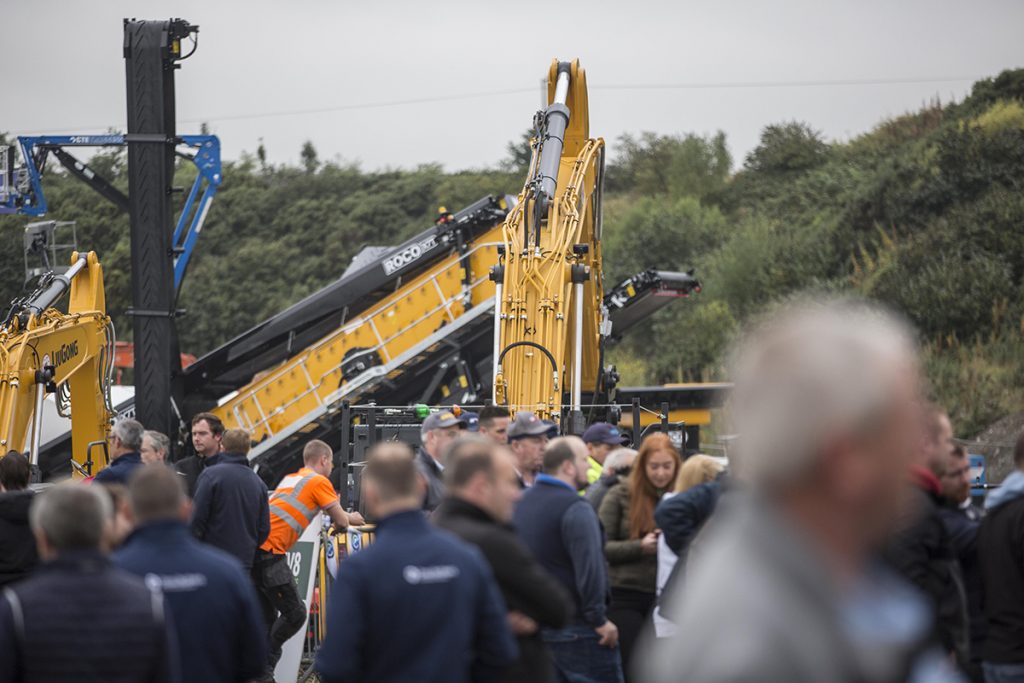 The show was supported by its many loyal exhibitors and many more first time exhibitors who recognised the opportunity to re-engage with a live trade audience. Millions of Euros in sales has been reported in both on stand drive away sales and confirmed orders.
Here is what the exhibitors had to say:
"This was our 1st" CQMS '21 – This show is a great industry event for the Irish Industry & in 2023 we will be taking a bigger stand" – Dougie Watt: Quarry Recycling Solutions
"This show works for us – we sold equipment direct off the stand and met plenty of new people to work with" – Dermot Cunnie: Glendun Plant Sales
"It has been Fantastic to be back out meeting customers – We are proud of CQMS" – Alan Fallon – Dungannon Plant Sales
"The show has more than paid for itself via direct sales to visitors and our new Dash 7 excavators really caught the eye" – Seamus Doherty TBF Thompson
"We were pleasantly surprised by the level of business we did at CQMS21 – It works very well for us" – Adam Doyle – Kilcock Equipment Sales
"The CQMS team have some minor fixes to make for the show in 2023 but we are already looking forward to it" – Mark Egan Easytrack
At the first trade event in over 2 years, there was a great atmosphere on the ground, with numerous equipment exhibits and related services for the shows visitors to look over, on the 80 plus  stands.
The overall feedback was very positive… However the organisers acknowledge issues such as advertising and communication around vaccine certification caused some confusion.  The team is looking forward to making the minor amendments required ahead of the 2023 event.
The organisers are therefore pleased to announce the dates for the next CQMS event as April 21st & 22nd 2023 IN MOLLOY'S QUARRY – TULLAMORE – COUNTY OFFALY – IRELAND.