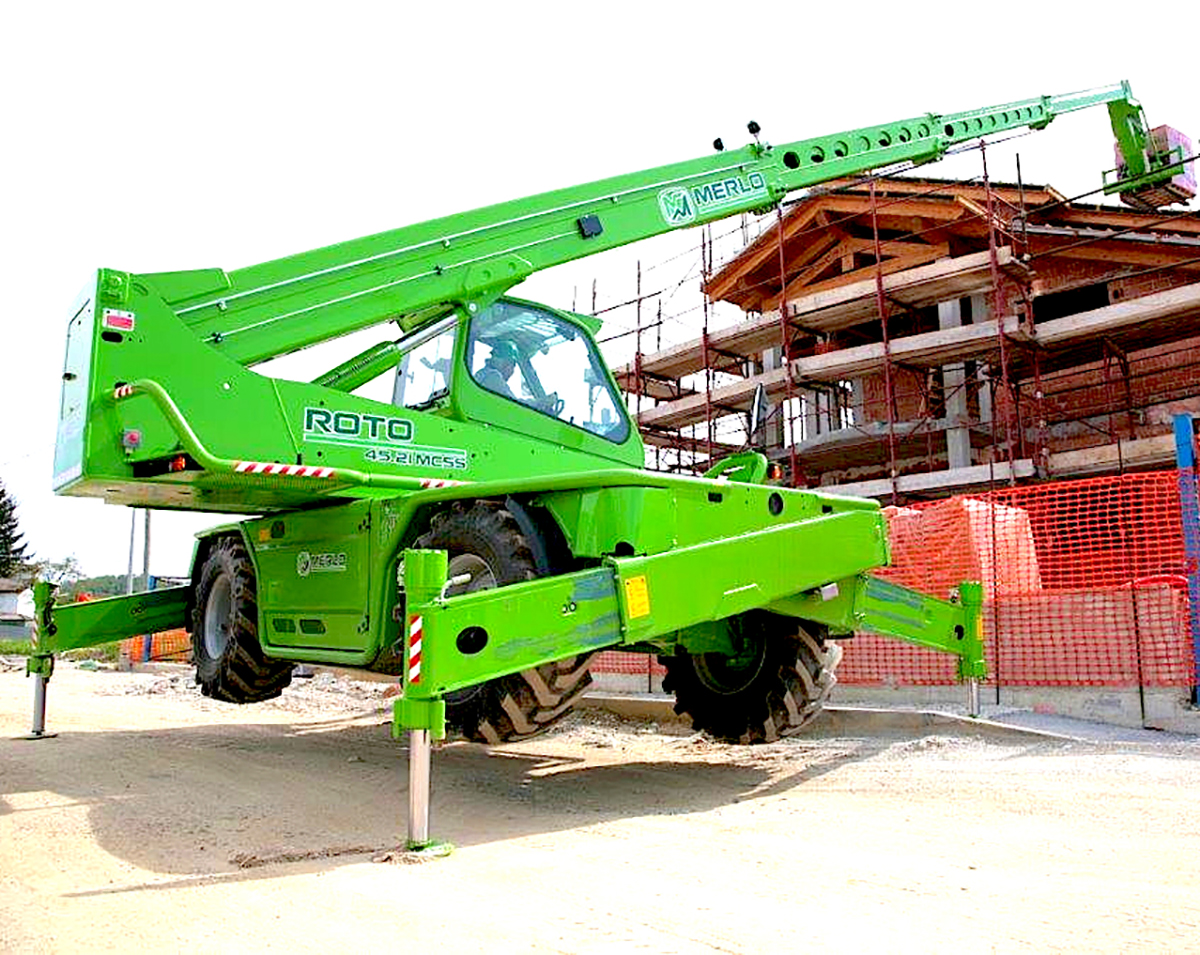 Leading Mid-West construction equipment distributor – Michael McHale, Chairman of McHale Plant Sales of Birdhill and Rathcoole – has added his voice to that of the Irish Plant Contractors Association, in welcoming Government's €4 billion annual plan to boost house construction over the next five years.
Citing it as a 'blue print', from which providers to the sector can make their own plans and projections, proof that it will have a beneficial impact on the plant sector are already evident, McHale said.
"The fear expressed by some commentators that skilled manpower shortages might be a constraint in bringing the plan to full fruition within the time period is one that the plant sector can help alleviate by the labour-saving and productivity benefits that latest technology and mechanisation can bring," McHale said.
"This is especially true in the provision of groundworks, site preparation and site services, and in the on-site handling of materials," he added.
McHale Plant Sales are distributors in Ireland for Komatsu excavators, Merlo telehandlers, and other construction-related machinery lines.