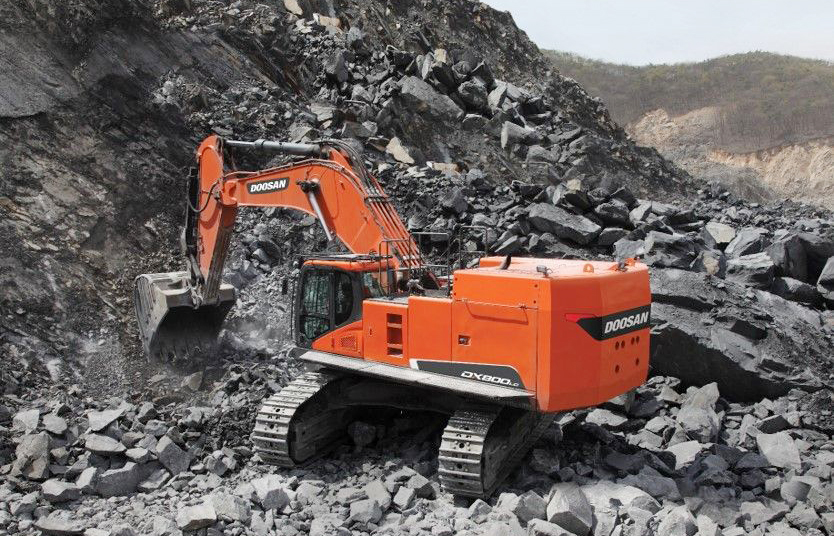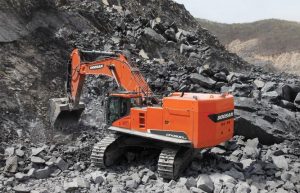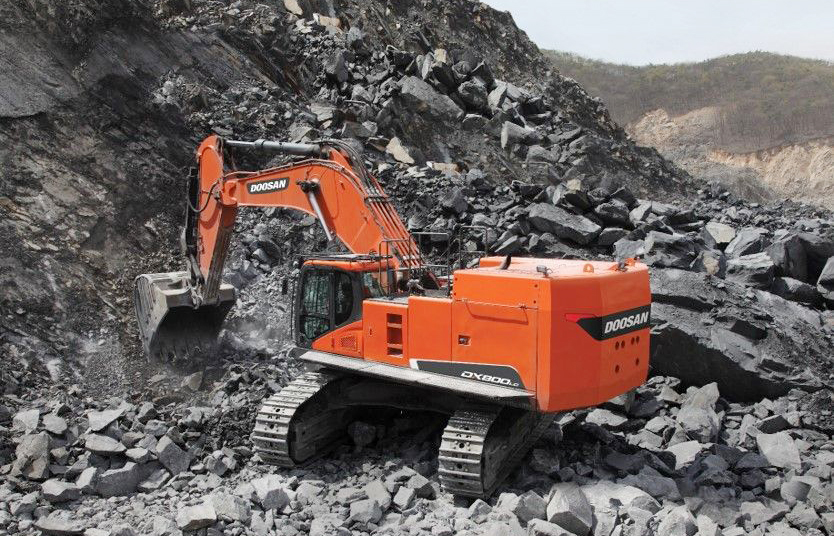 Doosan Infracore is further expanding its market base in China by selling large excavators, including its largest 80 ton excavator, the DX800LC, in various regions of the country.
Doosan Infracore has won a series of new sales contracts for its lucrative large excavators in China, further strengthening its market base in the country.
As part of this, Doosan Infracore has announced that it has recently won orders for a total of twenty large excavators in various regions of China including Qinghai in northwestern China, Inner Mongolia in northern China and Shanxi in eastern China.
Doosan Infracore has also sold six large excavators, including five 80 ton excavators (DX800LC-9C) and one 50 ton excavator (DX520LC-9C), to an operator of a mining equipment rental business in Haixi, Qinghai Province.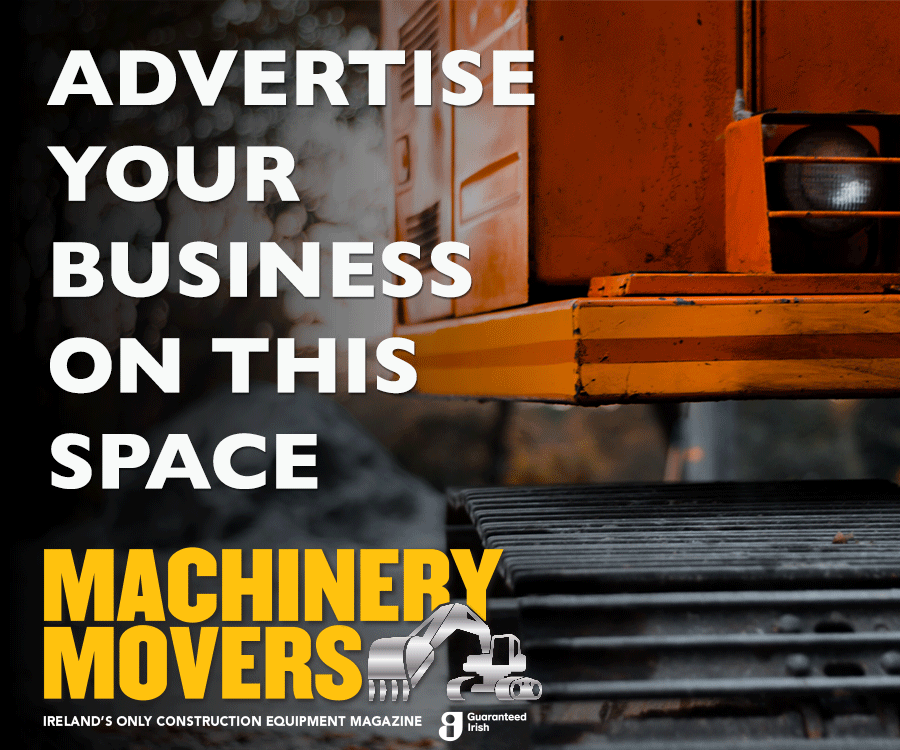 Doosan Infracore was chosen over its European and Japanese competitors due to its products' excellent fuel efficiency and efficient work performance as well as its local dealer's ability to respond promptly to customer service requests.
Doosan Infracore believes that it has secured a foothold for entry into the Qinghai mining market with these successful sales contract for large models. In 2019, Doosan Infracore had a market share of more than 15% in Qinghai Province, amounting to more than double the company's 7.3% market share for the whole country (as of 2019).
In Inner Mongolia, Doosan Infracore has sold three 80 ton excavators to a mining and construction equipment rental company, following its successful conclusion of a sales contract with a construction company in Shanxi Province for eleven excavators, including six 49 ton excavators (DX490LC-9C), two 45 ton excavators (DX450LC-9C) and three 36 ton excavators (DX360LC-9C).
The DX800LC, the company's flagship model and largest excavator yet at 80 ton, equipped with all its latest cutting-edge technology, is leading the surge in sales of its large models amid a positive market response.
Although the Chinese construction machinery market stagnated from January to February due to the Covid-19 pandemic, it rebounded in March and has been recovering rapidly ever since. In March, the Chinese excavator market reached 46,201 units, the highest monthly figure ever recorded.
The industry anticipates that the annual sales volume of excavators in China will surpass the 2019 record of 200,000 units per year amid expectations about the government's stimulus packages.
Doosan Infracore's sales representative in China said, "Despite the increasingly intense competition in China, we will pursue sustainable growth by strengthening our line-up of large, high performance excavators."
For more on Doosan construction equipment, please visit the website: www.eu.doosanequipment.com