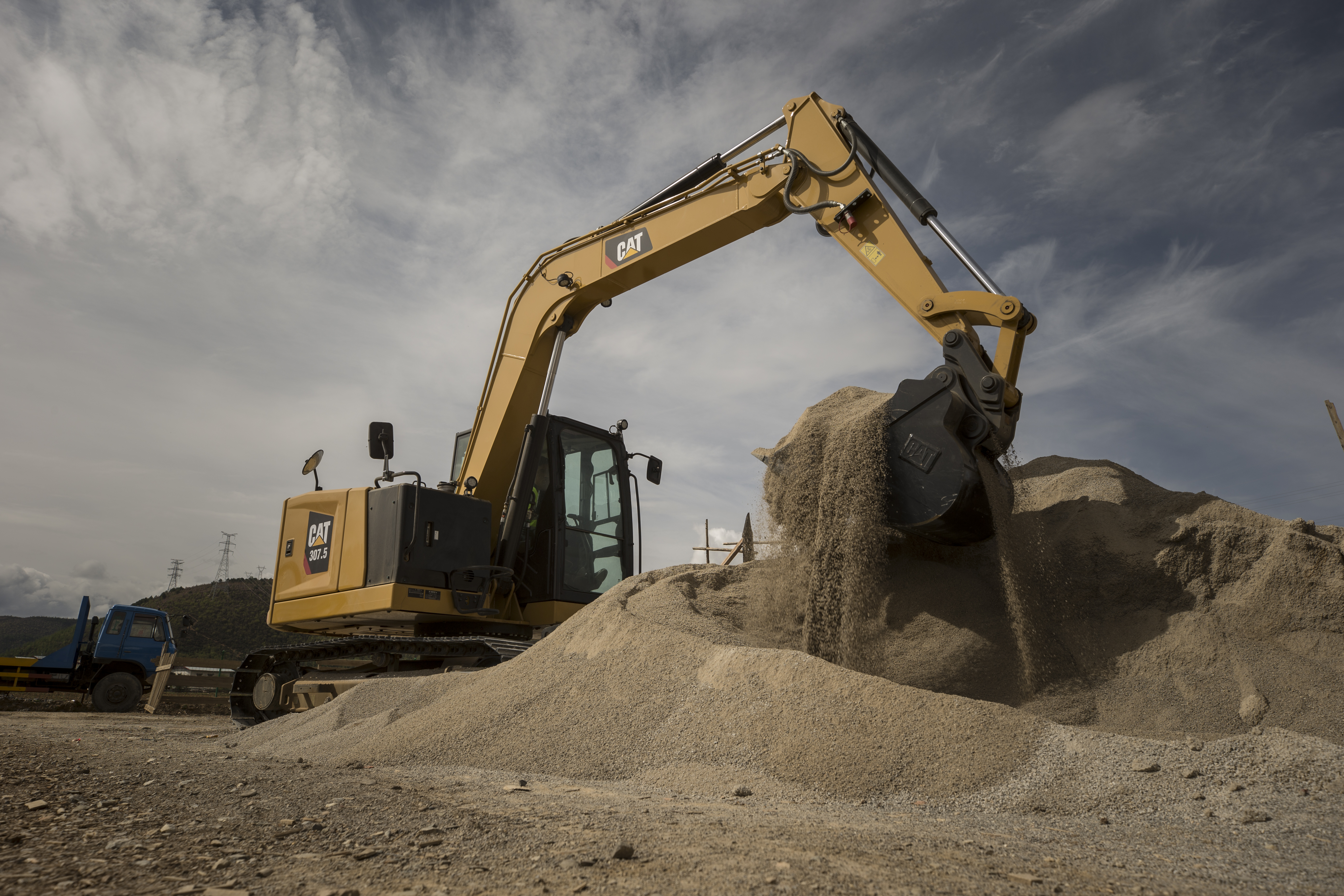 Finning UK & Ireland, the UK's sole Caterpillar® equipment dealer, will be showcasing a range of equipment, including the new range of Cat Next Generation Mini-Excavators at this year's Plantworx show.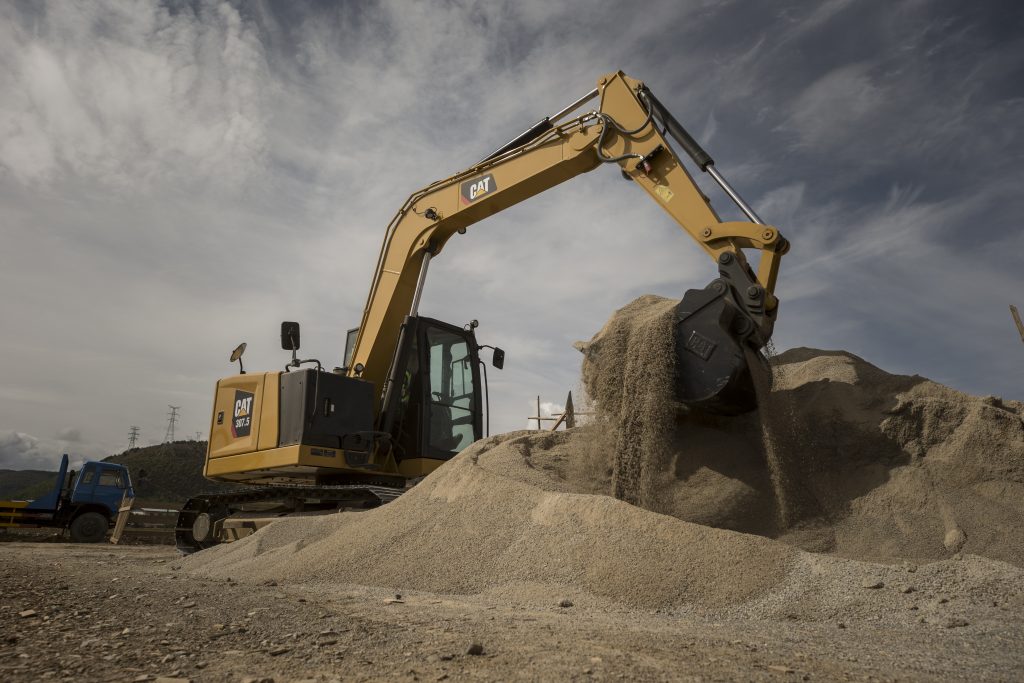 A number of machines from the range will be on stand at the event and will also be available for qualified operators to try out in the Demonstration area, giving attendees the chance to experience all of the new features and benefits for themselves.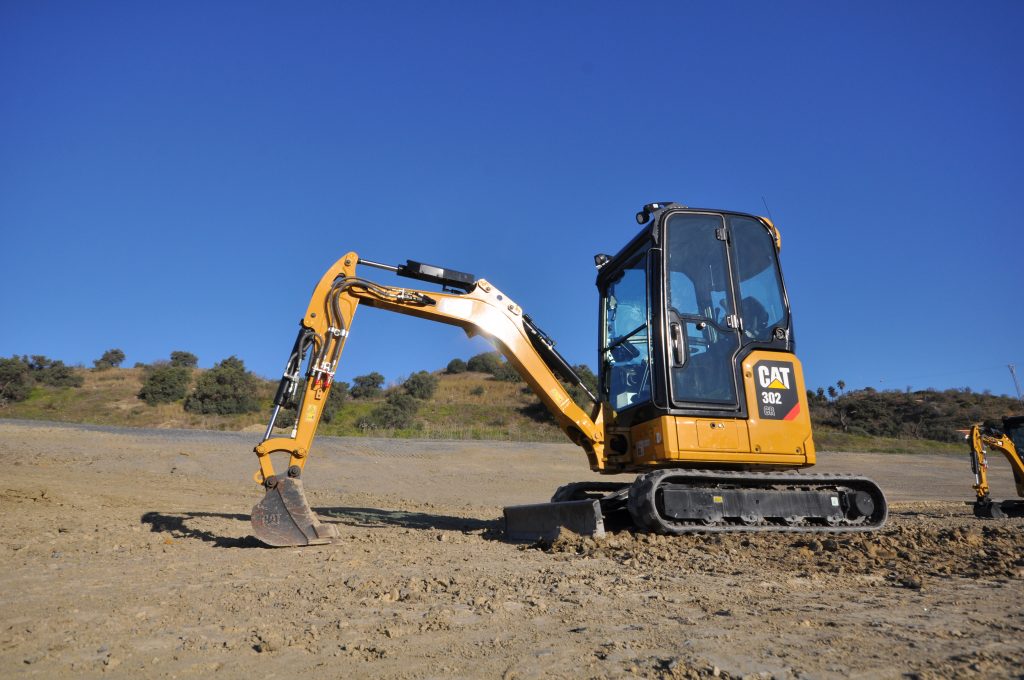 The new machines provide operators with a number of benefits including advanced technology, improved performance and easier maintenance and join the already established 20- and 30-tonne family of next generation excavators. The models range between one and ten tonnes and include Caterpillar's first ever machine in the ten-tonne size class, the Cat 310.
The stand will also feature an extension to the larger Next-Generation excavator range, the Cat 320 Long Undercarriage, which has been introduced to the market following high customer demand and is set to provide a flexible and powerful new model for UK customers.
Tom Moss, Cat Compacts Product Manager for Finning UK & Ireland, commented; "This year's Plantworx event will be one of the most exciting shows we've ever done. Caterpillar's new range of mini-excavators are a totally new value proposition for the market, providing more technology and better performance that really makes a difference in every type of job.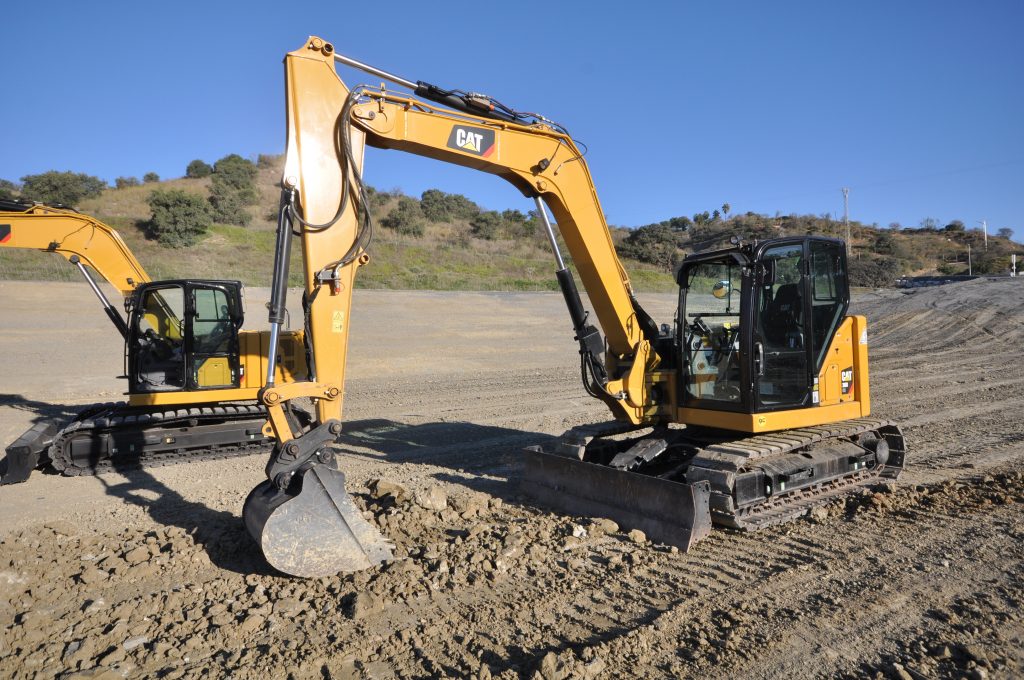 "The event will allow the public to get hands-on with a number of the new machines in the demonstration arena, allowing them to get behind the sticks and see exactly why this new range is so exciting. We will also be showing off a range of our technology solutions, such as the VisionLink system, as well as introducing our updated Ready2Go retail proposition that will feature machines from the new Next-Generation range."
Finning UK & Ireland will be on stand H18, so come along to find out more about the latest developments in the industry, or to just have a chat and a coffee!
For more information on Cat products or services from Finning, please visit www.finning.com