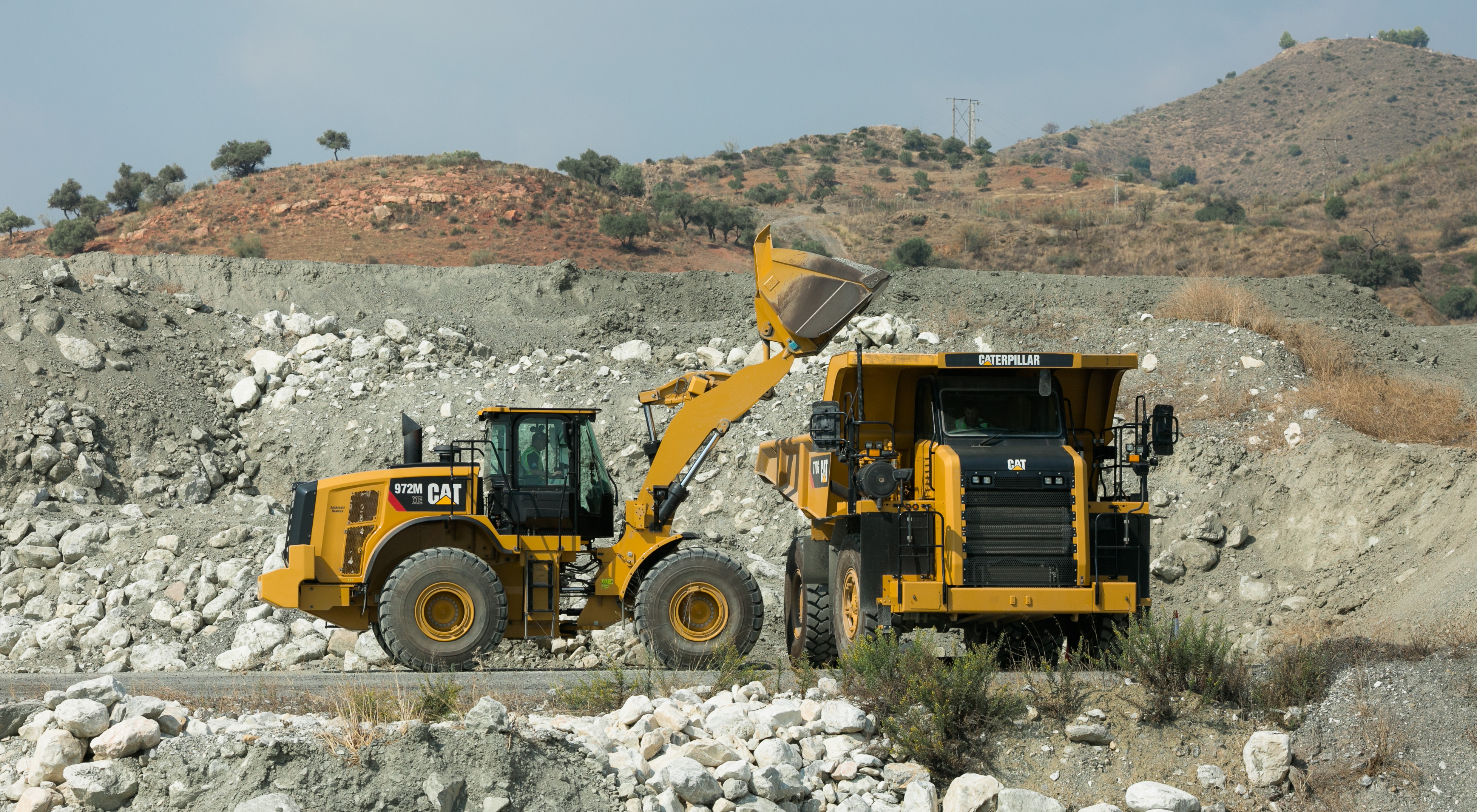 Caterpillar is proud to announce the launch of the 2019/2020 Global Operator Challenge Competition. Operators will test their skills against those of fellow operators around the world to determine who can claim the title of "best."  In each stage of the competition, operators will be challenged to test their agility, mental toughness, and versatility, as well as their competence in using integrated technology to enhance machine performance, such as Cat®Production Measurement and Cat GRADEsystems.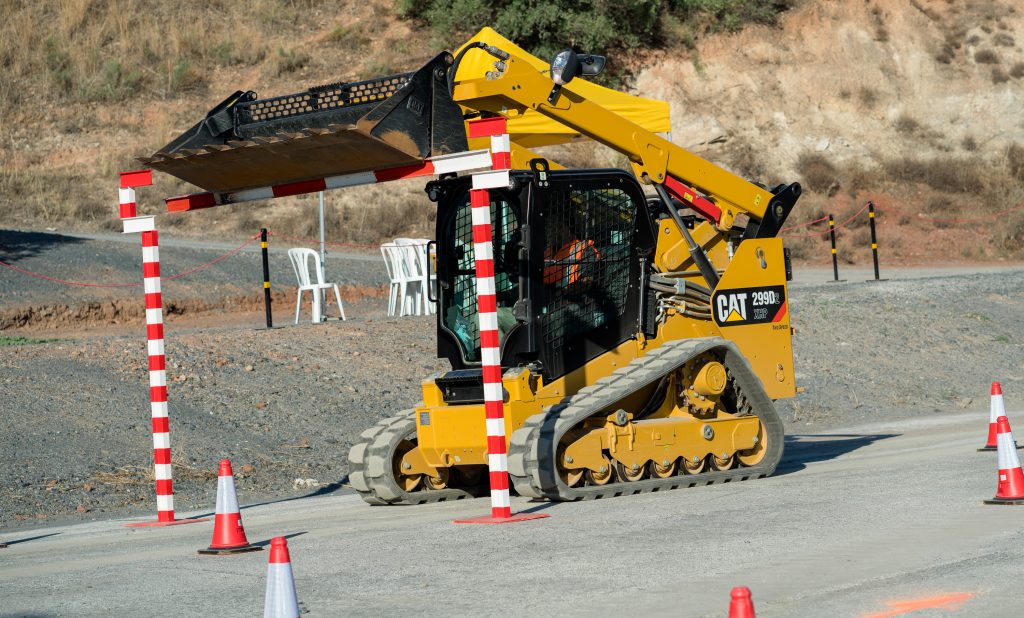 Operators qualifying in the local heats conducted by Cat dealers around the globe will participate in regional semi-final competitions that are to be held in Japan, Brazil, Spain and the United States during October and November 2019. The winners in each regional semi-final will take part in the global finals that will take place at Conexpo-Con/Agg, Las Vegas, in March 2020. The crowned champion will be awarded an all-expense, "VIP" trip for two to a global Caterpillar facility of his or her choice.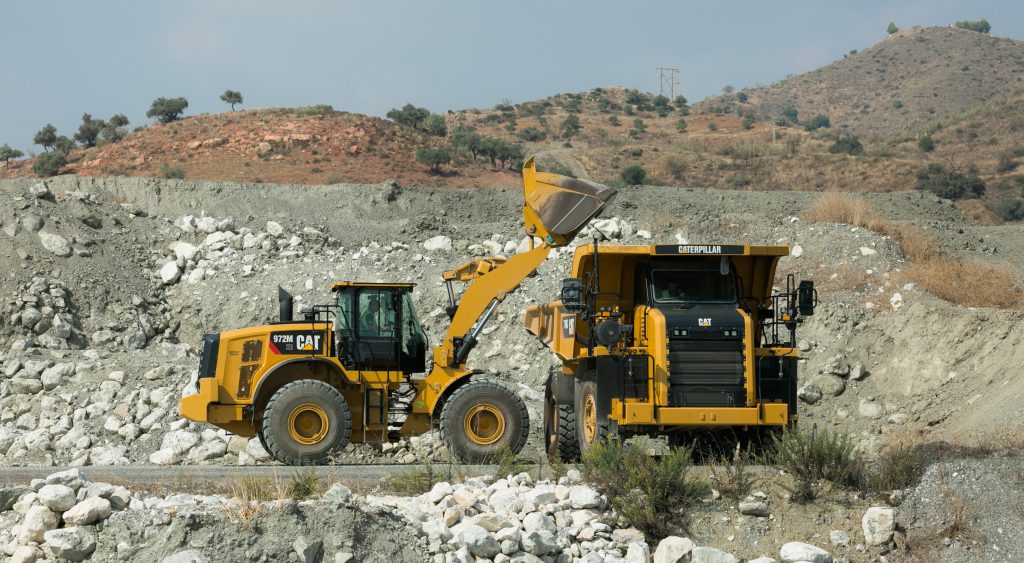 The Caterpillar 2019/2020 Global Operator Challenge will be the largest-ever competition of its type, following in the success of the European "New Range-New Rules" competition in October 2018 at the Caterpillar Demonstration & Learning Center in Malaga, Spain. In Malaga, 18 operators from 10 nations across Europe, the Middle East, and Eurasia were in the final competition; German operator Sebastian Behr took the top prize.
"Through the Global Operator Challenge, Caterpillar wishes to celebrate the diversity and skill of all operators around the world who use construction equipment every day and contribute to the success of our industry," says Jessica Nunley, Global Marketing Innovations manager for Caterpillar Global Construction & Infrastructure division.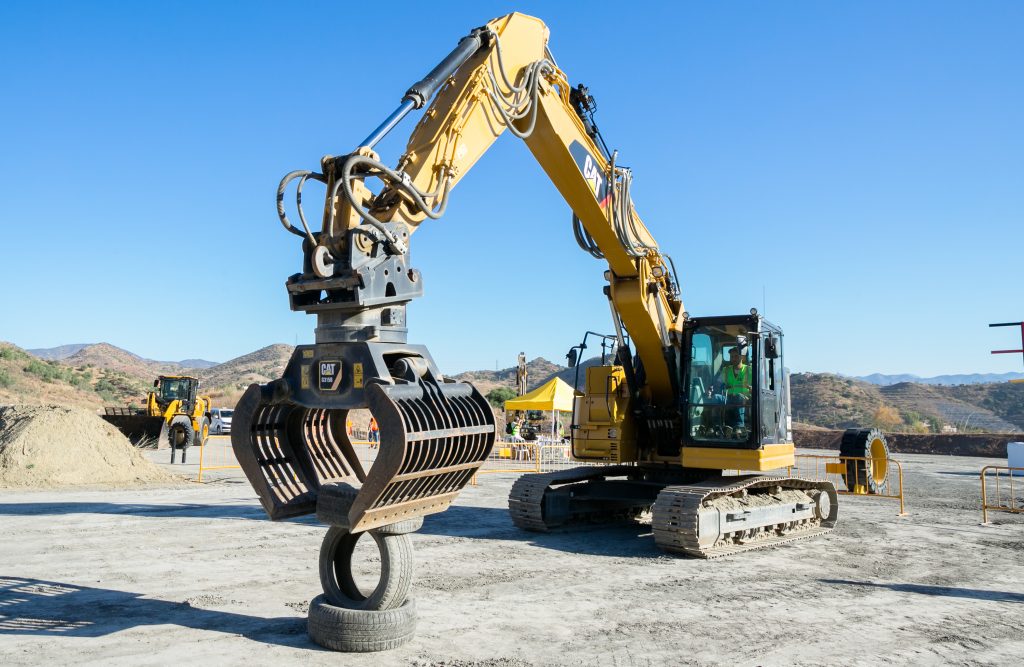 "In addition," says Nunley, "this competition will highlight the Cat Next Generation machines that are transforming job sites by increasing productivity to new levels, providing a new experience of comfort, and ease of operation through technology. We hope the Global Operator Challenge will attract more individuals to join our industry."
For more information about the Caterpillar Global Operator Challenge, contact the local Cat dealer and visit this site for detailswww.CatGlobalOperatorChallenge.Com.