Snorkel is very pleased to announce that Ahern Deutschland has delivered the first six Snorkel SL-RTE models in Germany to SystemLift member, Alexander Gräber at Gräber Konstanz.
The order for the six units consists of three SL26RTE and three SL30RTE models, and was received during Bauma 2019 where Snorkel previewed the lithium-ion prototype.  The two electric Speed Level models entered full production in Snorkel's UK manufacturing facility in early November, and the six lifts have been delivered to Gräber Konstanz in mid-November, handed over by Ahern Deutschland sales representative, Tommy Härtig.
Located in Konstanz, in southern Germany, Gräber Konstanz has four rental locations and operates a fleet that includes aerial work platforms, cranes and forklifts. They a member of SystemLift AG, with is an association of independent rentals companies, who together create a nationwide network of more than 70 member companies, with access to more than 7,000 pieces of lifting equipment.
The two new Speed Level models, which are branded as the Snorkel SL26RTE and SL30RTE, are completely zero emission thanks to lithium-ion battery packs with built-in battery management system (BMS), and an integrated electric powertrain developed with Hyperdrive Innovation, a UK-based developer and manufacturer of lithium-ion battery technology for electric vehicles and energy storage systems.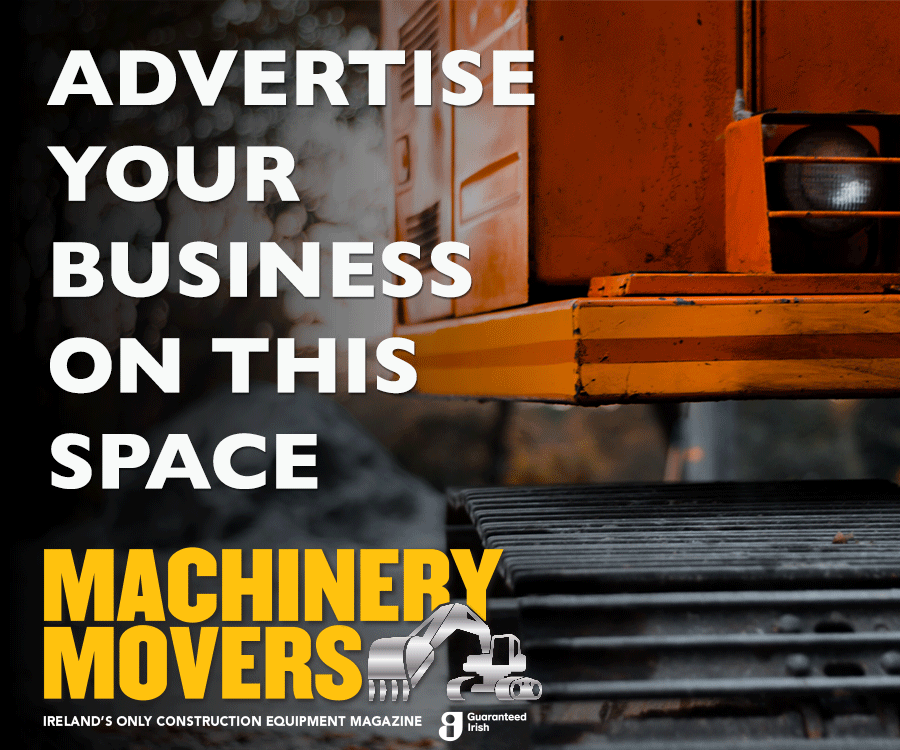 The use of maintenance-free lithium-ion battery packs reduces running costs by up to 95% when compared to an engine, and are shown to last up to twenty-times longer than lead acid batteries. The low voltage system is easily serviced, without the need for specialist high voltage training, and has been tested in climatic chambers between -25°C and +60°C.
The zero emission, lithium-ion batteries also deliver significantly less jobsite noise. For example, the new SL26RTE is 60% quieter than the existing Snorkel SL26SL, at less than 68dB. Fitted with a 2.5kWh 50A battery charger, the battery packs can be fully charged in less than 6 hours, at a significantly lower cost than the diesel equivalent.
Of the investment, Mr. Graber said, "We are pleased to have made the decision to add the new electric Snorkel Speed Levels to our fleet, which are proving to be very reliable and are built to a high standard. It helps us to have confidence in our chosen path to provide greater zero emission lifting solutions with lithium-ion, as we try to fulfil the demand for cost-effectiveness, fuel consumption and to meet the increasing regulations on exhaust and noise emissions."
Bernhard Kahn, Managing Director, Ahern Deutschland, added, "We would like to express our gratitude to Mr. Gräber for his trust in Ahern Deutschland and Snorkel when he placed this order at Bauma. We are very proud to deliver these units and already receive positive feedback from the Gräber Konstanz team. We are sure that their customers will appreciate their decision to bring innovation to their rental fleet and wish them continued success."
The final electric Speed Level model was delivered to Gräberby Ahern Deutschland in the new custom Snorkel branded truck, at the start of a customer demonstration tour in the southwest of Germany.