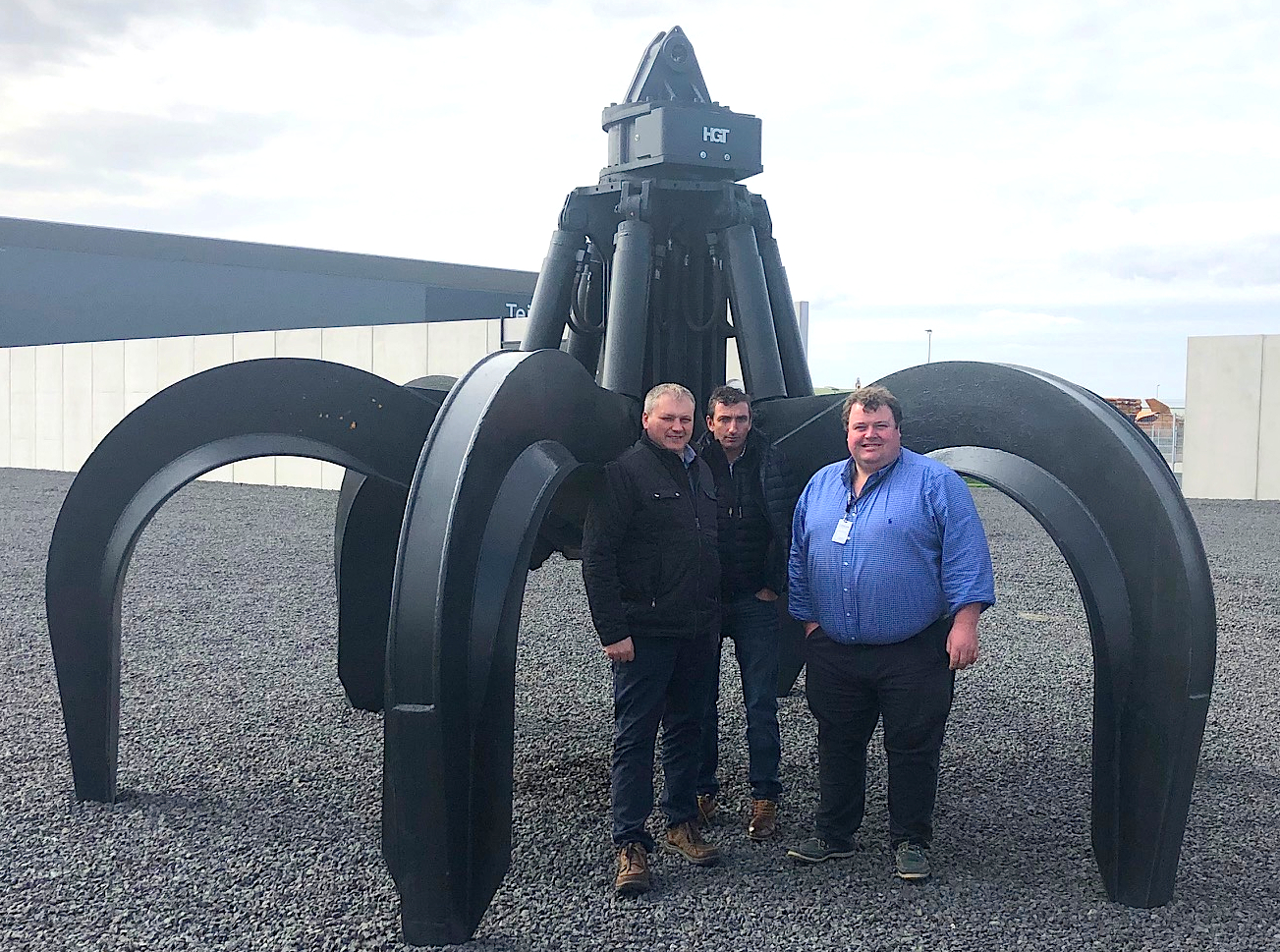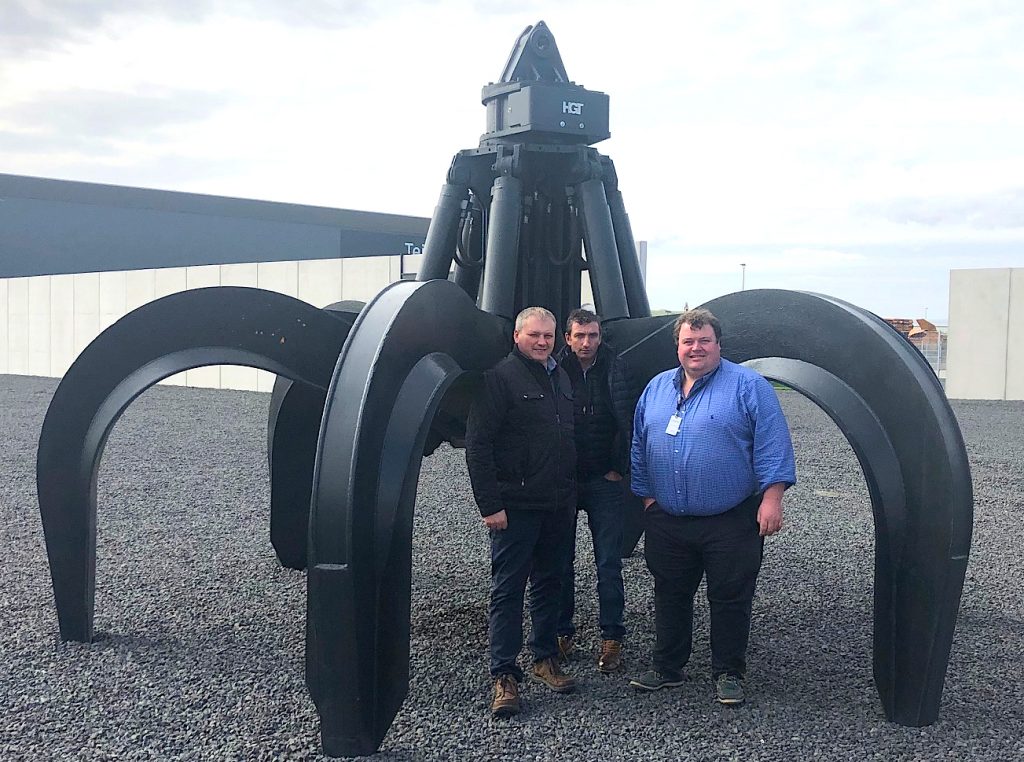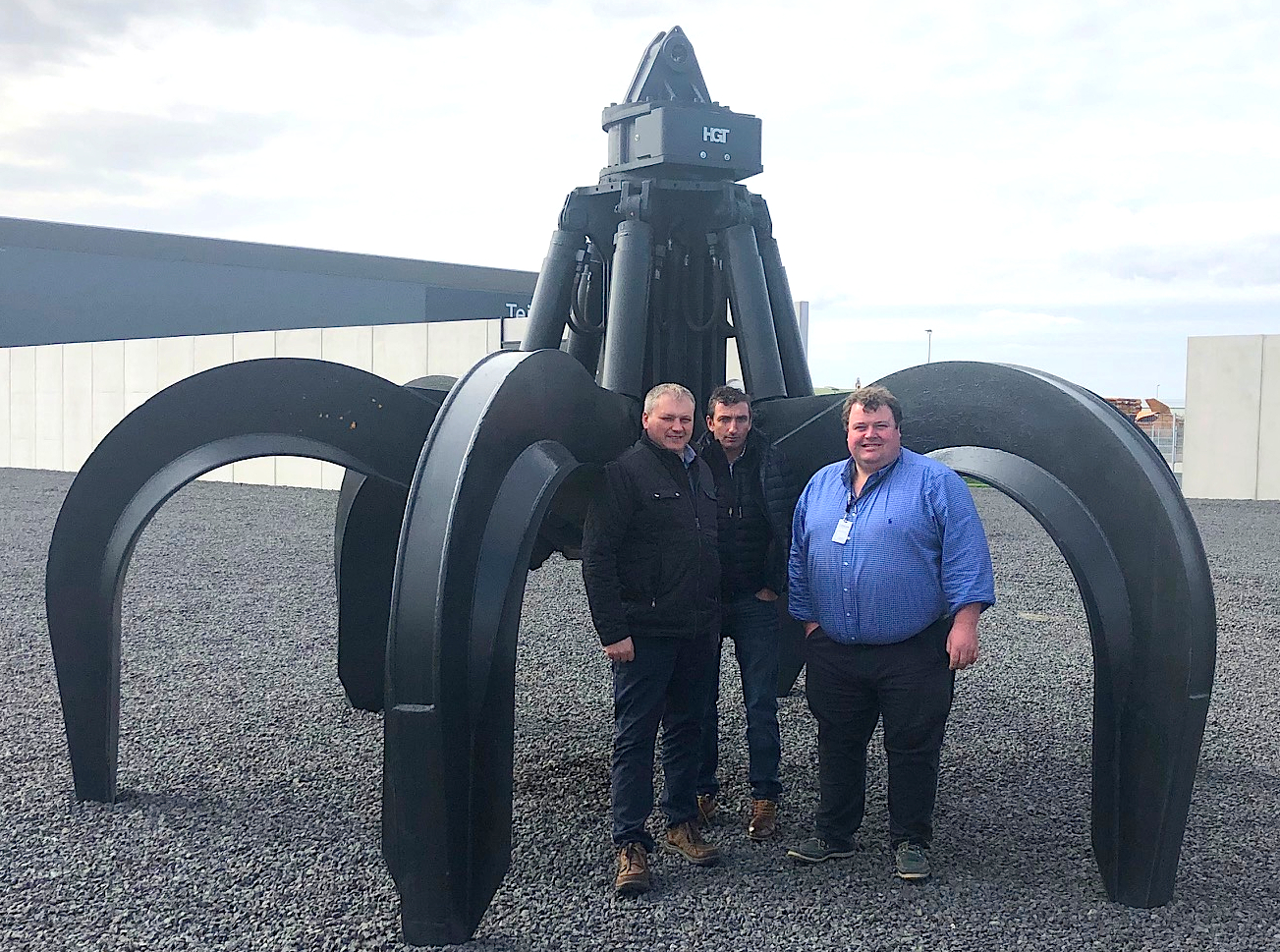 Sales of waste handling and processing equipment are conservatively expected to increase by 5% to 10% annually in unit terms over the next decade, and possibly beyond, according to a study being conducted by leading Birdhill and Rathcoole-based plant and equipment distributor, McHale Plant Sales.
Conscious of the growing importance of waste management, and of the increasing emphasis being placed on waste recovery and recycling, the study being conducted by McHale is focused on latest trends evident in the sector, including the emergence of technology that would boost throughput and productivity at waste processing plants.
Being carried out under the guidance of its general manager, Denis McGrath, the company has been paying particular attention to emerging designs and the increasing use of technology in driving productivity that specialist waste handling companies require in order to effectively process the mounting volumes of waste.
'At present, mankind is generating too much waste,' McGrath said. 'In addition, we are living in a throwaway society in which capacity to absorb waste is being overtaken by the volume and nature of the materials being disposed of, whether through recycling or alternative uses such as energy generation.'
'Demands within the system to find new and even more effective ways to tackle this growing problem puts pressure on companies like ours to make available the machinery that disposal specialists require,' McGrath added.
In their role as distributors in Ireland of Terex Ecotec medium and low speed shredders, material handlers and specialist screening equipment, McHale Plant Sales is poised to become even more active in waste processing and, to that end, a team from the company recently visited the Terex Fuchs factory in Bad Schonborn, Germany where specialist Fuchs waste metal handling equipment is manufactured.