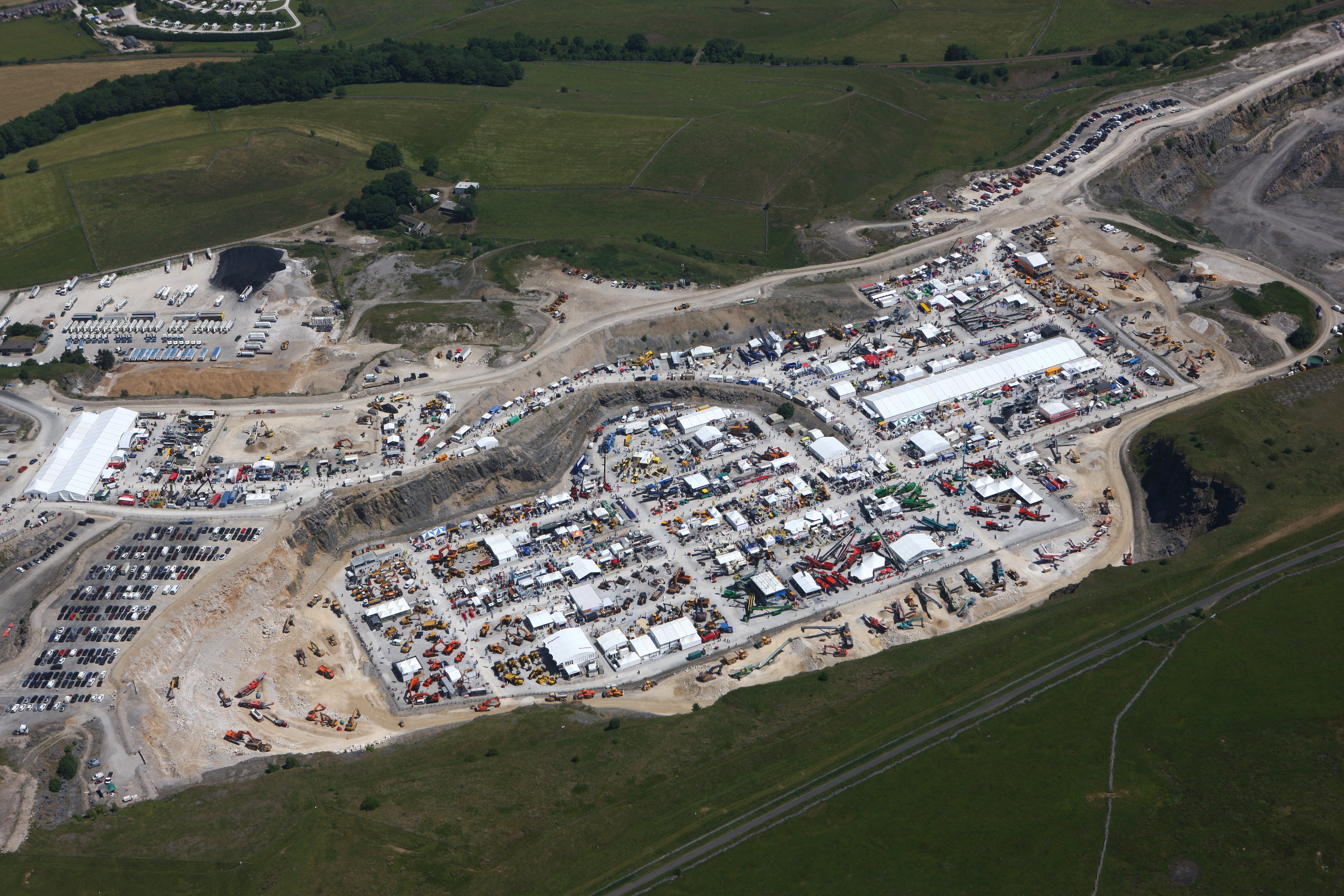 HILLHEAD 2020 DATES ANNOUNCED!
The organizers of the Hillhead Quarry Exhibition, The QMJ Group, are delighted to announce the dates for the Hillhead 2020 event. The biennial showcase for the quarrying and construction industry will take place from 23–25 June 2020 at Hillhead Quarry, near Buxton, Derbyshire, England.
The event follows a record-breaking show in 2018 which featured 546 exhibitors and an ABC-audited attendance of 19,753.