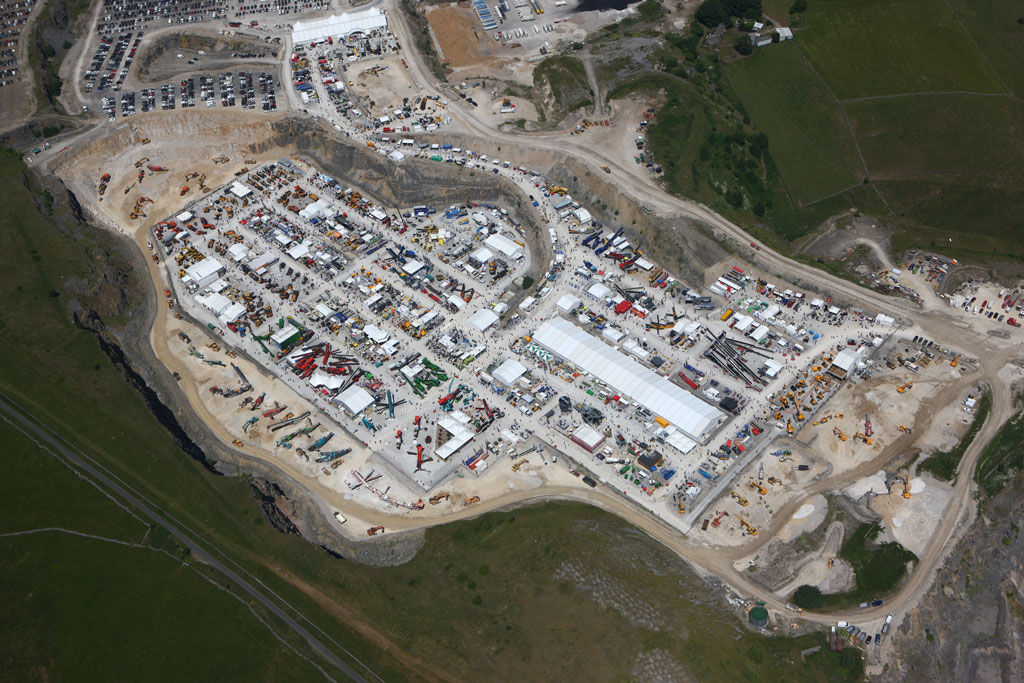 Maintaining its reputation as the largest exhibition of its kind in the world, Hillhead 2018 boasted a record-breaking attendance with 19,753* unique visitors making the trip to the Derbyshire quarry last June.
Following a visitor survey, feedback on the show has been extremely positive with more than 90% of those surveyed saying they are 'certain' or 'likely' to visit again next time.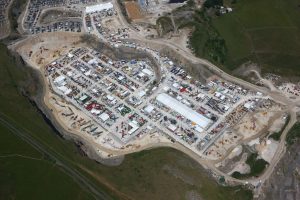 Over 80% of those surveyed thought the free parking was 'good' or 'excellent', whilst 87% liked the layout and ease of navigation. The registration process, both before the show and on site, also received excellent feedback with 94% rating it as 'good' or 'excellent'.
And given the unusually hot weather last June, the decision by the organisers to give out free bottles of water to every visitor was also extremely well received.
Hillhead is a show like no other and the visitors were certainly in agreement, with many commenting on the 'unique atmosphere' of the event that 'can't be found anywhere else'.  Others said it was 'a major spectacle', 'an excellent window on the market' and 'a perfect place to get a fast and efficient overview of the UK quarrying and construction business'.
Hillhead is always looking to move forward and a number of areas have been identified by the organisers to improve the visitor experience. As a result, for 2020 further investment is planned for additional shuttle buses serving the free car parking, more directional signage on the showground, additional public seating areas for visitors and the ability to accept card payments in the catering outlets.
With these and many other improvements already under way, the 2020 edition of Hillhead looks set to be another you will not want to miss.
The show will take place from 23–25 June 2020 at Tarmac's Hillhead Quarry, near Buxton. Further details are available from the show website: www.hillhead.com