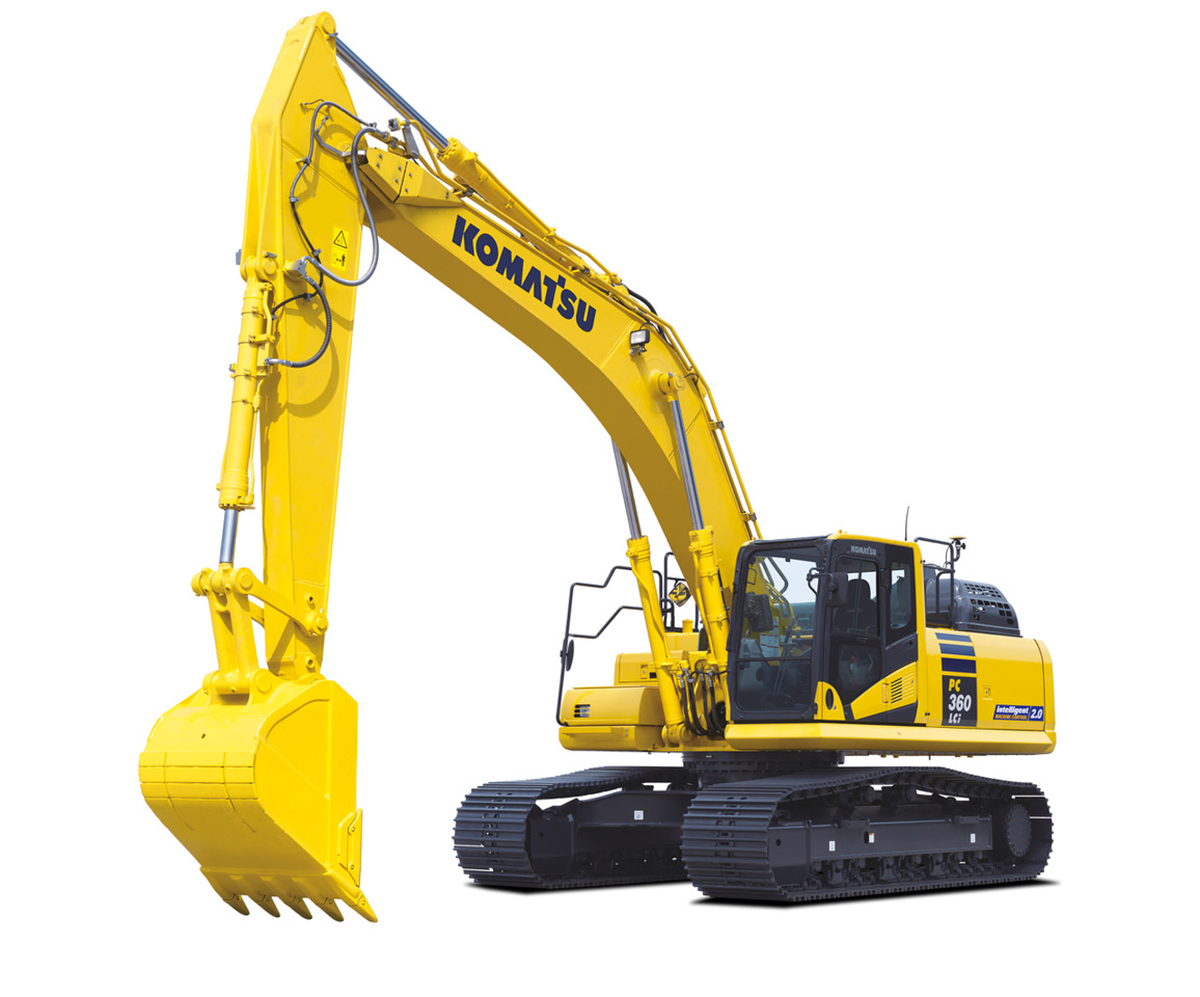 Two new Komatsu excavators, both with latest generation iMC 2.0 intelligent machine control, have been introduced on the European market.
In Ireland – where Komatsu is distributed by McHale Plant Sales of Birdhill and Rathcoole – focus will fall on the PC360LCi-11 version, the second model offering being its PC360NLCi-11 stable mate.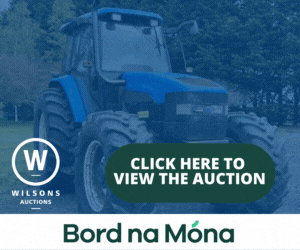 Singularly one of the most valuable advances in machine operation, the intelligent machine control offered in the PC360LCi-11 is said by Komatsu to offer high productivity earthmoving and precision grading in a single complete package.
Representing what they call 'a step change in machine utilisation', the newcomer builds on the success of Komatsu's pioneering fully factory-integrated machine control in a way that McHale Plant Sales director, John O'Brien says "will allow more customers to experience the benefits that intelligent machine control offers".
Key features are operating weights ranging from 35,770kg to 36,850kg; maximum recommended bucket capacity of 2.66m3; and power output of 202kW / 271HP @ 1950rpm from a fuel-efficient, EU Stage V Komatsu engine.
Others include new Auto Tilt Control and Bucket Angle Hold features. Using Auto Tilt, operation on slopes and ditches is easier. Automatically, the bucket tilts to the design surface with no need for the operator to manually intervene. Under-digging is limited automatically and bucket fill increased. With Bucket Angle Hold, once selected the bucket is automatically held at the desired angle through a grading pass as the arm moves in.
Slimmer (36%), lighter (38%) and more compact, the iMC 2.0 monitor – with its 'smartphone-like' screen navigation features – comes with increased memory capacity and lightning-fast processing speed. A new IMU sensor facilitates the use and integration of a variety of tilting buckets. Additionally, connection can be made remotely and project design files transferred through a Smart Construction Remote subscription.
Other intelligent machine control features carried over into the new PC360LCi-11 and PC360NLCi-11 models are Auto Stop Control, Auto Grade Assist and Minimum Distance Control.
Commenting, McHale's John O'Brien said: "using an iMC equipped machine for grading purposes alongside its other functions, customers can redeploy their other equipment in order to better optimise fleet usage on the jobsite"
"Now, with their availability in Ireland, models factory-fitted with the new iMC 2.0 technology are available to an even wider body of customers who can gain advantage from the benefits that intelligent machine control brings," he added.