Industrial power couple, DiPerk Power Solutions and Perkins Engines, have switched their partnership up a gear so customers in Ireland can buy the most innovative and reliable power products, and get technical support to keep them up and running, fast.
DiPerk Power Solutions has recruited a team of highly skilled engineers who will operate out of its new base in Dublin, at the Aerodrome Business Park in Rathcoole. Providing on the ground support to help customers choose the right Perkins' products for their machines,
the team will also be equipped with the latest diagnostics tools to give on the spot support so to get the best possible performance out of their engines.
The two companies already have an established connection — DiPerk Power Solutions has been sole distributor of Perkins products in the UK for the last 17 years and is one of the largest distributor of its products globally.
"DiPerk Power Solutions has unrivalled knowledge and understanding of Perkins products," commented Emma Jenkins, Dealer Principal for DiPerk Power Solutions. "Having a base in Dublin enables us to service the needs of our Irish customers directly and personally. There's a lot of ground to cover and with different industry sectors we feel it's important to have a team with the right experience and skills to provide informed, pertinent front-line support to help keep our customer's operating.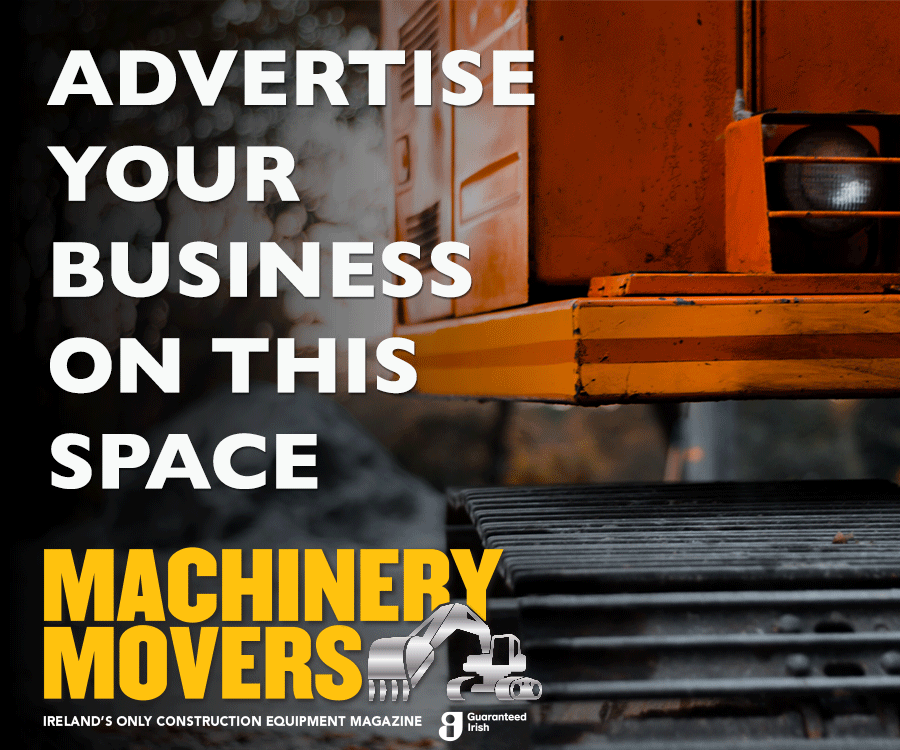 "We've hand-picked the team because of their experience and knowledge in our customers' sectors. Many have worked on construction sites, big infrastructure projects or in agriculture, which helps them understand customers' needs and how important it is to provide the right products and support to keep sites operational. They can provide real-time support to customers on practical issues such as the importance of fluid analysis, Stage V emissions regulations and the pitfalls of purchasing non-genuine products."
Irish customers will also have access to the cutting-edge products the two companies provide. The recently launched Perkins® MyEngineApp, for example, is free to download and available on Android and Apple devices. The app enables machine operators to access information about their engine – whether they have just one piece of equipment or a small fleet of Perkins powered machines. Working in conjunction with the Perkins Smart Cap, an oil filler cap that can be fitted onto most Perkins' engines, it enables the operator to monitor engine-life and keep track of performance so they can manage the maintenance, service and repair more efficiently.
DiPerk Power Solutions will provide customers in Ireland with a 365 day-a-year breakdown service and a 24-hour engineering support offering support on all aspects of installation and operation from repairs to remanufacture.