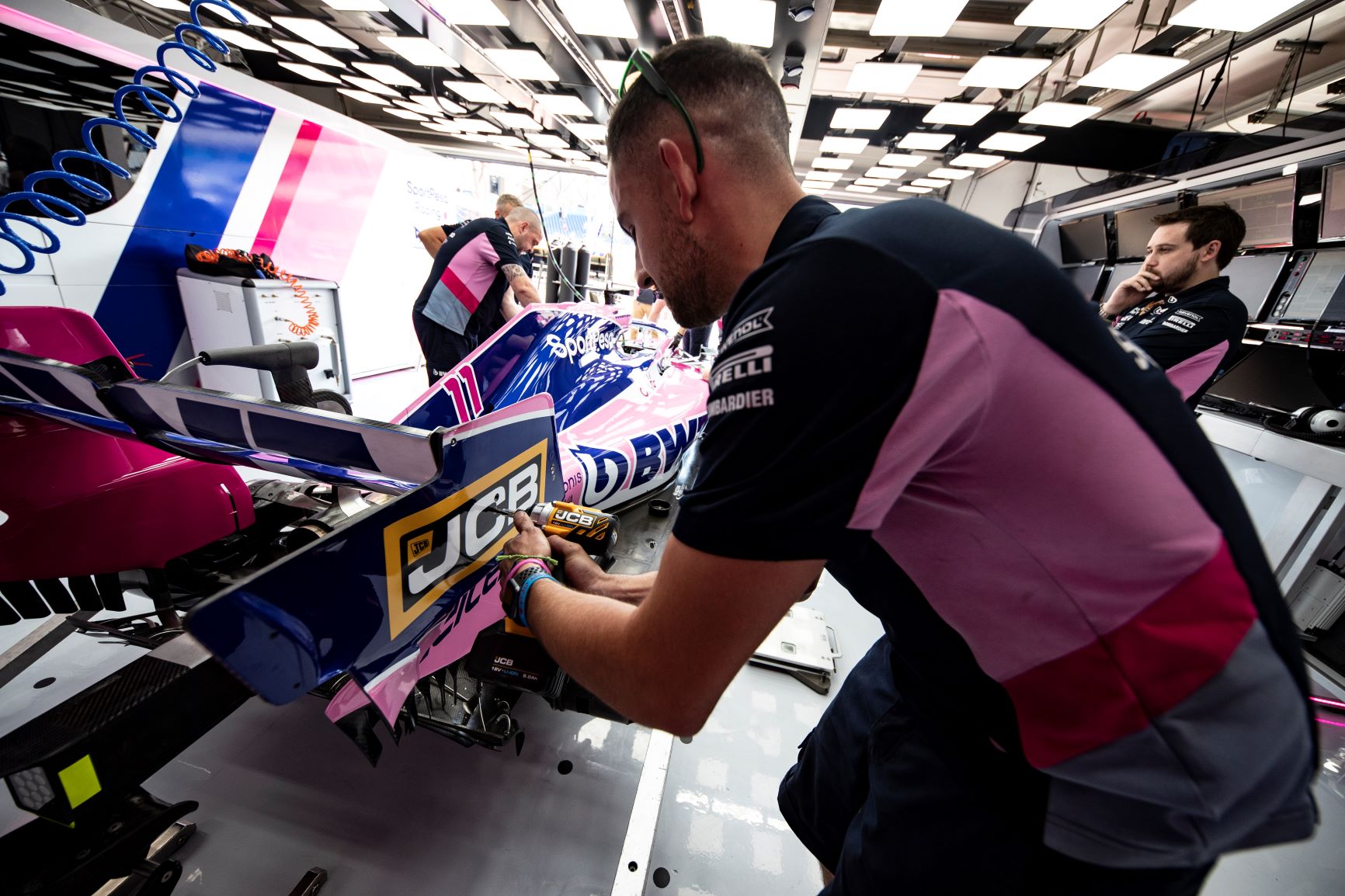 JCB Tools – an official licensee of construction equipment manufacturer JCB – has launched a new range of trade-quality power and hand tools.
The experienced engineering team at JCB Tools has worked closely with the JCB Industrial Design team at the company's World Headquarters in Staffordshire to produce a comprehensive range of tools and accessories.
The cordless range includes power tools featuring brushless motors – providing great benefits to the user. By eliminating the need for carbon brushes, the energy normally lost to friction and the resulting heat build-up goes into delivering higher performance and greater long-term efficiency. Brushless motors also have less wearable parts resulting in greater durability, extended motor life and quieter operation.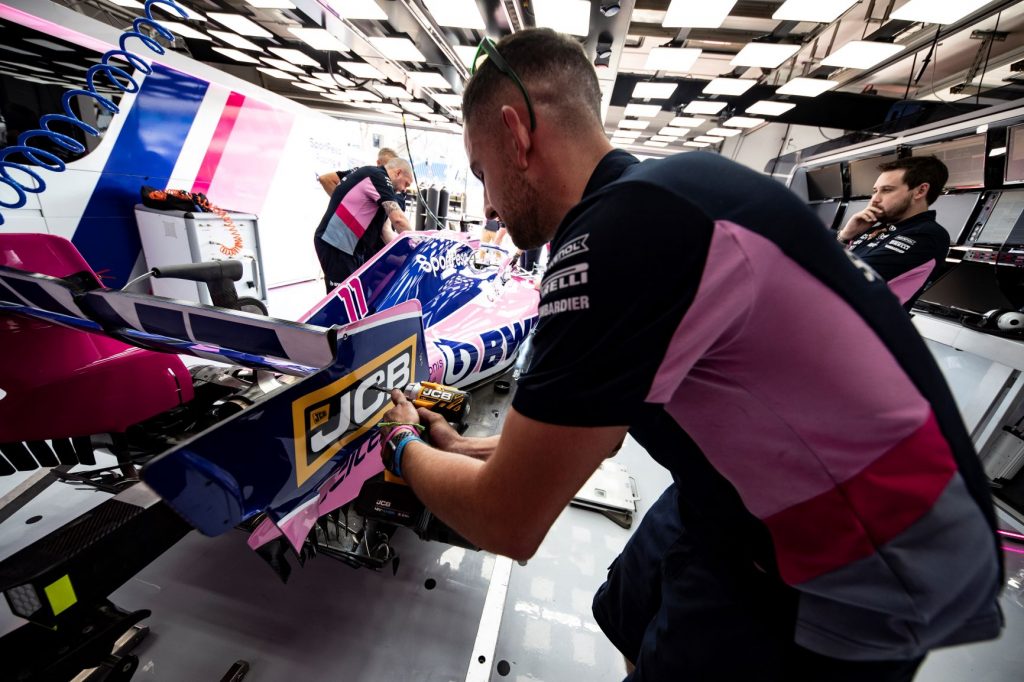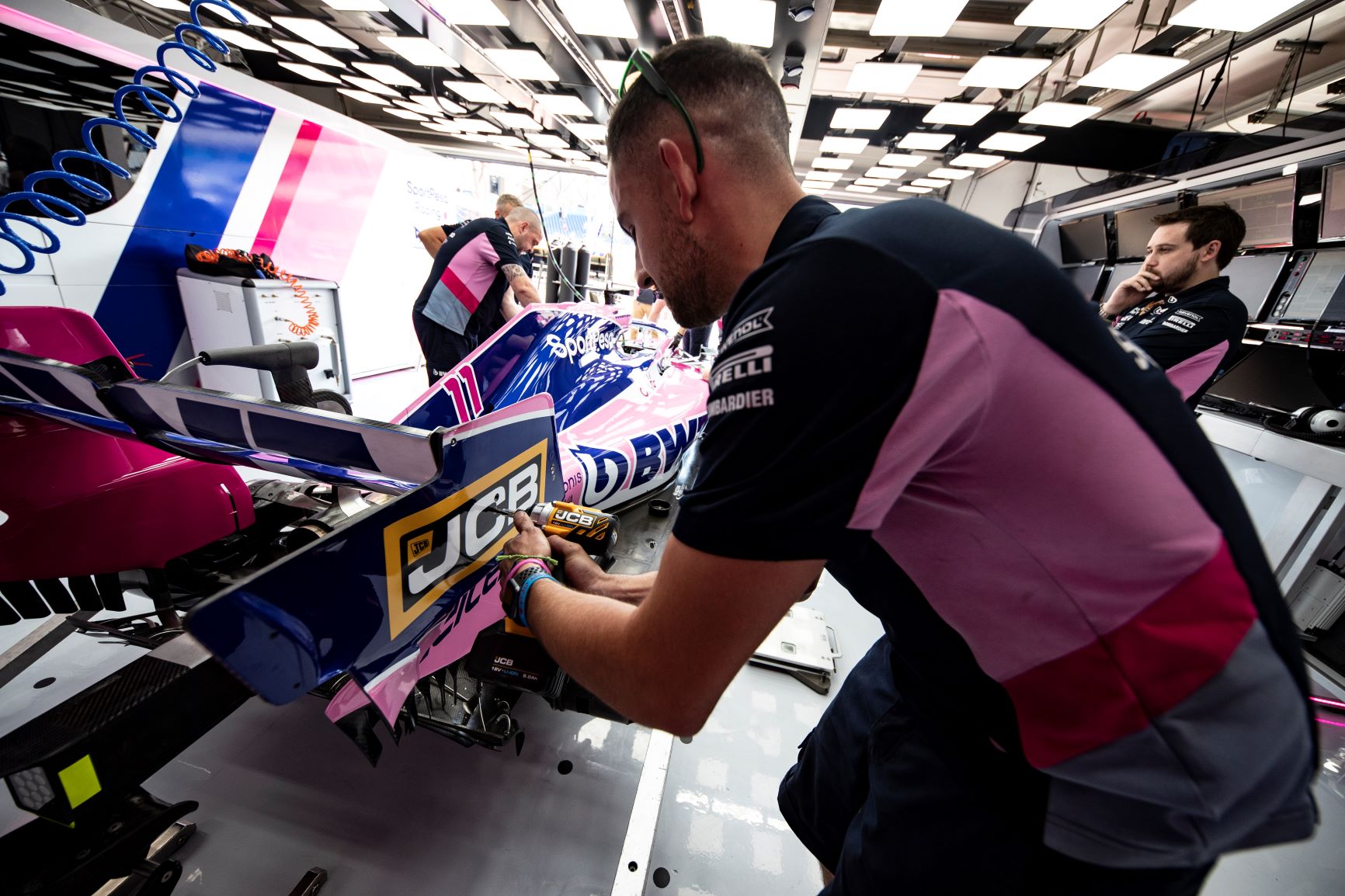 The tools are powered by lithium ion batteries providing a range of kit options from 2Ah through to 5Ah. This technology enables the prolonged use of cordless power tools and maximum mobility.  The range is powered by a single battery solution across all products in order to maximise flexibility, economy and mobility.
The new JCB power tools and accessory kits are available in kit bags and also in the JCB L-Boxx storage system made by Sortimo, one of the world's leading professional tool storage and van racking systems. The L-Boxx system provides secure storage, efficient use of transportation space and makes items clearly identifiable whether on the job site or in a workshop.
The team has also developed a range of accessories under the name of DIAMONDTECH, a programme of diamond-tipped hole saws used for accurately drilling delicate and costly materials such as grade 5 porcelain, ceramic, granite, marble, glass, cement board, laminates and brick.
As a continuation of JCB's commitment to British motorsport, in 2019 JCB announced its partnership with SportPesa Racing Point and JCB Tools has been named 'Official Tool Supplier' of the F1 team.
Matthew Seal, Director and General Manager of JCB Consumer Products, said: "Each of our new power and hand tools has been carefully crafted to ensure longevity and performance. Whether a trade professional or an aspiring DIYer, we offer a comprehensive selection of tools designed to cater for the majority of construction, renovation and maintenance applications.
"The new range of tools has been developed to reflect the JCB ethos of quality and innovation and to offer products that exceed the ever increasing standards and needs of professional trade users. Each product in the range comes with a 3 year trade warranty with the option to upgrade to 5 years for extra peace of mind."
The new tool range, launching this spring, and will be sold through appointed independent building, agricultural and construction merchants and major retailers with power tool options ranging from £75 to £900.  The full range can be viewed at www.jcb-tools.com.