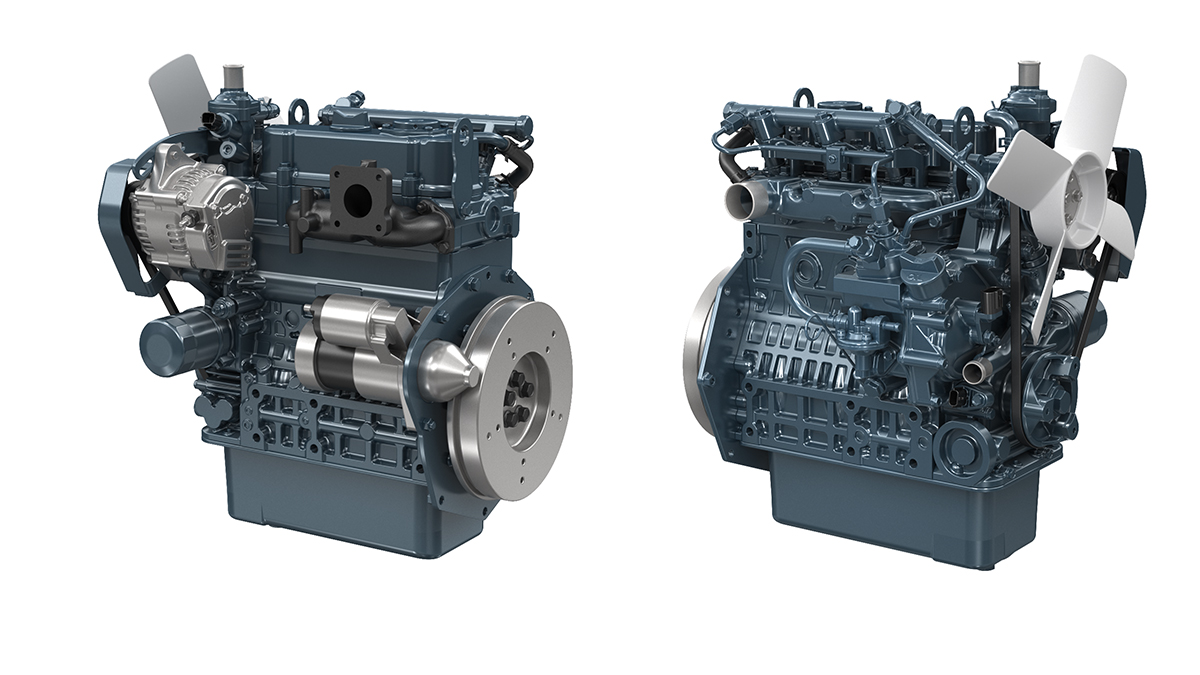 Kubota Business Unit Engine Europe (BUEE), the European arm of the Japanese-headquartered corporation, is pleased to announce it will further be strengthening its world-leading engine line up with the announced development of a new electronic controlled diesel engine with an output below 19kW.
The new Kubota 3-cylinder D902-K (displacement 0.898L), which is set for mass production from 2022, is the first electronic CAN (Controller Area Network) controlled engine that the globally-renowned manufacturer of industrial Off-Highway, Diesel and Spark-Ignited engines has developed for output less than 19kW.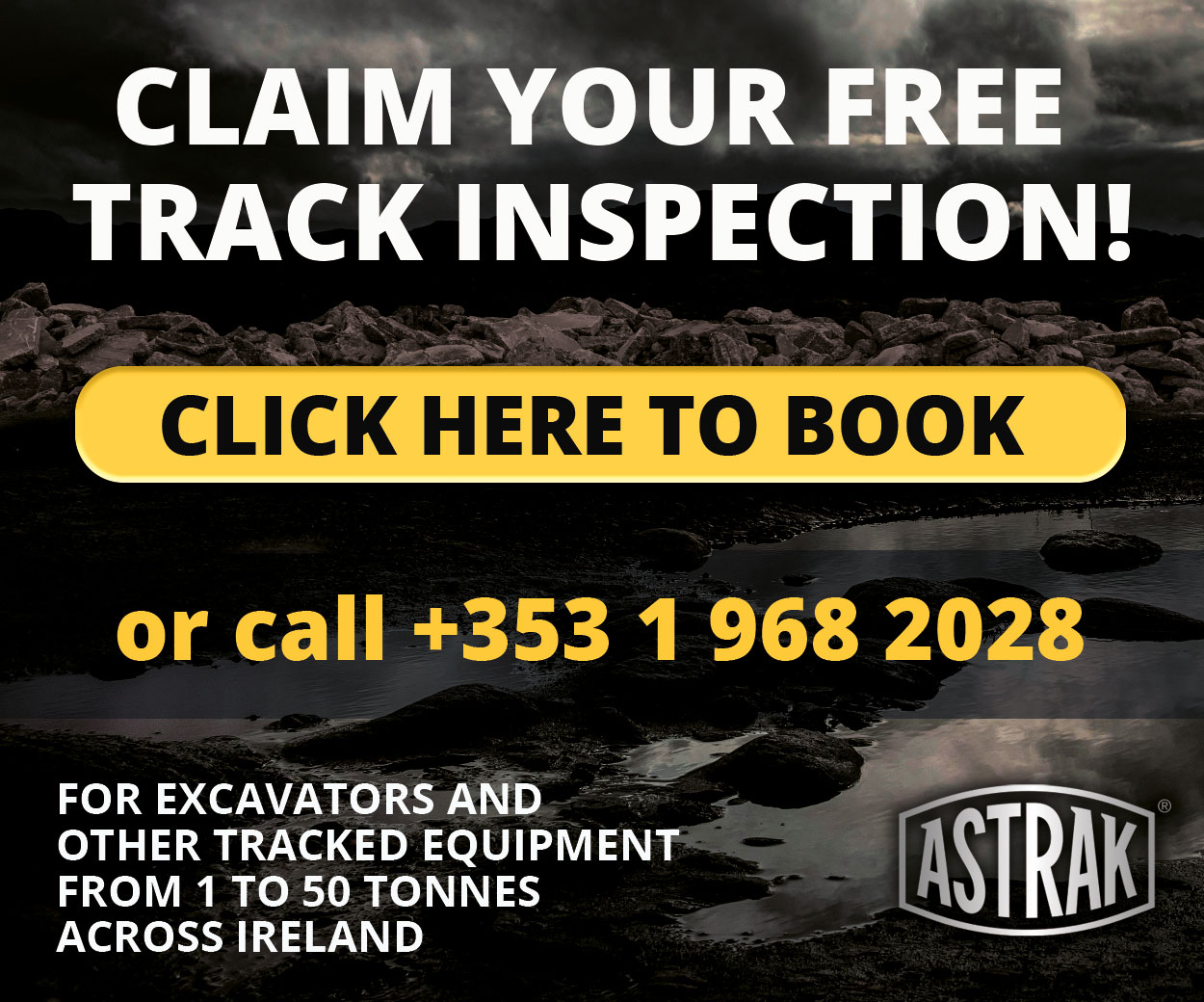 Designed and developed to meet the latest exhaust emission regulations (EU Stage V, EPA Tier4 and China NR IV, and China's Class III visible smoke regulation GB36886-2018) scheduled to come into force in December 2022. The new D902-K diesel engine features a newly designed TVCR combustion chamber combined with a new and unique common rail system within its compact size, making it the ideal replacement for conventional mechanical controlled models.
This innovative system enhances the engine performance efficiency whilst reducing fuel consumptions of approximately 5% compared to conventional control model, meaning that black smoke emission is reduced and suppressed to an invisible level, even during start-up, acceleration and sudden load.
| | | | | |
| --- | --- | --- | --- | --- |
| Displacement | Number of cylinders | Output | Governing | Combustion System |
| 0.898L | 3 | 18.5kW | Electrical control | TVCR |
Daniel Grant, Manager Marketing Intelligence for Kubota Business Unit Engine Europe, said: "The announcement of the new D902-K is part of Kubota's commitment in responding to latest global emission regulations through innovation and design, ensuring we are providing our customers with market leading solutions that comply with upcoming emissions regulations.
"As part of our customer first strategy, it's also crucial that the solutions we provide exceed the needs of our OEM customers.  That's why the compact dimensions of our new D902-K diesel engine are compatible with conventional models.  To compliment this, the intake and exhaust position, engine mount mounting position and PTO are also the same as conventional product.  This means the D902-K can easily and seamlessly be incorporated into an OEM's production processes without impacting on product design and development."
Another key feature of Kubota's D902-K diesel engine is its ability to help improve drivability and work efficiency.  Through the acquisition of engine operation data, telematics technology and communicating via CAN (Controller Area Network) by electric control, both the rotation and torque of the engine can be enhanced or suppressed to improve performance and efficiency that cannot be achieved by mechanical control.